Well-being in Trèbes: Tristan Rabany, tuina massage specialist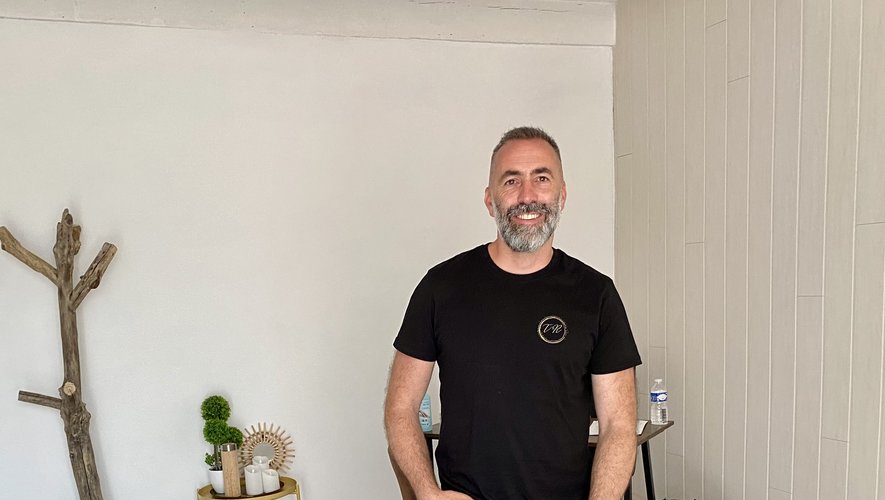 the essential
Traditional Chinese medicine can become a tool for better knowing oneself and achieving the harmony to which human beings aspire.
Practitioner specializing in Tuina massages, the former Trebean Tristan Rabany has just settled in the town. "Tui-na" means "push and grab" and is one of the five branches of traditional Chinese medicine. Chinese medicine has recourse to five main practices: acupuncture, Chinese pharmacopoeia, dietetics, tuina massage and energy exercises: qi gong.
"A driving instructor for fifteen years, I was the victim of a serious accident followed by several months of convalescence with after-effect pain despite years of rehabilitation, it was Chinese medicine that allowed me to find harmony of life, explains Tristan Rabany. Gradually, the idea of ​​becoming a tuina massage practitioner made its way and for the past two years, I have been training at the Chinese medicine school in Clermont-Ferrand. Of course, you have to have some predispositions but with five athletes at home, I realized that I brought them a certain well-being following the "home" massages.
Lower back pain, joint pain, fatigue, overwork, etc. It is possible to put all the energies back into circulation and to unblock any point of the body. From now on, Chinese medicine services are opening in hospitals (the first in France is in Alès), there is one at Pitié Salpêtrière in Paris. Tristan Rabany also offers therapy using the technique of dry and slid cupping, used by our grandmothers.