Verdun-sur-Garonne. A solidarity walk against a rare disease on June 10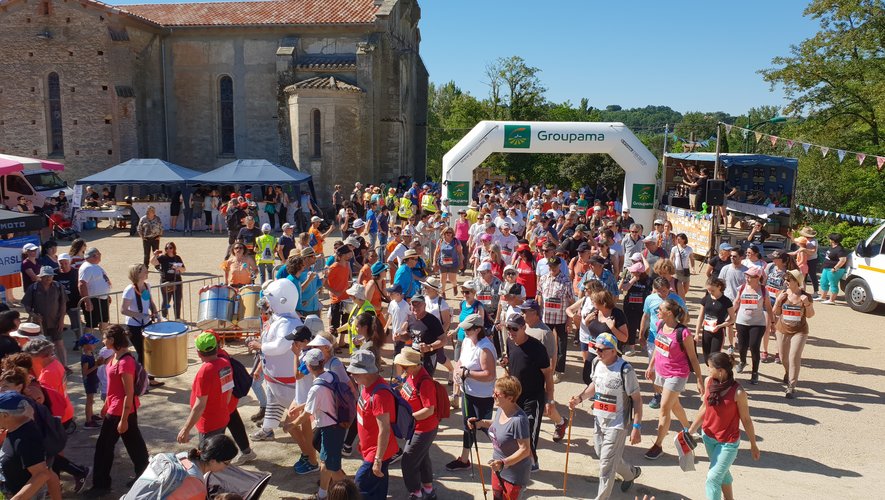 the essential
The Groupama Foundation is organizing a solidarity outing to help in the fight against Prader-Willi syndrome.
A solidarity walk in Tarn-et-Garonne, organized by the Groupama foundation, will take place in the town on Saturday morning June 10. This corporate foundation is entirely dedicated to the fight against rare diseases, which affect more than 3 million people in France, and are a real challenge for public health and society. The foundation is based on two strategic axes: advancing research and improving the life course of patients and their families. It supports research teams, institutions and patient associations.
This walk, like all those that take place elsewhere, aims to raise public awareness of the fight against rare diseases and to help finance projects. These different walks aim to raise as many funds as possible, which are donated in full to the Prader-Willi France association, which supports families and encourages research into this syndrome. This association brings together around 700 children and adults with this syndrome; it helps families to break their isolation, supports them after the diagnosis. It acts for rapid support which, when adapted, leads to an improvement in quality and lifespan. It also raises awareness of this disease, encourages basic and clinical research.
The appointment is given at 9 am, at the Parc de Garonne. Registration on site.
On the program for this Saturday, June 10 under the sign of conviviality and solidarity, several routes adapted to all types of hikers: 2,160 km paved, easy access, departure at 10 am; 3.5 km, storytelling walk, departure at 10 a.m.; 8 kilometres, departure at 9:30 a.m., and 10.5 km, departure at 9:30 a.m. At the end of the ride, sharing of a free friendship drink.
The amount of the participation is 10 € (free for children under 12), raffle included.