Villeneuve-Tolosane. Installation of a native audioprosthetist of the municipality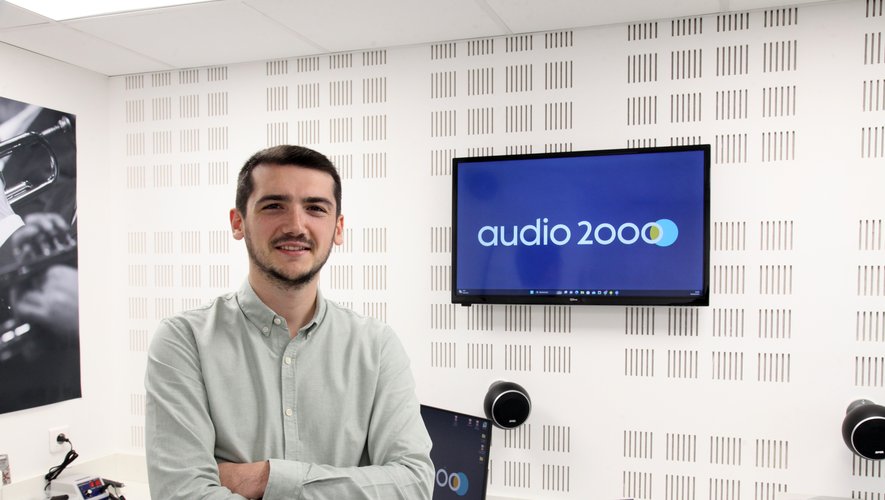 Valentin Vidal, state-certified audioprosthetist, has just opened his practice at 1 avenue de Cugnaux (Place de la Paix) in Villeneuve-Tolosane, Audio 2000.
Valentin, a native of the commune, wanted to return, after his studies, to the city that saw him grow up.
This is his first installation in his own name. Located in the premises of the optical brand run by his father, the audio 2000 cabinet is however independent of it. Valentin thus offers a local service that did not exist, with a social and human approach.
The brand new audio cabin is equipped with the latest technology. The professional offers a free hearing assessment to assess your hearing. If a hearing loss is observed, the person will be referred to an ENT who will carry out a diagnosis and order a device. A free trial of the equipment for one month, without any commitment, will allow the patient to get used to the different listening situations of everyday life and the audioprosthetist to gradually make the necessary adjustments.
Cabinet audio 2000 is open Tuesday to Saturday from 9 a.m. to 12:30 p.m. and from 2:30 p.m. to 7 p.m.