Lombez: the benefits of essential oils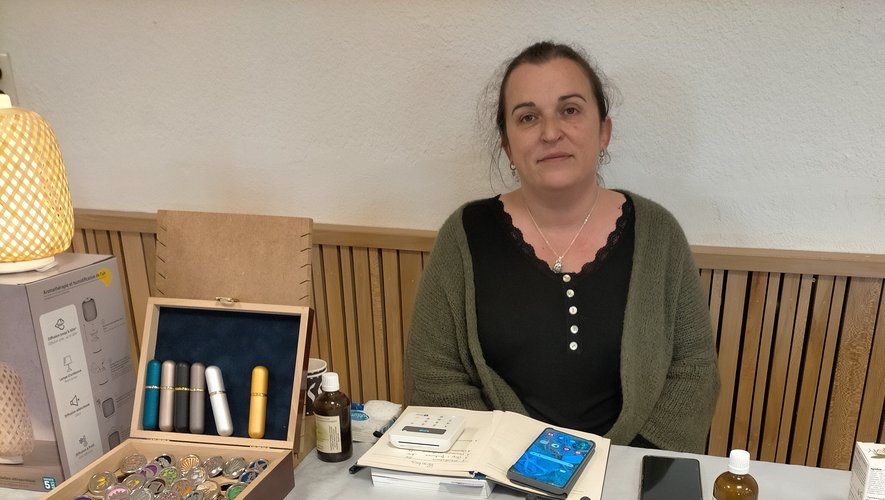 Marie-Pierre is from Gimont, so she came as a close neighbor last Sunday to the Salon du Printemps organized by Chez-nous en Savès. She is a consultant in personalized aromatherapy, a discipline which consists of the use of aromatic compounds extracted from plants, essential oils, for medical purposes, but which do not replace treatment.
She exercises at her home while waiting to have a storefront. "I accompany people who have pathologies, I teach them how to use essential oils according to their profile", explains the professional.
A great aromatherapy enthusiast, she recommends giving yourself time for yourself. Aromatherapy is a misunderstood thread. "I advocate, in all humility, a simple aromatherapy that everyone can use. The satisfaction of the people who have applied my advice is very gratifying", shares Marie-Pierre.