Twitter Removes Paid Verification After Impersonators Proliferated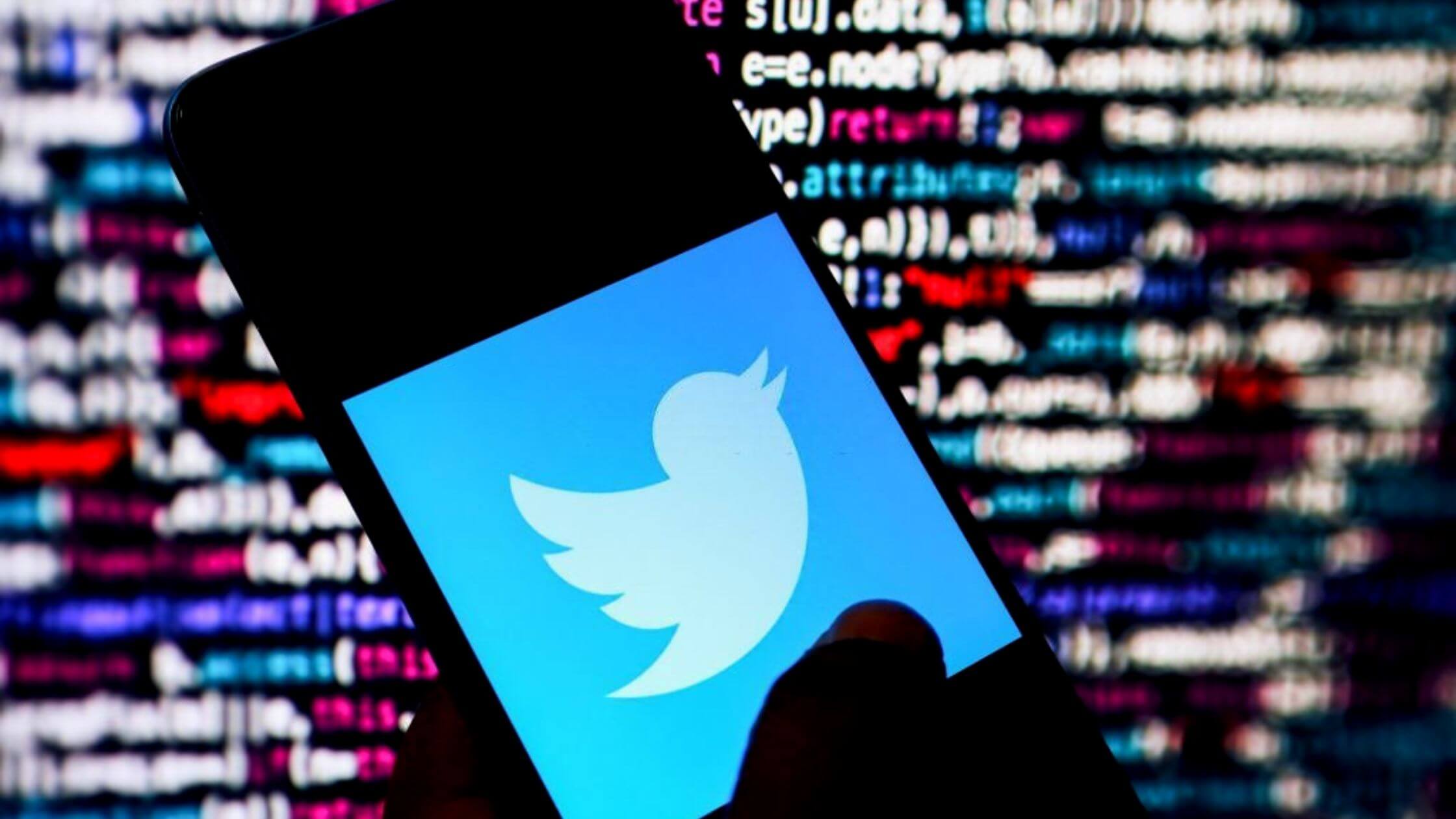 Open the news channel and its Twitter everywhere! Just after Elon Musk took Twitter, he has been making headlines with so many changes across the channels. From his new Twitter policies to the working algorithms, Elon Musk is all set to change the social media platform Twitter!
And now Twitter is all set to pull paid verification about impersonators flourish- it is the sudden absence of service that made this headline today.
It was a sudden thing after Elon Musk took Twitter and the service was removed. It continued with a series of whiplash products that started moving in two weeks.
Twitter Discontinues Paid Verification As Impersonators Proliferate
The social media platform has suspended sign-ups for its blue subscription service. It was done after the initial rollout was marred by users. They used to get a paid verification badge and impersonated celebrities, brands, and other politicians. To avoid such spam impersonators, the social media platform Twitter acted on it.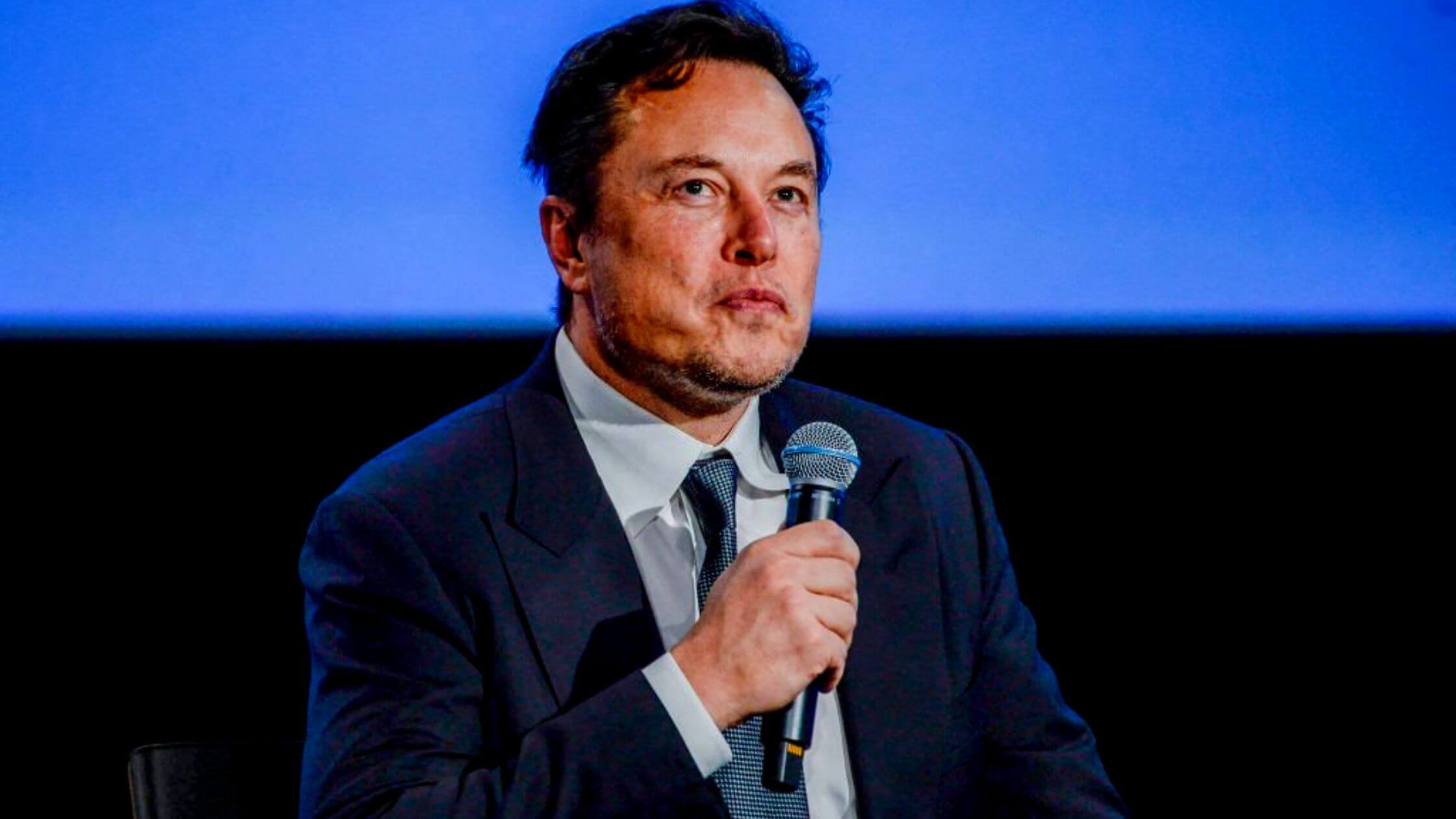 The suspension was one of the goals plans of Elon Musk's to make Twitter a safer and more secure social media platform. It was on Thursday (night) that Twitter users saw the change. The blue subscription option was no longer available on the menu of the app and users couldn't sign up. Although the page for sign-up (Twitter Blue) still appears to direct users to the page with information about the service, they cannot sign up.
Twitter hasn't cleared when the service would be restored or get cleared. It just occurred as a sudden absence on the social media platform. Twitter CEO Elon Musk touted this as an important step where Twitter is looking to increase its revenue and decrease the prevalence of trolls and bots. These are all added to the whiplash products that moved in two weeks from when Elon Musk started controlling the social media platform.
The social media platform Twitter suspended it to avoid impersonators who mimic famous brands and celebrities with the blue verified service. Many users began impersonating companies with their paid verification badges to cause havoc and somewhat mislead the common audience. Elon Musk said at the start he wants to make the social media platform safe and secure. At least we can hope he's working on the same (starting by making it private!).
There was a Twitter user who disparaged the Tesla Brand the one owned by the CEO Elon Musk he revealed about the electric car company and Twitter couldn't protect the authenticity of the brand. Many such cases have been reported on social media platforms. 
One of the employees (who doesn't want their name out due to fear of retaliation) confessed that an account was created. It was on the likeness of a drug company Eli Lilly who caused a serious problem on Thursday by tweeting that you can get insulin free now. This tweet went viral and was there for 2 hours before the social media platform took it off.
The real account of Eli Lilly later was seen tweeting about how they feel apologetic to people who got misled by the fake Eli Lilly account and no such news is true. This didn't stop there, the company later faced a sharp drop on their fake tweet, and the stock price got affected along with another Pharmacy AbbVie (who also got impersonated).
Investigations were done and it was concluded that the fake account of Eli Lilly did not violate any company's terms of service; later the employees tweeted their concern to Elon Musk directly. And we later saw how the CEO of the social media platform worked on the same! Twitter is still under a consent decree from FTC and working on the new products that will be written according to new plans.