Arizona Senate Candidate Mark Kelly Is Expected To Prevail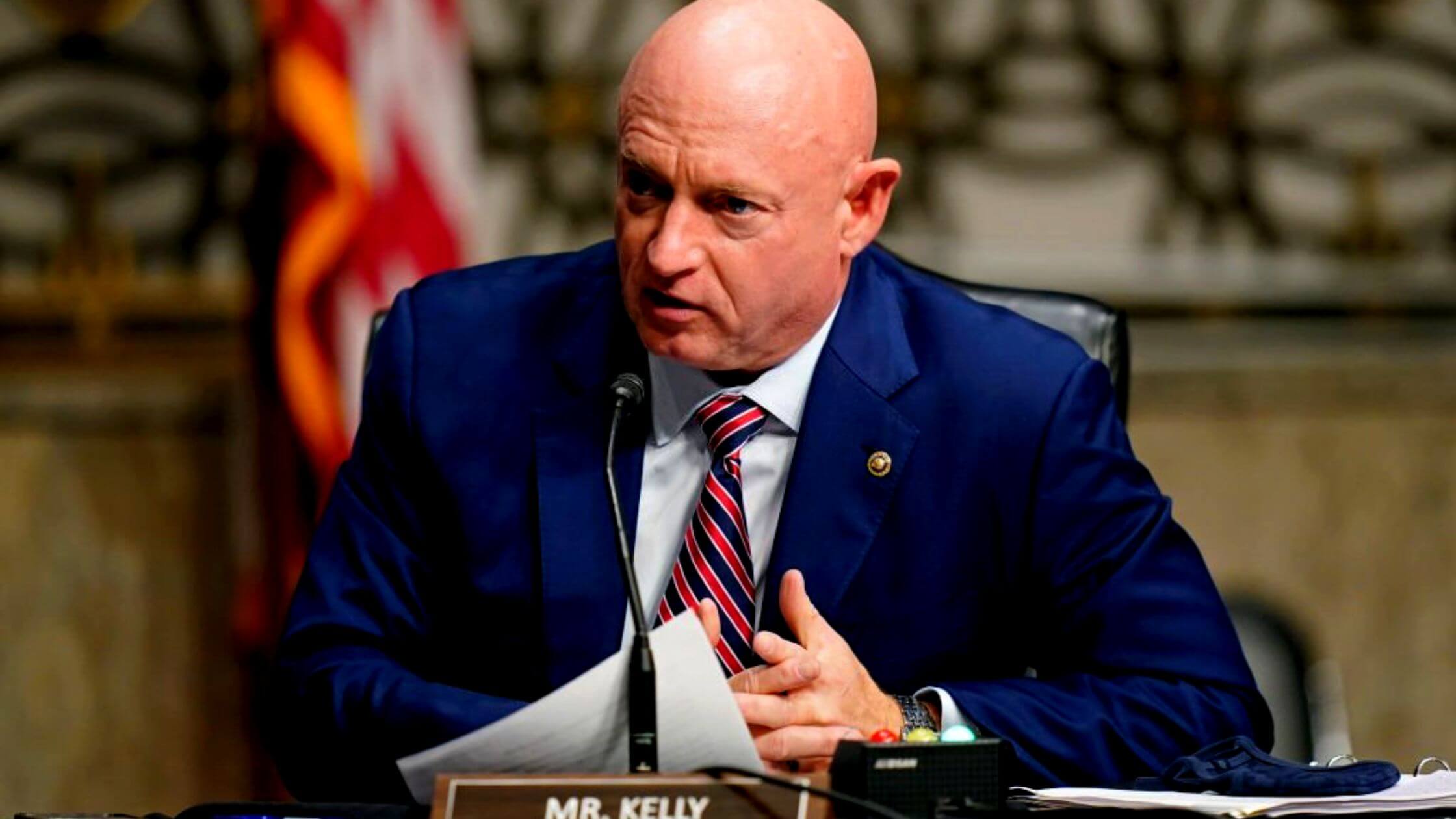 While the world is in a festive mood (Christmas coming), the elections are taking the surface as well. According to the sources, Mark Kelly is projected to win the Senate race in Arizona.
With Sen. Mark Kelly winning the reelection, the former has also defeated Trump-backed Blake Masters.
According to ABC News Reports, Sen. Mark Kelly is all set to win the reelection. He has secured a full six-year term in the Senate. This was only after Sen. Mark Kelly pitched himself as the independent and single-minded candidate for the race.
Arizona's Senate Contest Is Expected To Be Won By Mark Kelly
Sen. Mark Kelly got the bipartisan success that gave him the next edge to win the reelection and cast his opponent who was backed by the USA former president Donald Trump- Republican Blake Masters. He cast him to be too extreme for Arizona and is all set to win the reelections.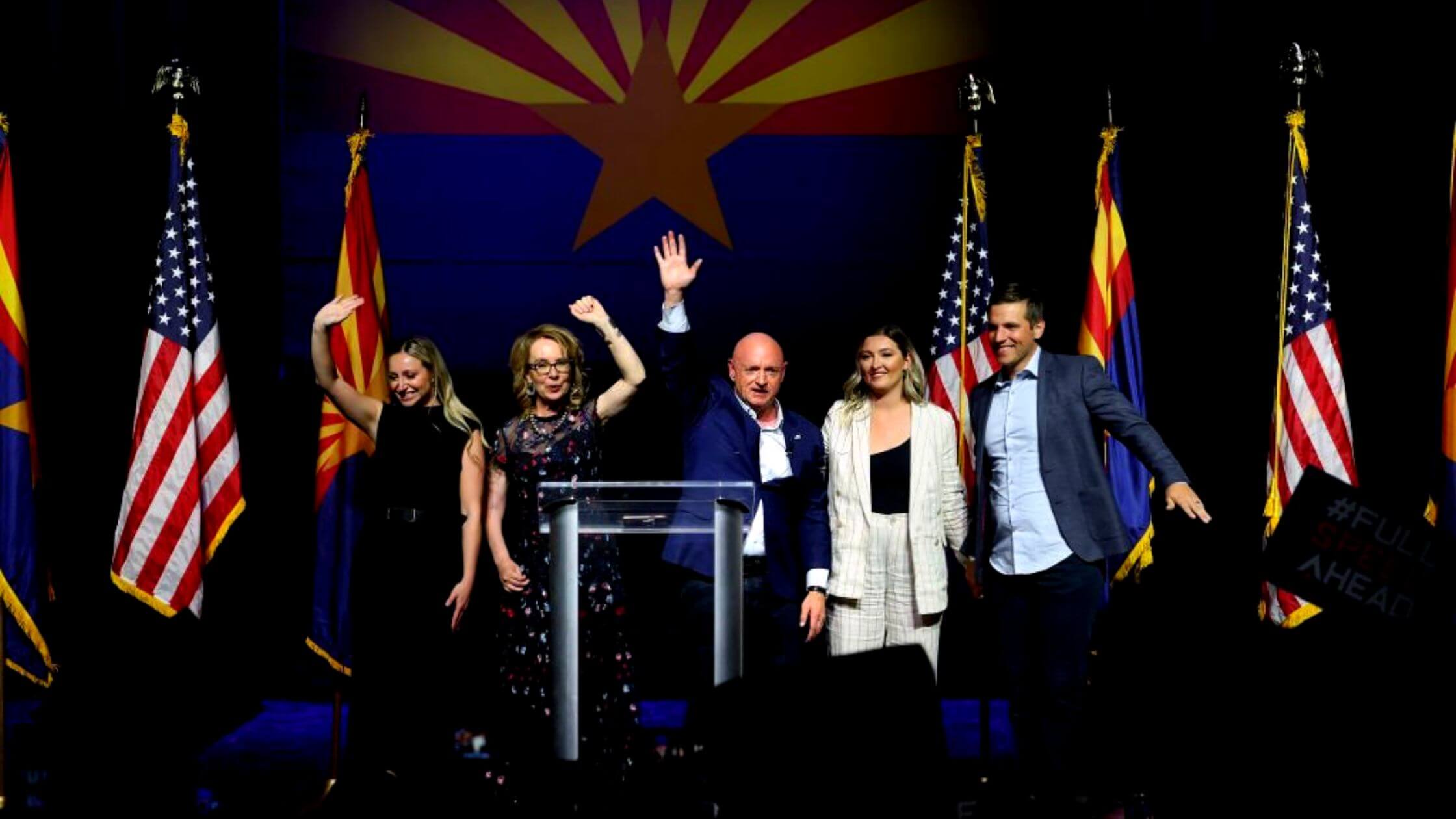 And with the candidate, Sen. Mark Kelly's win the Democrats are all closer to maintain their slim majority in the Senate. Although Arizona will be in its purple hue. It is a success story for Sen. Mark Kelly who was later seen expressing his gratitude to the people of the United States of America.
He quoted on Friday that he is thankful to the people of Arizona who re-elected him in the United States Senate. Sen. Mark Kelly won with a large portion of votes and had a large drop of notes from Maricopa County. He also expressed how he will work on the same promises and campaigns. All of these campaigns that ran in Arizona will be fulfilled by Sen. Mark Kelly. It has been about the people of Arizonans- the independents, democrats, and republicans. 
Sen. Mark Kelly also stated that the people here believe in working together and tackling all the significant challenges as a team rather than working individually. Sen. Mark Kelly expressed he has always aimed for the same in his two years and will continue to do so for as long as he's here.
He also stated that he feels honored to serve as Arizona's Senator and feels humbled by the amount of trust and loyalty that the state has put in. Sen. Mark Kelly also stated that he will work hard and deliver promising results in the state to keep the trust imbibed within the people.
For those of you who don't know about Sen. Mark Kelly, he is a former NASA astronaut and also a Navy combat pilot. He is married to former rep Gabby Giffords and together they ran a campaign of nearly $80 million that fundraised to master around 12 million dollars.
Sen. Mark Kelly expressed that he is concerned about his job creation and wants to protect abortion rights. He also wants to secure the southern border and work to make the country safer and more secure. Sen. Mark Kelly also wants to support barriers on the southern borders. Sen. Mark Kelly also said he would stand up against president Joe Biden and other Democrats if appropriate and when they are wrong on any part.
Sen. Mark Kelly has always worked for the people of Arizona and his work and legacy show so. People of the region are impressed and trust his decision-making processes. He runs legislative functions properly and works on his mistakes as well.
It was in June that Trump's endorsements took place but he beat the other 5 Republican candidates in august. Sen. Mark Kelly has always made sure to express his views despite any political pressure and went against some of the famous and well-respected people. He was first elected to the Senate in 2020 and is continuing his journey.