Trump To Give A Defamation Trial Testimony Against Rape Accuser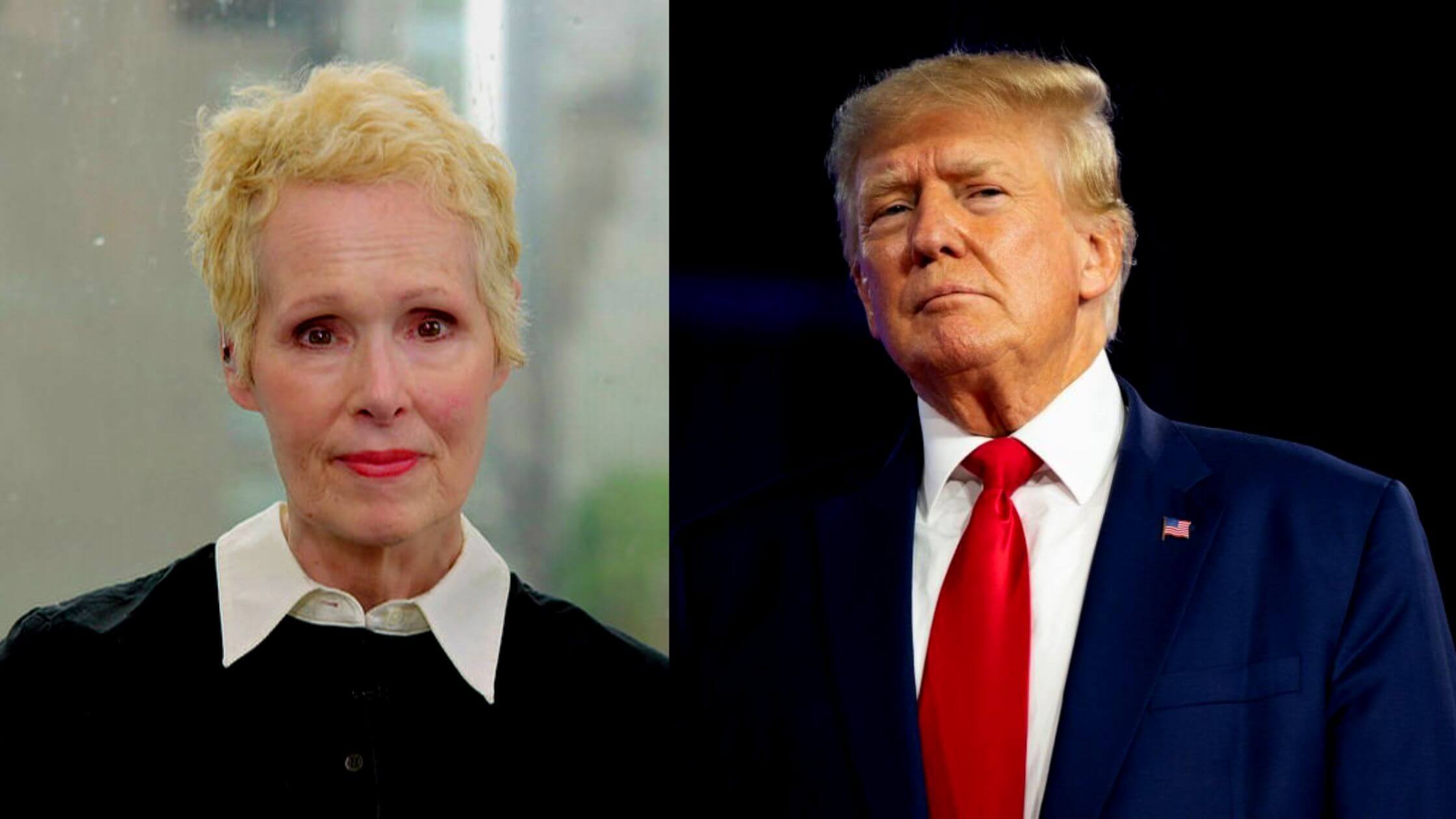 Trump has been in the news constantly for a rape accusation case against him. According to a well-known American columnist, Donald Trump raped her in the 90s.
Now he has filed a defamation case against the victim and is expected to testify on Wednesday.
What Was Her Statement?
According to the columnist, E. Jean Carroll (78); Donald Trump assaulted her sexually in a departmental store in New York. She was a columnist at Elle Magazine and filed a case against Donald Trump in November 2019. E. Jean published an excerpt of her book in the New York Magazine that year.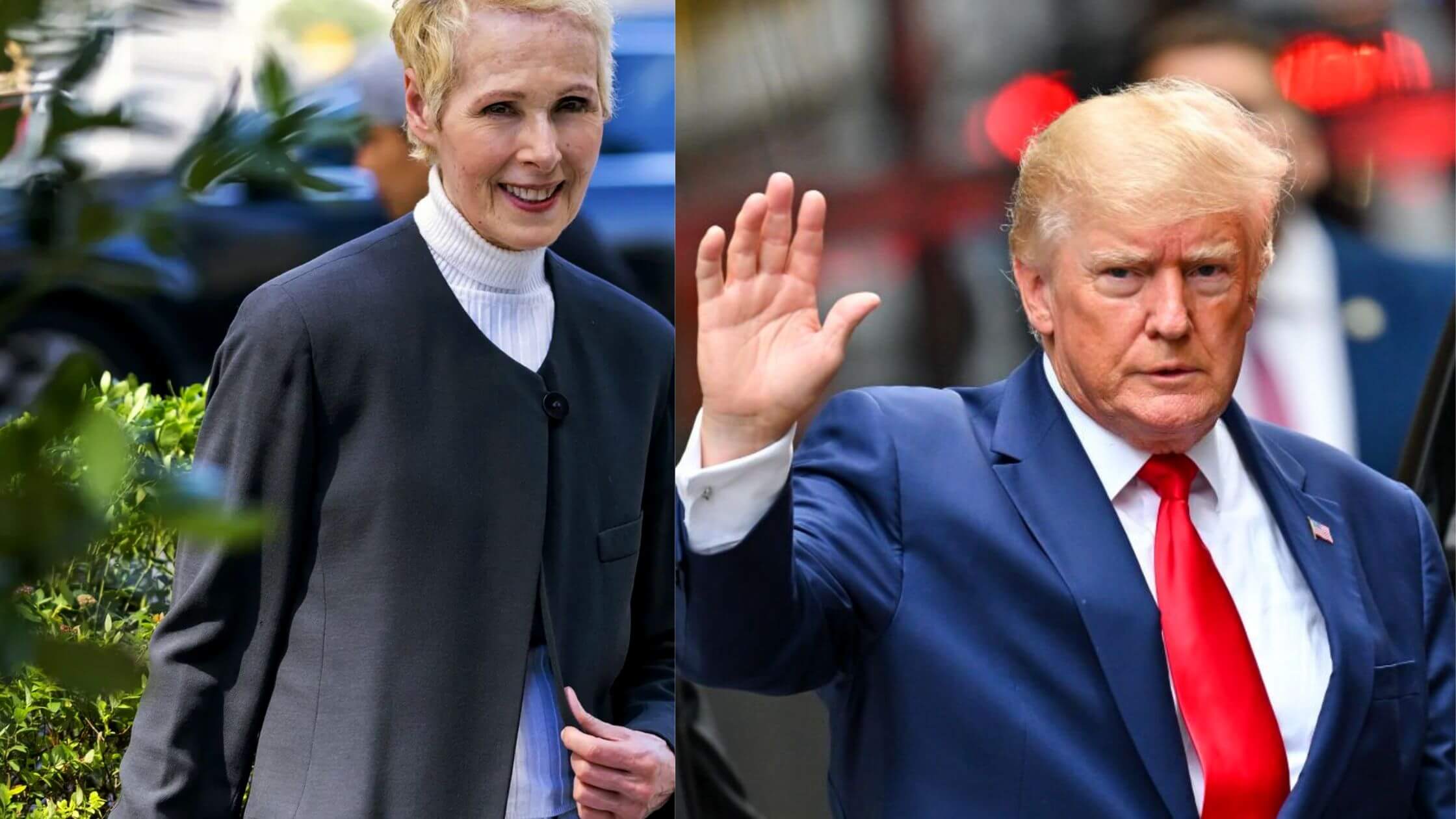 According to that excerpt, she was in the changing room of a luxurious Bergdorf Goodman on Fifth Avenue. That is where Donald Trump raped her. The incident is from the mid-1990s. She stated the whole accident in the book "What do we need men for?".
According to that, the then real estate tycoon pushed Jean against the wall and forced himself over her.
What Was His Reply To This Accusation?
Replying to the accusations, Trump clearly said that Jean Carroll is not his type and she is lying to gain attention and fame. That is why he has filed a defamation suit against the former columnist. When these statements were released, Donald Trump was the President. Since then, the case got delayed because of procedural battles. It was also questioned whether Trump is eligible to be represented by the US government.
On Tuesday, various media platforms said that Donald Trump's lawyers claim that he is protected by executive immunity. While mocking Jean's rape allegations, Trump has given out new statements last week to the Truth Social platform.
What Were The Legal Moves In This Matter?
As per the legal experts, it is stated in the Vice News report that Carroll has the leverage to say that Trump defamed her. This time, he will be considered a private citizen.
According to Judge Lewis Kaplan, Carroll can claim any defamatory damage from Trump due to the rape allegations. This came after the law of New York state allowed sexual assault survivors to file a case. It is even possible if the statute of limitations applies.
Last week, Trump filed a motion with the New York court to deny all the accusations. But this motion was rejected by the federal judge and his deposition was delayed. As per the statement of Judge Lewis, the depositions of Trump and Carroll would be held on October 19 and 14, respectively. It is still unconfirmed if Carroll will be testifying on Friday. The lawyers of either party denied commenting.
The New York Times reported that Trump will file his sworn deposition from the Mar-a-Lago residence, in Florida.
Victim Carroll took to Twitter on Tuesday. She shared an image of Roberta Kaplan, her lawyer, and wrote the caption "Carroll versus Trump". She also wished GOOD LUCK FOR TOMORROW to the lawyer but deleted this tweet later in the day.
Kaplan is a professional lawyer who provides legal aid to all sexual assault victims. She is also the co-founder of the Up movement launched by Time. He explained how the attempt to delay these proceedings and almost zero documentation is completely unjustified. But since the ruling out of new law to protect sexually assaulted victims, Carroll will now file a new lawsuit. As per lawyer Kaplan, the case will be filed under the Adult Survivors Act. This case will move to a trial along with all dispatch.
This rape accusation case has now been under appeal for over two years. It is yet to see where this case takes a turn and who is the wrong one in this whole situation.