Juan Toscano-Anderson Displays The Cool Tattoo And Surprises His Mother With A Heartfelt Gift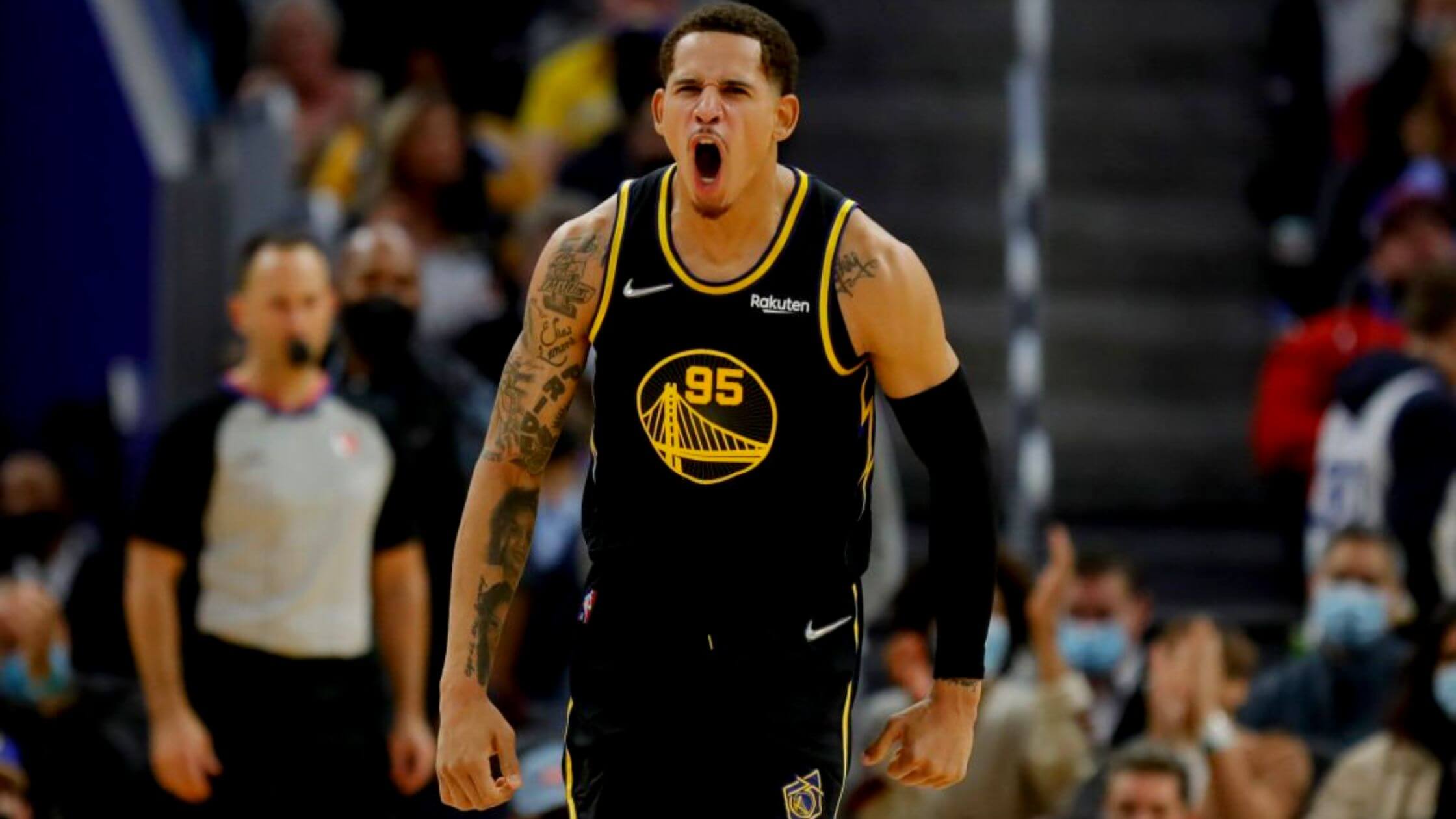 Leaving behind his adolescence, the well-known NBA player left the Bay for Los Angeles. We all love the player and here he did something cute.
It was something special and sweet that he played a date for his mother after he returned to Chase Centre. He only returned for the Lakers Warriors opener. The player had a glittery championship ring on the finger but that was not it. He got a new ink getting on was on his to-do list and he did!
What Was Tattooed On His Arm?
Juan made many changes this summer and one of them was getting a new tattoo. What is the significance of the tattoo? It remains with you forever at least that's what the NBA player thought! With the JTA and much more in his hand, he decided it was a good time to get a new tattoo. Want to know what was tattooed on his arm?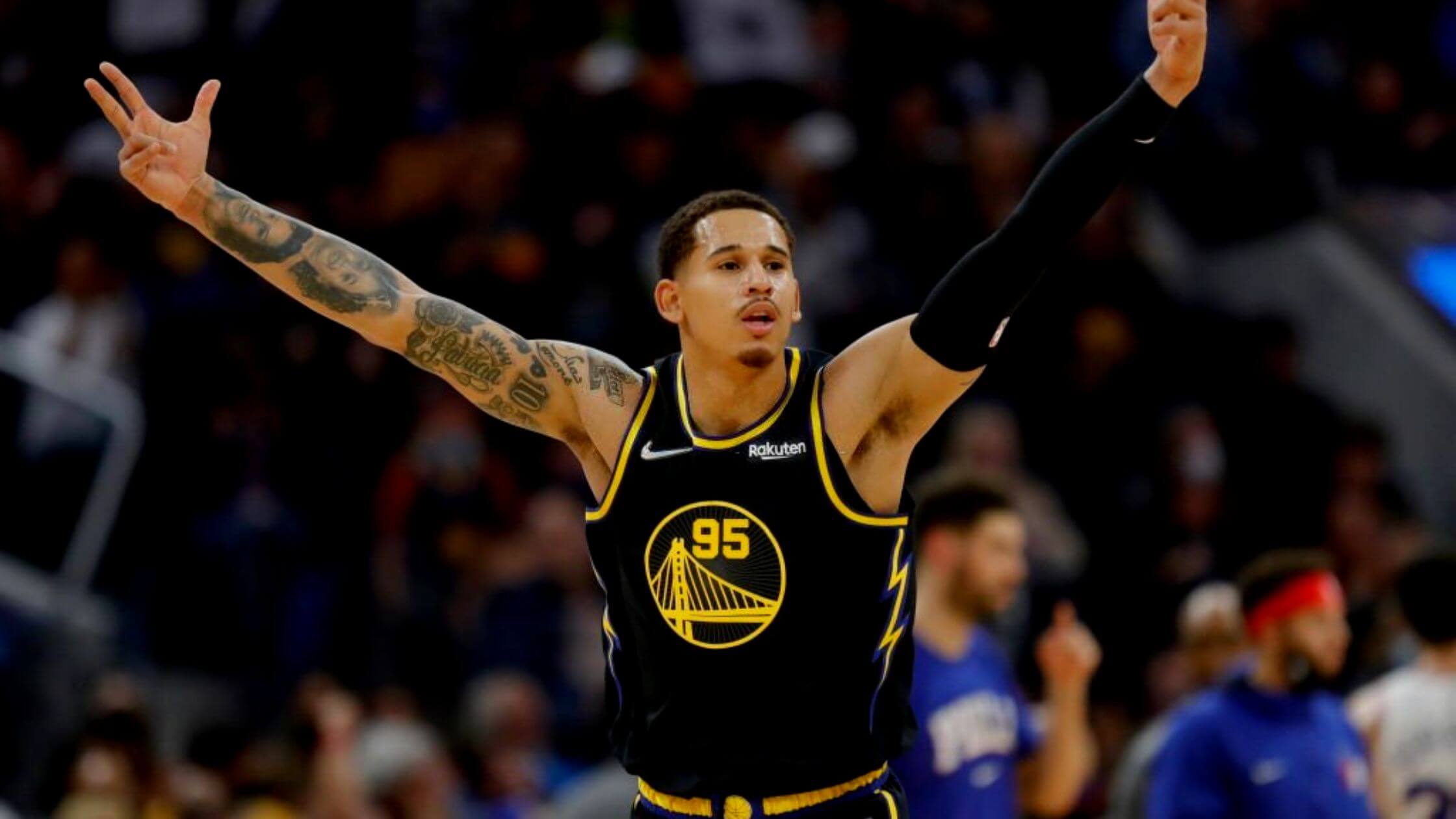 The Larry O'Brien trophy it was! And on the left arm! Heart Touching, isn't it? Toscano-Anderson had something special already signed for gear and it was a precious deal. He was signed with the Lakers and that too in the off-season. It was only after the Golden State was not qualifying or giving him the apt offer.
What was the team planning to wear? Toscano-Anderson was all pink and gold this time. You may ask why? Because he cannot forget his roots. His roots go back to home and of course his mother.
Pink and gold are one of the themes that are ingrained in the 29-year-old NBA player. It has been in his mind for years and he never shied away from defining his homeland, his country, and his love. We all know Oakland and Bay are his love!
If you ask the NBA player, Juan Toscano-Anderson about his childhood, he will say his mother and his homeland. This is what motivates the player that keeps him on the records.
He has been motivated and passionate about sports, thanks to his mom and the value she holds in his life.
The NBA player plays for his team, in his country. Juan Toscano-Anderson has always been clear on this front since he joined the sport. Although it was very difficult for him to leave his family and friends to switch from the Dub nation to Lakers fandom, that's life right?
Juan Toscano-Anderson Where is proudly returning to Chase Center and calls it a bittersweet experience. This bittersweet relationship meant a lot of friendships and relations with his teammates. 
While the player is looking forward to the ring tonight, he is motivated to defeat his respective ex-team players. Now that is professionalism! The guys are motivated and passionate about the match!
The player also says that he feels the happiest when he is at home, after all, home is where the heart is. He began his NBA career here. All of the teammates on the other team or his brothers and watching them in a different jersey will be hard on him. Although he is overjoyed that he has a chance to play for his team, he will miss his teammates. 
The player is determined to win the game and that is on his top priority list. He wants to come home with the ring, not with the L tag. Although the country might have a different perspective on this!
We cannot wait for the match, as you cannot! We are waiting for the result and hope that the best team wins. Life is hard, it is a mix of sweet and sour. The player took his professionalism over personal relationships smoothly. We are glad to see such dedicated players around.