Tina Turner Is Devastated By Her Son's Unexpected Death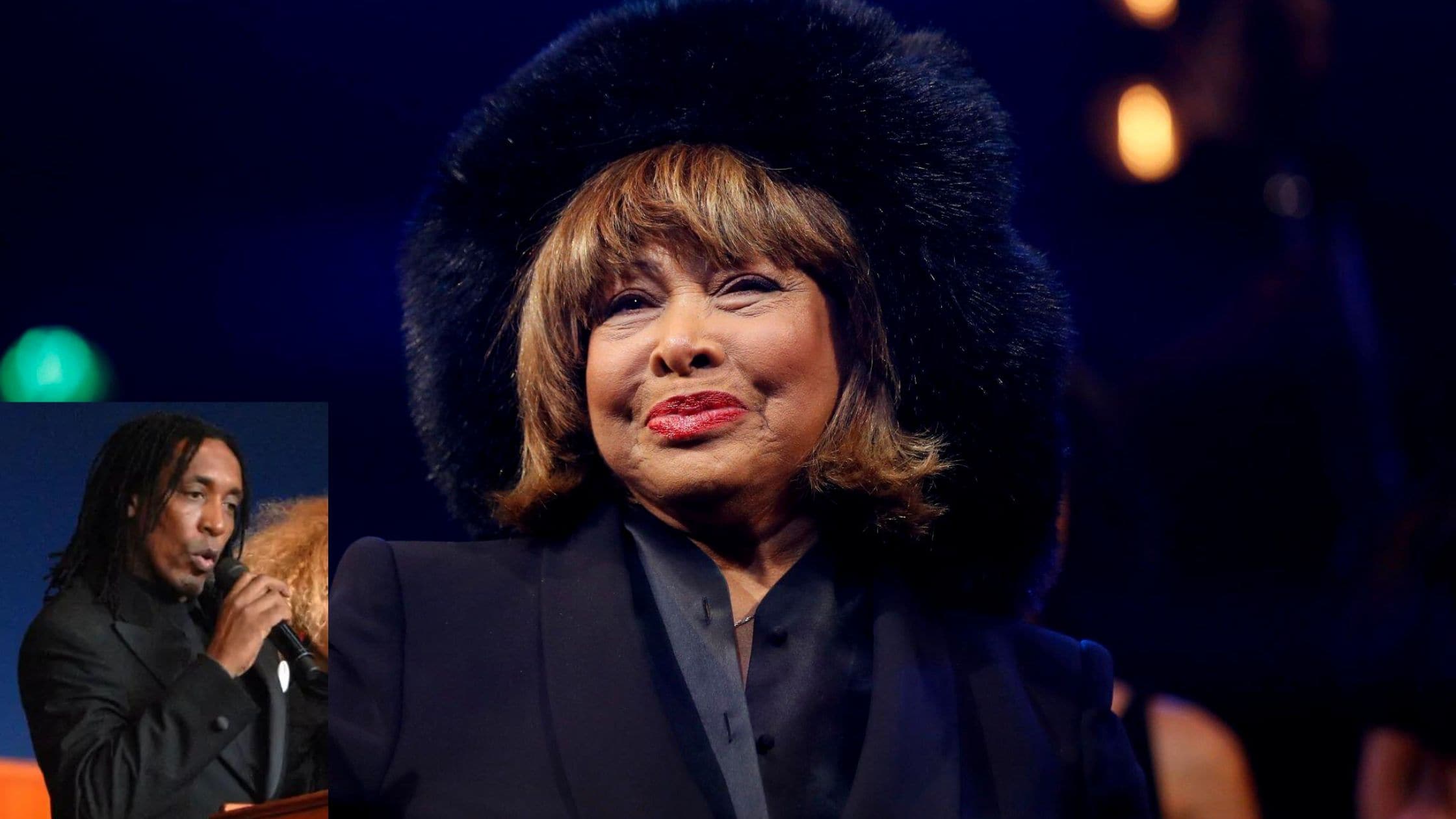 Tina Turner's son Ronald Turner died on 8th December 2022. It was unexpected. The cause of death is considered to be cancer as he had symptoms earlier. Tina Turner is mourning. She is expressing her deep sorrow on social media. She is thinking Ronnie's death is too early and premature and shared her sorrowful words as a tribute. She also posted one of her black-and-white photos. Ronald Turner was 62 years old.
According to Ronald Turner's wife Afida Turner, he was suffering from breathing difficulty when he is outside his house for the past few years. He was facing many other health issues too. There was the presence of the medical team during his death and they assisted with CPR, but couldn't help him.
Afida Turner's post about her husband's death is also going viral as it has sorrow, passion, intimacy, and wrath about his demise. She expressed all her feeling about her beloved husband in the post. According to Afida, her husband is truly spiritual. She also expressed her love towards him by saying that she is mad about his death. She has also given tribute to Ronald's brother, sister, and father who passed away years ago. Many of their friends who are musicians and stars are sharing their condolences on Instagram. They are all supporting the family too.
The Turner Family
Ronnie was born on 27th October 1960. He is a talented musician who played bass guitar for the popular band Manufactured Funk. Popular musician Patrick Moten, a popular songwriter, and musician is the highlight of this band. Ronnie was also cooperating with both his parent's bands. He was wedded to Afida Turner, the French singer. They were leading a happy marriage. Turner died in Los Angeles at his home.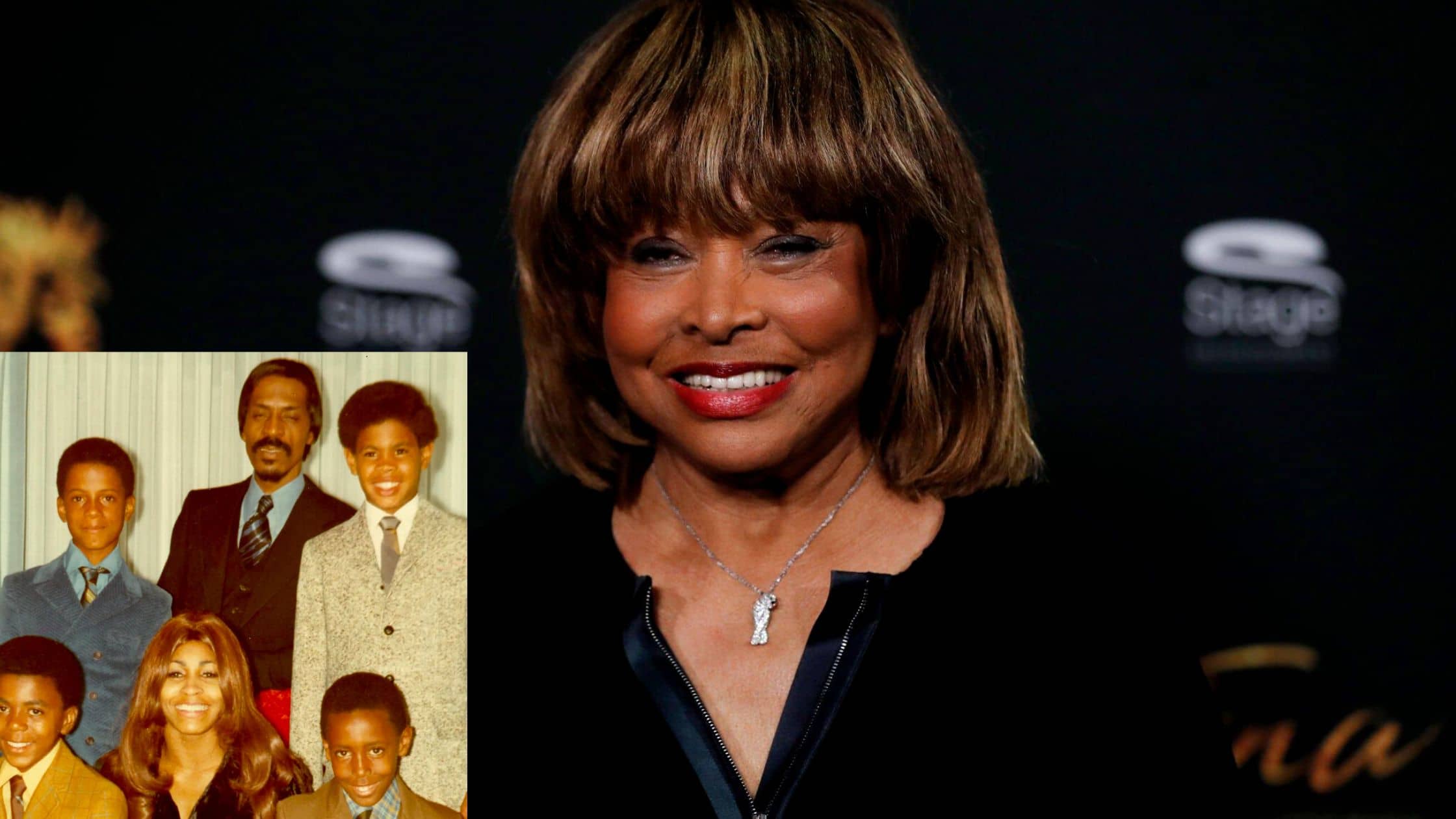 Tina Turner had a very successful career being known as the Queen of Rock 'n' Roll. Ike Turner and Tina Turner were a sensation pair in their life and stage. Tina's beginning years of her career were along with Ike. Her first record Boxtop appeared in 1957. After that, all of her works were celebrated by music lovers. Tina Turner had four children.
Ronald Turner or Ronnie Turner is the one and the only son she had in the marriage with Ike Turner. Tina Turner – Raymond Hill (saxophonist) had a son called Craig Turner. Ike Turner's two sons that he had in a previous relationship were also adopted by Tina Turner, Ike Jr., and Michael.
During the divorce procedure, the couple decided to trust all four kids with Tina Turner as she suggested for it. Ike was ready to meet the expenses. Tina Turner was successful in maintaining a good relationship with all her four sons even after her divorce from Ike Turner.
The Demise Of Craig Turner
Craig Turner, Tina Turner's First son died in 2018. He committed suicide when he was 59. Craig shot himself and the gunshot wound became the reason for his death. The cause of his suicide is unknown. According to Tina Turner Craig was leading a happy life. He met a new girlfriend and was very happy with her. He was ready to settle his life with a new job.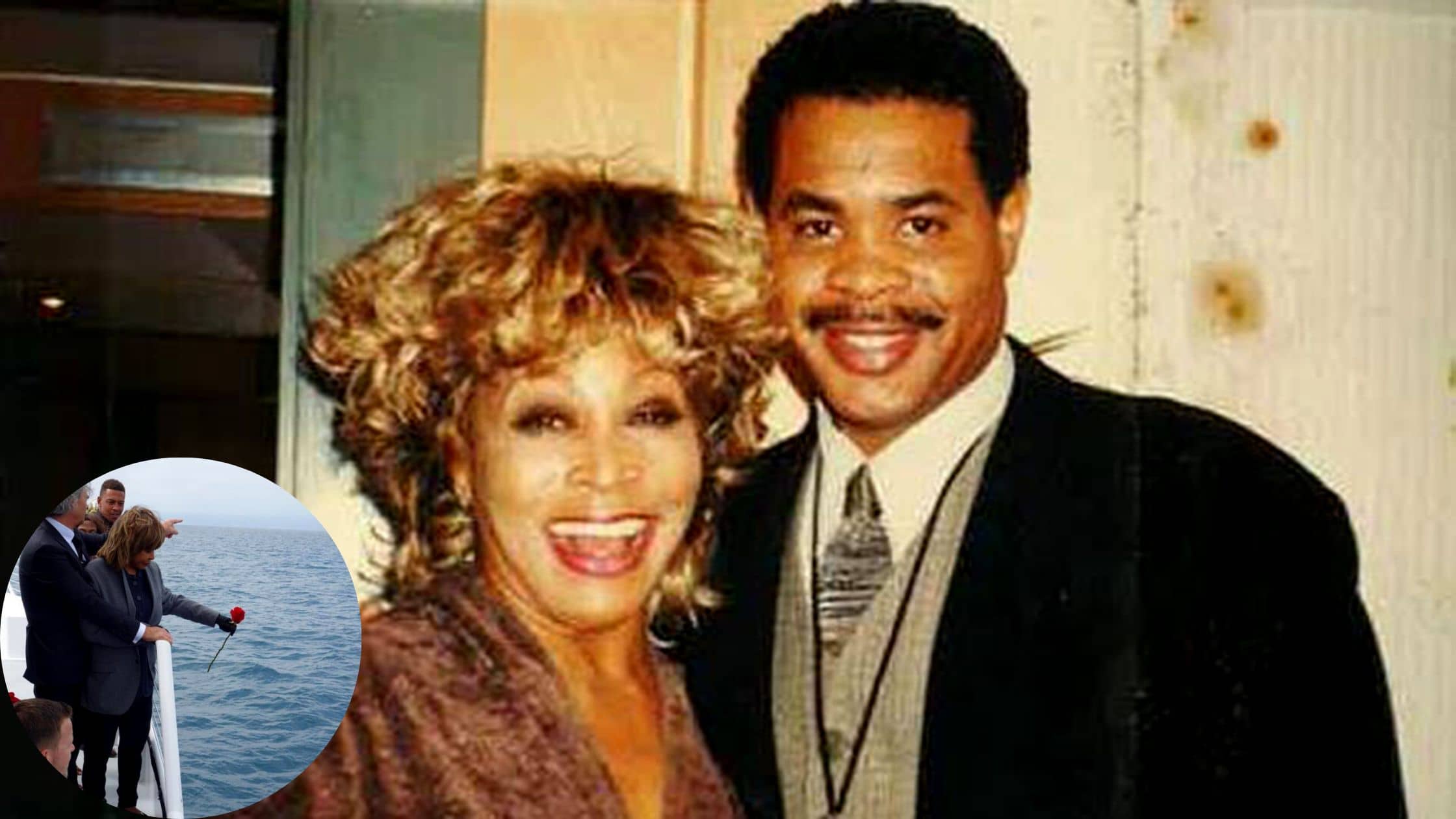 He was planning to make his girlfriend meet Tina Turner on the occasion of his birthday. The death of Craig is still hunting Tina as she doesn't know the reason. Tina Turner believes that it can be his lonely life that leads him to desperation. Tina also reveals that she is keeping Craig's smiling pictures all around the house, to believe that he is in a good place.