Texas Children's Hospital Named One of the Best Places to Work in Austin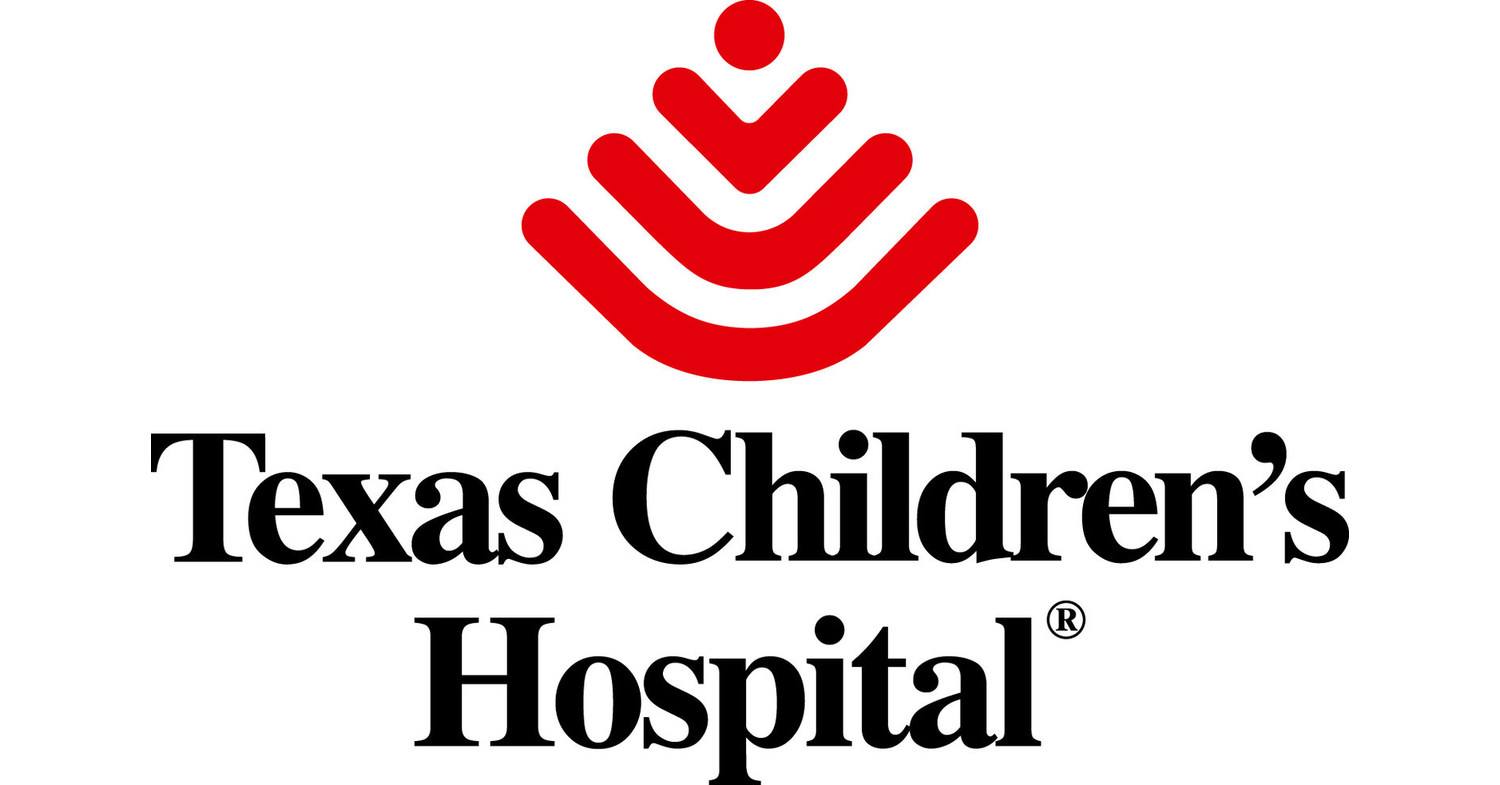 HOUSTON, June 22, 2023 /PRNewswire/ — Texas Children's Hospital, the largest children's hospital in the nation and top-ranked children's hospital in Texas, has been named one of the 2023 Best Places to Work in Austin by the Austin Business Journal.
The Austin Business Journal receives nominations and anonymously surveys employees. Employees grade their companies in several important organizational areas that include trust in leadership and communication.
"We are thrilled to be named one of Austin's best places to work," said Mark A. Wallace, President and CEO of Texas Children's Hospital. "At Texas Children's, we understand that caring for our patients begins with caring for our faculty and employees. As we approach the opening of our North Austin Campus in 2024, we look forward to recruiting even more exceptionally talented employees who will join us in our commitment to providing the right care, in the right place, at the right time."
Texas Children's Pediatrics is currently serving Austin families with more than 20 locations offering pediatric, urgent care and specialty care services around the city. Texas Children's Hospital North Austin Campus — a state-of-the-art, $485 million, top-tier hospital for children and women led by the finest pediatric and women's specialists in the nation — will open in February 2024.
"If we've learned anything in the last several years, it's that people need more from their work," said Russ Williams, Senior Vice President of Texas Children's North Austin Campus. "They want it to have meaning and they want to feel included. In Austin, we have a team of people who are bound together through their commitment to delivering our mission and values. We are truly making a life-changing difference in Austin now and for generations to come."
Texas Children's Hospital is currently accepting applications to join its One Amazing Team of more than 17,000 employees. Texas Children's Hospital North Austin Campus, located at 9835 North Lake Creek Parkway, will begin serving patients in the first quarter of 2024.
About Texas Children's Hospital
Texas Children's Hospital, a nonprofit health care organization, is committed to creating a healthier future for children and women throughout the global community by leading in patient care, education and research. Consistently ranked as the best children's hospital in Texas, and among the top in the nation, Texas Children's has garnered widespread recognition for its expertise and breakthroughs in pediatric and women's health. The hospital includes the Texas Children's Duncan NRI; the Feigin Tower for pediatric research; Texas Children's Pavilion for Women, a comprehensive obstetrics/gynecology facility focusing on high-risk births; Texas Children's Hospital West Campus, a community hospital in suburban West Houston; and Texas Children's Hospital The Woodlands, the first hospital devoted to children's care for communities north of Houston. The organization also created Texas Children's Health Plan, the nation's first HMO for children; Texas Children's Pediatrics, the largest pediatric primary care network in the country; Texas Children's Urgent Care clinics that specialize in after-hours care tailored specifically for children; and a global health program that's channeling care to children and women all over the world. Texas Children's Hospital is affiliated with Baylor College of Medicine. For more information, go to www.texaschildrens.org.
Media Contact:
Kelley Carville, Vice President, Public Relations | Texas Children's Hospital
832.824.3921 | [email protected]
SOURCE Texas Children's Hospital