Soul Shop™ for Black Churches Workshop in Chicago Offered to Faith Leaders to Minister to Those Affected by Suicide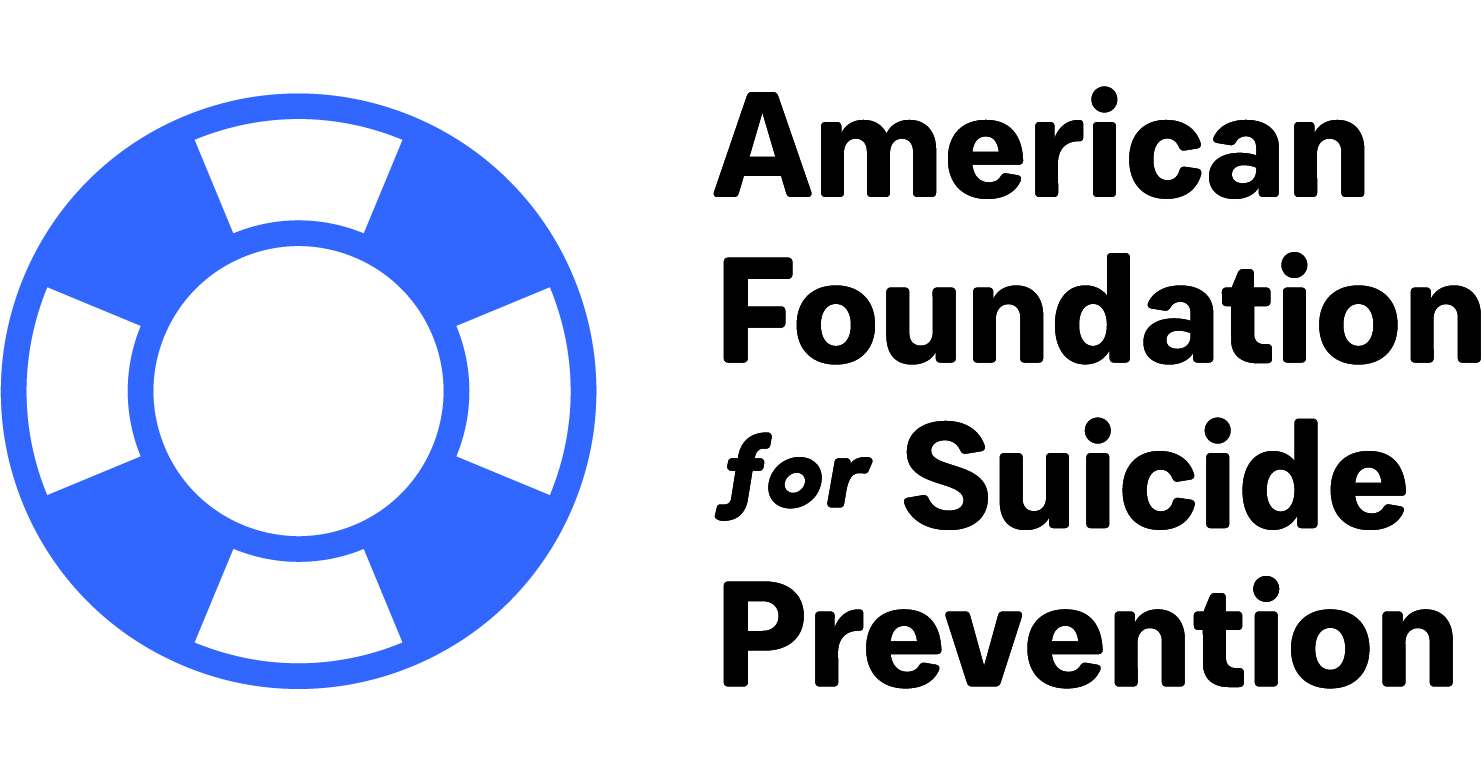 American Foundation for Suicide Prevention-Illinois provides training to address a leading cause of death within Black community
CHICAGO, May 25, 2023 /PRNewswire/ — With rising numbers of suicide death among Black men, the Illinois chapter of the American Foundation for Suicide Prevention (AFSP) is offering Soul Shop™ for Black Churches training to equip faith leaders on ministering to those impacted by suicide. A one-day workshop will take place from 8:30 a.m. – 4:30 p.m. on Saturday, June 3, at Trinity United Church of Christ, 400 W. 95th Street, Chicago. To register for the free training, visit https://ilssbc23.attendease.com/. 
Soul Shop™ for Black Churches is a culturally relevant training designed for clergy, staff, lay pastors, and faith-based clinicians to help address suicide, a leading cause of death within the Black community. Given the prominence of the church within Black communities, Soul Shop for Black Churches equips these leaders who are on the front lines of the mental health crisis to minister to those impacted by all the faces of trauma and struggle with suicide. The program was co-developed by AFSP and Soul Shop™ Movement, an organization equipping faith community leaders and other people of faith to save lives and bring hope to those impacted by suicidal ideation. 
"In my experience, the Black Church has always been the gateway to the Black community, and as such, it has always been revered as a place of hope and healing," noted Victor Armstrong, Soul Shop™ Movement's director of Soul Shop for Black Churches and AFSP North Carolina board member. "Soul Shop is an excellent resource for giving clergy and other faith leaders effective tools, to help them talk with their congregants about the desperation that accompanies suicide and the impact it can have on those touched by suicide."
Trinity United Church of Christ is a historic, predominantly African-American church with more than 8,500 members, located in the Washington Heights community on Chicago's South Side. Trinity is led by The Rev. Dr. Otis Moss III, who has spoken extensively about the experience of suicide loss and the role of the church in supporting mental health care within the Black community.
"Suicide rips something from us in a very different way," said Pastor Moss. "Mental illness, which led to my sister's suicide, was a disease, like cancer, HIV/AIDS, sickle cell or heart disease."
The 2021 suicide death data from the CDC intensifies the need for this training. The report looks at age, race and ethnicity related trends between 2018 and 2021, which point to disparities among the Black community. During 2018–2021, the U.S. Black population experienced a 19.2% increase in age-adjusted suicide rate, and a 36.6% increase in the rate among Black youth aged 10-24.
"The crisis of rising suicide rates among Black communities demands immediate attention and action," said Angela Cummings, executive director of AFSP-IL. "We know that faith communities play a critical role in reversing this trend and saving lives. The Illinois Chapter of the American Foundation for Suicide Prevention is delighted to partner with Trinity United Church of Christ to bring this critically important suicide prevention training to clergy and lay clergy throughout Chicagoland."
Soul Shop™ workshops address the primary obstacles to dealing with suicide such as societal discrimination, fear and shame; statistics/facts about suicide; and how ministries can create a supportive environment while shifting the culture around how people deal with this subject and one another. Soul Shop™ Movement has trained thousands nationally and internationally in suicide awareness and has facilitated the development of suicide prevention plans within numerous community teams.
AFSP and its Illinois chapter are dedicated to improved research, education, and advocacy. Through its statewide network of volunteers, AFSP Illinois offers prevention education programs that emphasize the importance of research-proven self-care techniques as well as the value of engaging professional support.
If you or someone you know is at risk of suicide, please call or text 988 for the Suicide Crisis Lifeline. Or text TALK to 741741 or go to https://suicidepreventionlifeline.org/.
About the American Foundation for Suicide Prevention:
American Foundation for Suicide Prevention is dedicated to saving lives and bringing hope to individuals affected by suicide. The organization creates a culture that is smart regarding mental health through educational programs, advocation for suicide prevention, and providing support for those affected by suicide. All donations go towards these efforts with the goal to greatly reduce the national suicide rate. For more: https://afsp.org/chapter/illinois
Suicide Prevention Resources: https://afsp.org/suicide-prevention-resources 
Suicide Warning Signs: afsp.org/signs 
Media: Reporting on Suicide Prevention: https://afsp.org/reporting-on-suicide-prevention
SOURCE American Foundation for Suicide Prevention