"Like a liberation": for the first time in France, a person born from a PMA finds his parent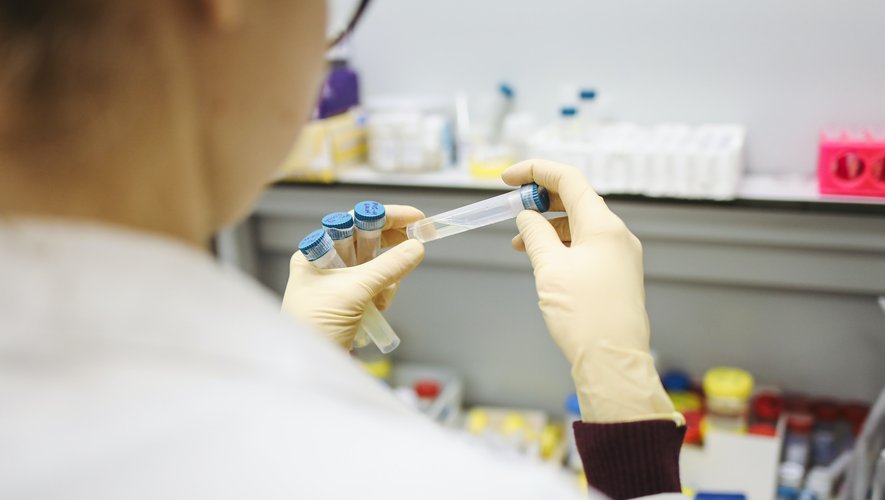 the essential
For the first time in France, a person born of a PMA – medically assisted procreation – has just found his parent, thanks to the work of the Commission for Access of Persons born of Medically Assisted Procreation to Third Party Donor Data (Capadd) .
For the first time in France, a man born from a PMA, found his parent. The vote on the law on bioethics of August 2, 2021, which came into force last September, made it possible to lift the anonymity of hundreds of donations. This notably allowed Charles, who tells his story at the microphone of France Inter, to know the name, first name, profession and reason of his donor.
Read also :
PMA: in France, more and more women choose to do it alone
When the law on bioethics came into force, he contacted the PMA Anonyme association, which helped him with the procedures of the Commission for access by persons born of medically assisted procreation to data from third-party donors (Capadd ).
After months of waiting, he says he finally received a positive response from the commission: "The most moving thing was really to receive the favorable result. It may seem strange, but the fact of knowing that, on his side, he agreed to pass on his information, clearly means that he is an open person," he explains.
688 files, for only one positive response
Charles knows it, he is a unique case. Indeed, since the creation of Capadd in September 2022, 363 people have made a request to find their parent and 325 donors have given their consent to be found.
Since this law, the donor is obliged to fill in an information sheet before the donation. For former donors, Capadd must contact each donation center one by one. And the centers don't play the game all the time. Timothée Marteau, representative of the Association PMA Anonyme and member of Capadd. estimates that "out of about thirty centers, 15 to 25% do not play the game and block the operation of the Capadd."
After having identified the donor, it is necessary to contact him and hope that he agrees to give his consent, returning to the same center where he made the donation, a stage which can also take several months.