The new Mutual Health Center of Cahors officially inaugurated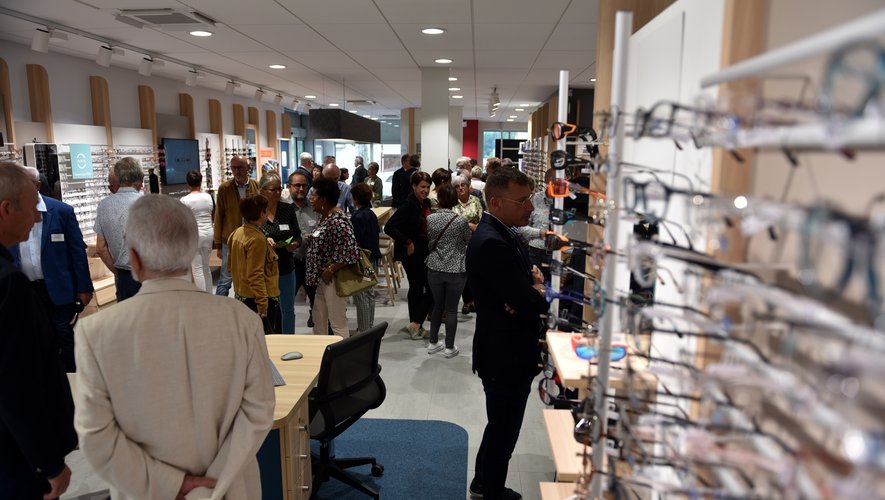 the essential
On Tuesday May 23, the brand new Mutualiste dental, optical and hearing center of Cahors Regourd was inaugurated in the presence of elected officials from Ghent Cahors and the Department. For the occasion, the president of the National Federation of French Mutual Insurance, Eric Chenut had also made the trip.
Barely opened, it was already taken by storm! We can say that the new dental office of the health center of the Mutualité Française in Regourd has not gone unnoticed. More than 2,000 appointments have been given since April 17, 5,000 other patients have requested the dental center in vain. On opening day, the police even had to intervene to calm an aggressive person who wanted to be taken care of. Tuesday, May 23 for the official inauguration in the presence of all the elected officials of the Lot, the important request was at the heart of the discussions.
"The need to work together against medical deserts"
"It's a success! The center was completely overwhelmed with calls. I would like to sincerely thank the teams for their professionalism and kindness in a context revealing the dental emergency in the Lot. We managed to provide access to care services to some 1,100 patients," said Marc Majorel, President of Mutualité Française du Lot, during his speech. He was surrounded by Jean-Marc Vayssouze, mayor and president of Grand Cahors, Serge Rigal, president of the Department, Marie Piqué, vice-president of the Occitanie Region, Huguette Tiegna, deputy of Lot, Nicolas Regny, secretary general of the prefecture, and Eric Chenut, president of the National Federation of French Mutual Insurance.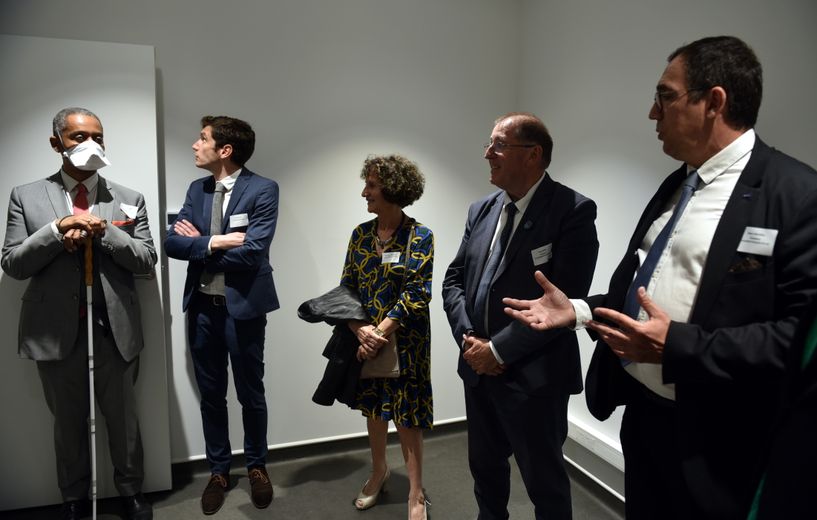 "The crowds of recent weeks show that there was a real need, that we have provided a useful, quality response that has been extremely awaited by the people of Lot for months or even years. It also shows the need to work further together with the ARS, the State, economic and social actors to provide answers to medical deserts" insisted Eric Chenut
Right next to the dental and communicating center, a 200 m2 Ecouter Voir optical center with an eye examination room, low vision and contactology equipment and a wide choice of more than 1,500 frames. As well as a hearing center of 80 m2 with two hearing cabins with the latest hearing technologies.
"