Shooter At Colorado Springs Club Q Has A Troubled Past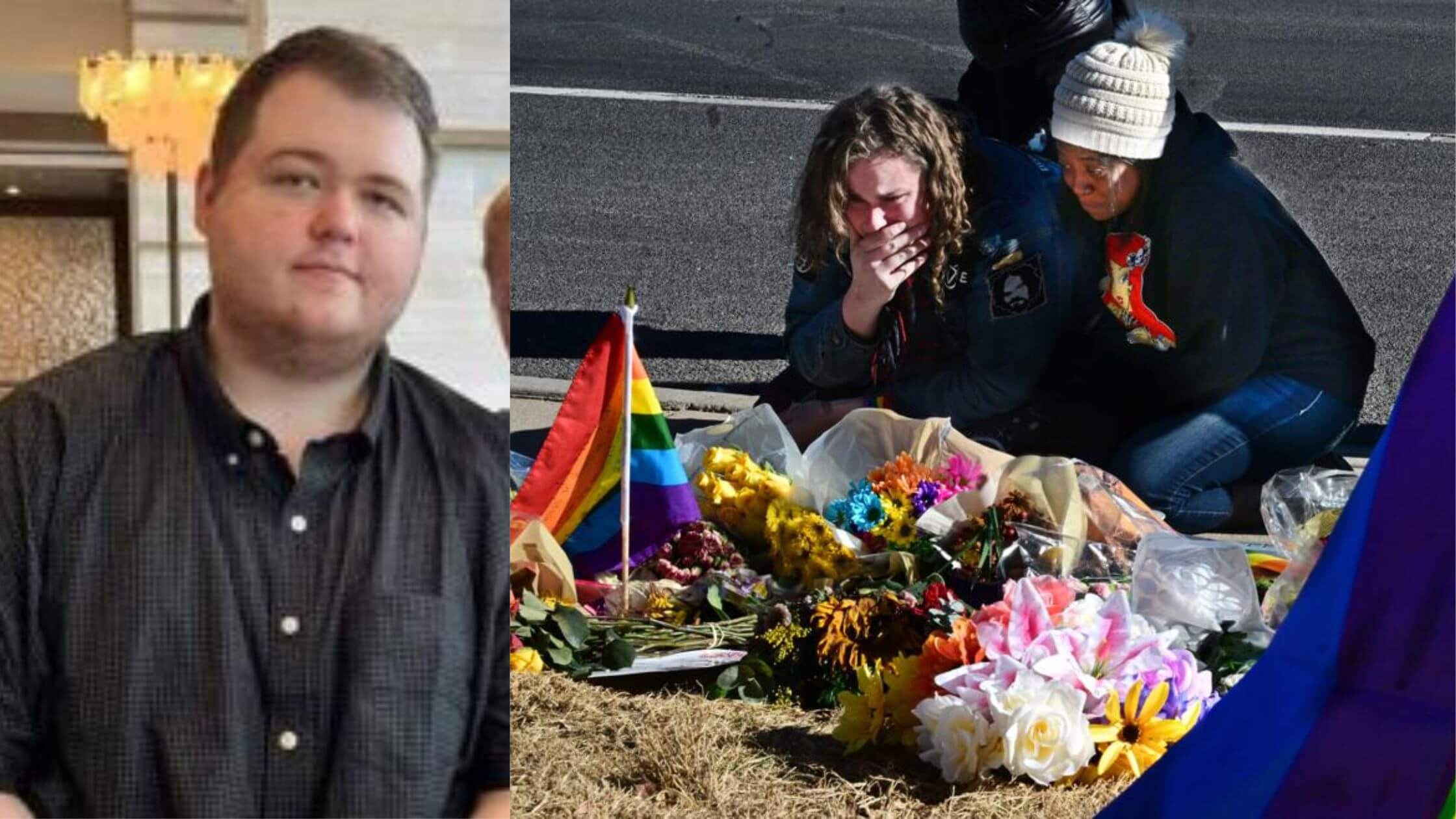 After the chilling incident of shoot out at the Colorado Springs Club Q which took the lives of five people and injured almost a dozen others, the troubled past of the alleged suspect has come out to light.
The 22-year-old Anderson Lee Aldrich had grown up in the care of his grandmother as his parents were separated. His father, Aaron Brink who was an MMA fighter and porn actor also had a troubled past as he had served time for importing marijuana and was sentenced on other domestic battery charges.
He and Aldrich's mother Laura Voepel got married in 1999 and Aldrich was born in 2000. Brink had believed that his son had committed suicide and only recently he came to know that Aldrich was alive when he contacted Brink.
Laura Voepel also has a history of convictions for narcotic use and reporting a false crime to the police in 2008. She was diagnosed with borderline personality disorder and alcohol dependency after she allegedly tried to set fire to her room at Baptist Medical Center in San Antonio in 2012.
He Had Violent Tendencies When He Was A Child
Aldrich's father Brink had admitted to fostering violent tendencies in the kid when he was a child. He said he would often tell Aldrich that violence is easy to get things done.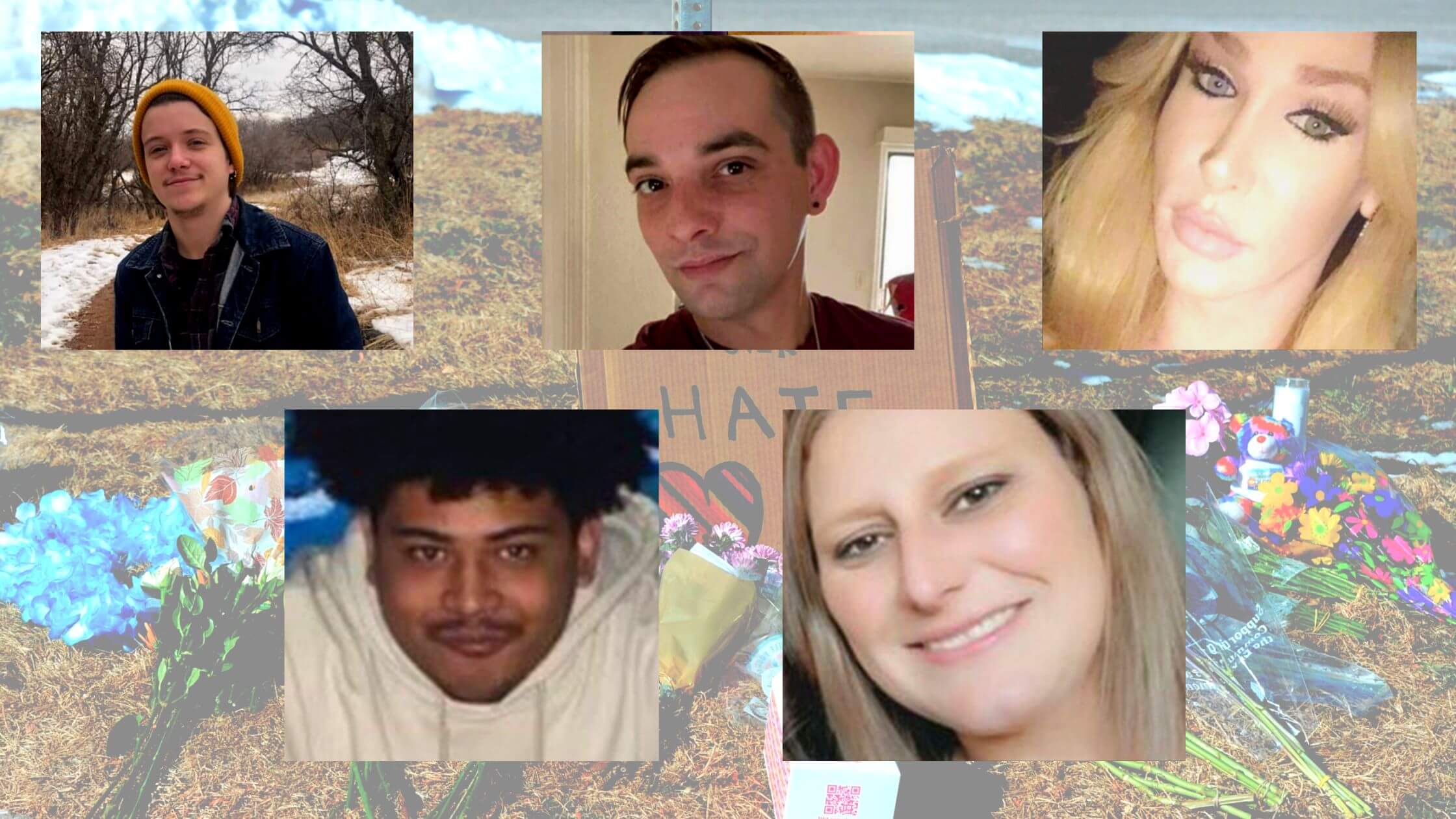 Brink also expressed his shock over the Colorado incident and stated that he never believed that Aldrich would go to a queer bar as they were part of the Mormon church.
In 2015, Aldrich was allegedly bullied by some of his peers on an online parody page. He was made fun of for his body weight and even accused of illegal activities.
They also ridiculed an unsuccessful attempt by his grandmother to collect funds for his travel to japan with some of his classmates. He had filed for changing his official name from Nicholas F. Brink to Anderson Lee Aldrich before his sixteenth birthday.
Aldrich was later arrested in 2021 after his mother complained to the police that he was threatening to kill her using homemade bombs.
The police on receiving the information had reached the area and saw Aldrich standing near the front door with a black bag. The police quickly sent out an alert and evacuated the nearby homes. They, however, couldn't find any explosives with him.
Surprisingly, no charges were pressed on him following the altercation and this has now led to a lot of speculation about how the police handled the case then. If the charges were pressed at that time, Aldrich would not have been legally able to get hold of weapons that caused death and destruction at the Colorado Club.
The 22-year-old Aldrich stormed into an LGBTQ nightclub on Saturday night and started shooting at the people present in the club. It took two people to finally confront Aldrich and subdue him, preventing any further destruction.
A vigil was organized on Sunday mourning the victims of the shootout and the LGBTQ community expressed their shock and agony against the hate crime.
Governor Jared Polis has ordered the lowering of every flag to half-staff at all major buildings in the state of Colorado for five days starting from Monday till Saturday to mourn the death of the five victims of the shooting.
The Polis-Primavera administration would also fly the LGBTQ pride flag for these five days as an act of honoring the victims.
According to an El Paso County Court, Aldrich is facing multiple charges on account of first-degree murder and bias-motivated crime. He was produced in the court and prosecutor Michael Allen said that Aldrich was recovering from his injuries and was physically able. The next hearing is due on December 6.