Can Paxlovid Heal Long-Term Covid? A New Study Found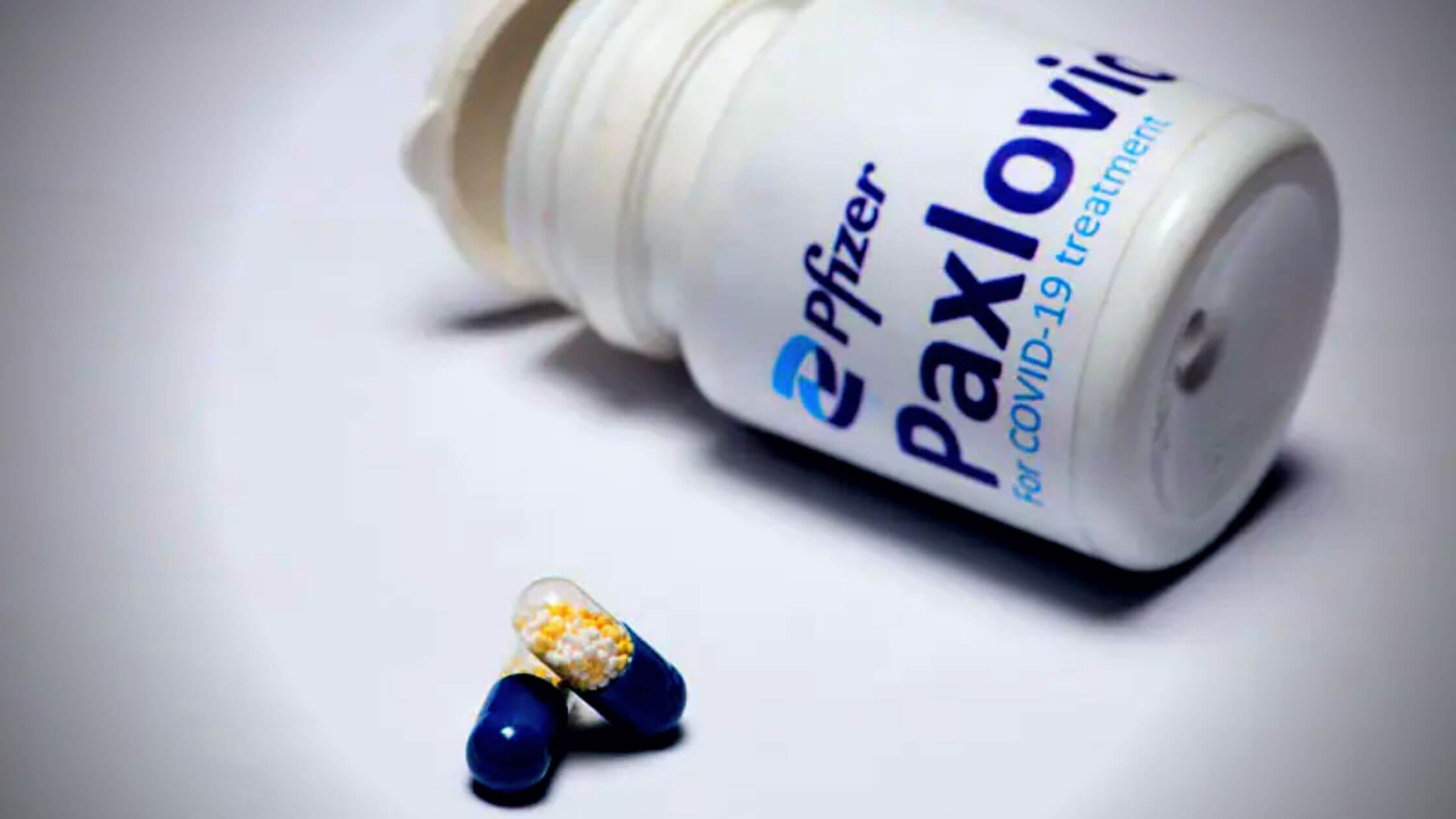 Paxlovid antiviral treatment that was given to covid patients lowered the rate of illness and death in people who are affected with coronavirus which also cuts the risk of some symptoms of disabling long covid, a new study found.
The researchers of Veterans Affairs St. Louis Health Care System made a study and found that taking the oral medication within five days of testing positive for SAR-CoV-2 lowered 26% the risk of having to post viral complications.
The study explains that more than 56,000 people were analyzed who tested covid-19 positive, with more than 9,000 being treated with Paxlovid.
The participants of the study had an average age of 65 and none of them were hospitalized on the day of a test positive result.
Paxlovid Reduced Risk Of Long Covid
Researchers reported that the people who are treated with Paxlovid had a 26% reduced risk of developing long covid symptoms such as heart disease, kidney diseases, fatigue, muscle pain, shortness of breath, Neurocognitive impairments, and blood disorders.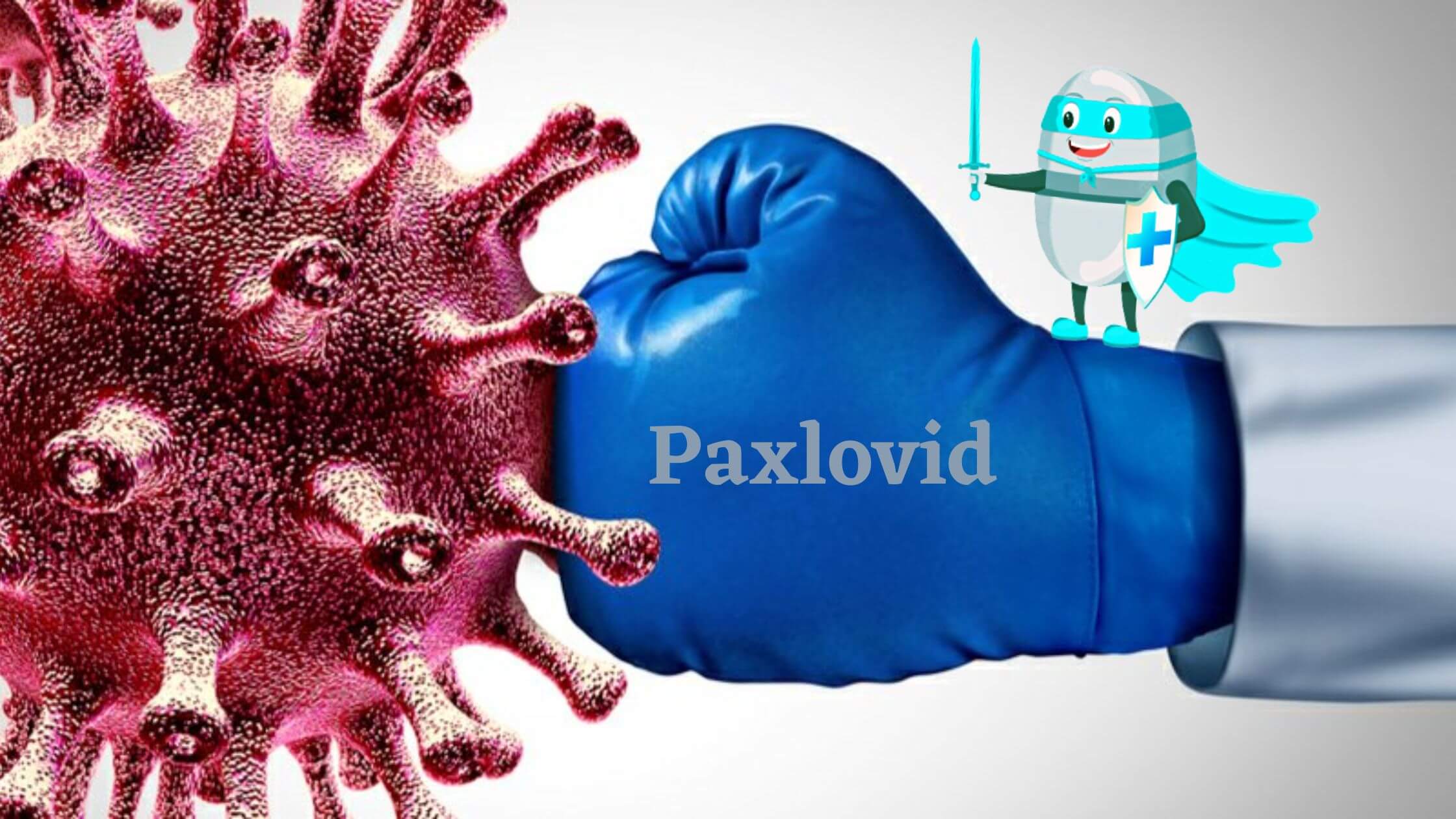 The long covid is the unique aspect of COVID compared to other infections such as flu, cold, and RSV. There is a tendency to cause prolonged symptoms after the acute infection has subsided.
Long covid is medically referred to as post-acute symptoms of COVID (PASC). According to the New York State Department of Health, most people recover from COVID-19 within a few weeks but others continue to have symptoms for a week or develop new ones for weeks or months.
The findings of the Veteran may not apply to everyone because all the participants were at least 60 years of age and had other health problems that would increase the risk of complications.
Dr. Peter Chin-Hong, an infectious disease physician at the University of California, San Francisco, wrote in an email that the one factor that predicts the long covid is a detectable virus in the bloodstream at the time of infection. So the interventions that prevent the virus to make copies, therefore, lead to a lower risk of long covid.
Researchers claim that Paxlovid can make a measurable impact on that leftover virus which is the reason to cause long covid.
Stanford study aims to enroll 200 participants who are adults and have long symptoms for at least three months, without a recent diagnosis of the disease. Half of the participants are given the actual drugs, while others will get a placebo.
Generally, Paxlovid is given to the patient for five days but in the study, participants take it for 15 days. The study addresses that the drugs need more time to work. After the five-day treatment course, the patients reported rebound symptoms. The results of the research are expected next year.
The leading long covid researcher, Dr.Ziyd Al-Aly. A clinical epidemiologist at Washington University in St.Louis said that he was eager to see what Paxloid does in the Stanford study but he suspected that the drugs may not be useful if the patient had already been suffering for a while. And added that it's too late to wait until we already have all of these problems to address them. It should be eradicated from the bud.
Studies are carried out to find out new ways to get rid of covid cases. To avoid and control long covid symptoms which are lasting for months and a year are considered and the treatments are practiced by doctors.
Sometimes viruses hide in certain cells and it is hard to get them from the body. So it is necessary to maintain a stable and organized lifestyle to avoid such kind of infection.