What Is Known About The Virginia Walmart Shooting Victims?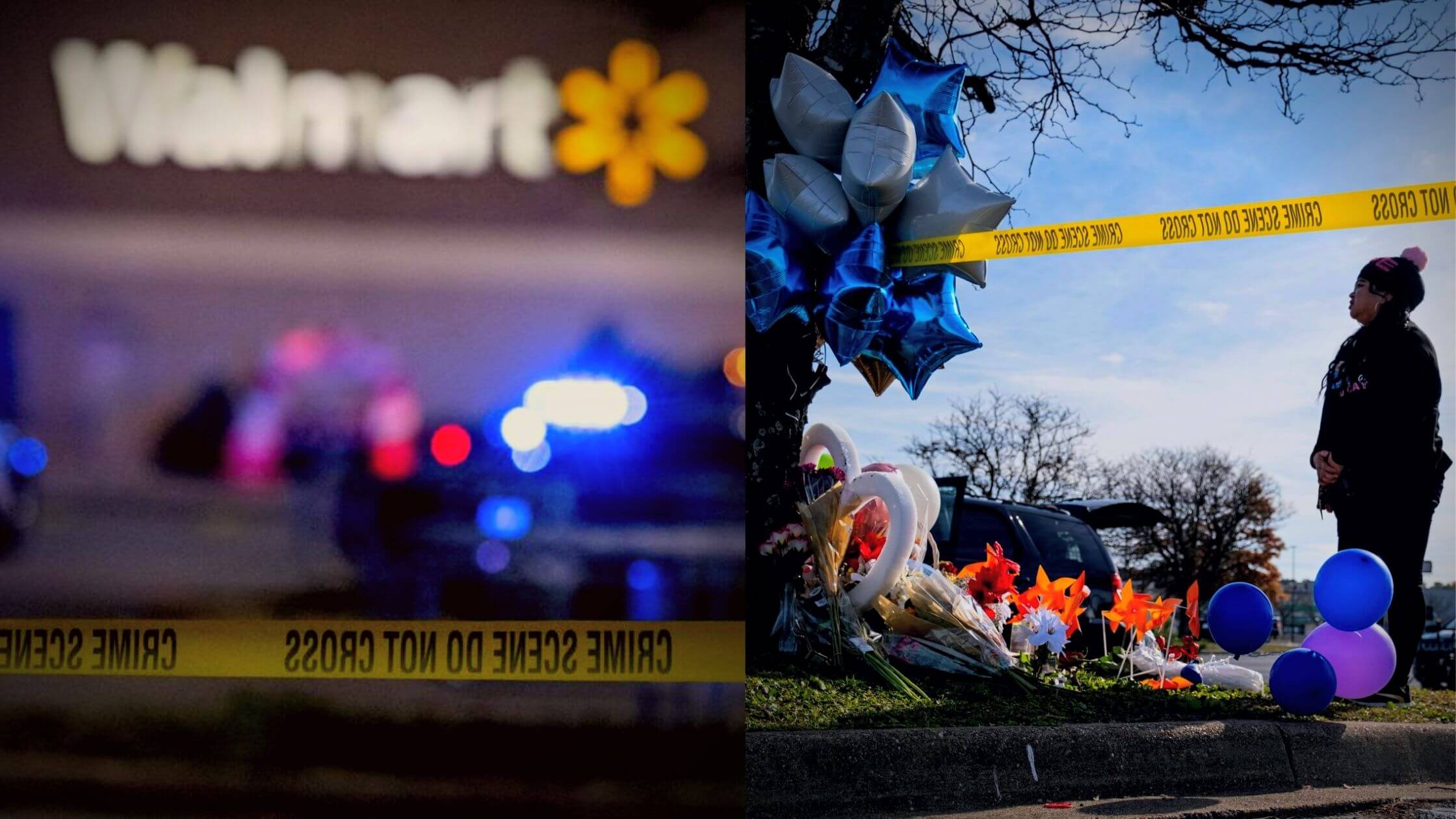 Walmart became prey for a horrific senseless act that came three days after a person opened fire at a gay nightclub in Colorado.
A shooter opened fire at a Walmart Inc store in Chesapeake, Virginia, and six people were killed during the gunshot.
US president Joe Biden lamented the nation's latest tragedy that happened in Walmart and he said that we must come together as a nation and will take necessary action against this kind of atrocities.
The incident is considered to be the second high-profile mass killing in a handful of days. The attacker is also found dead.
Virginia Walmart Mass Shooting
The shooting commemorates another incident that happened at a Walmart in 2019. It took the lives of 22 people.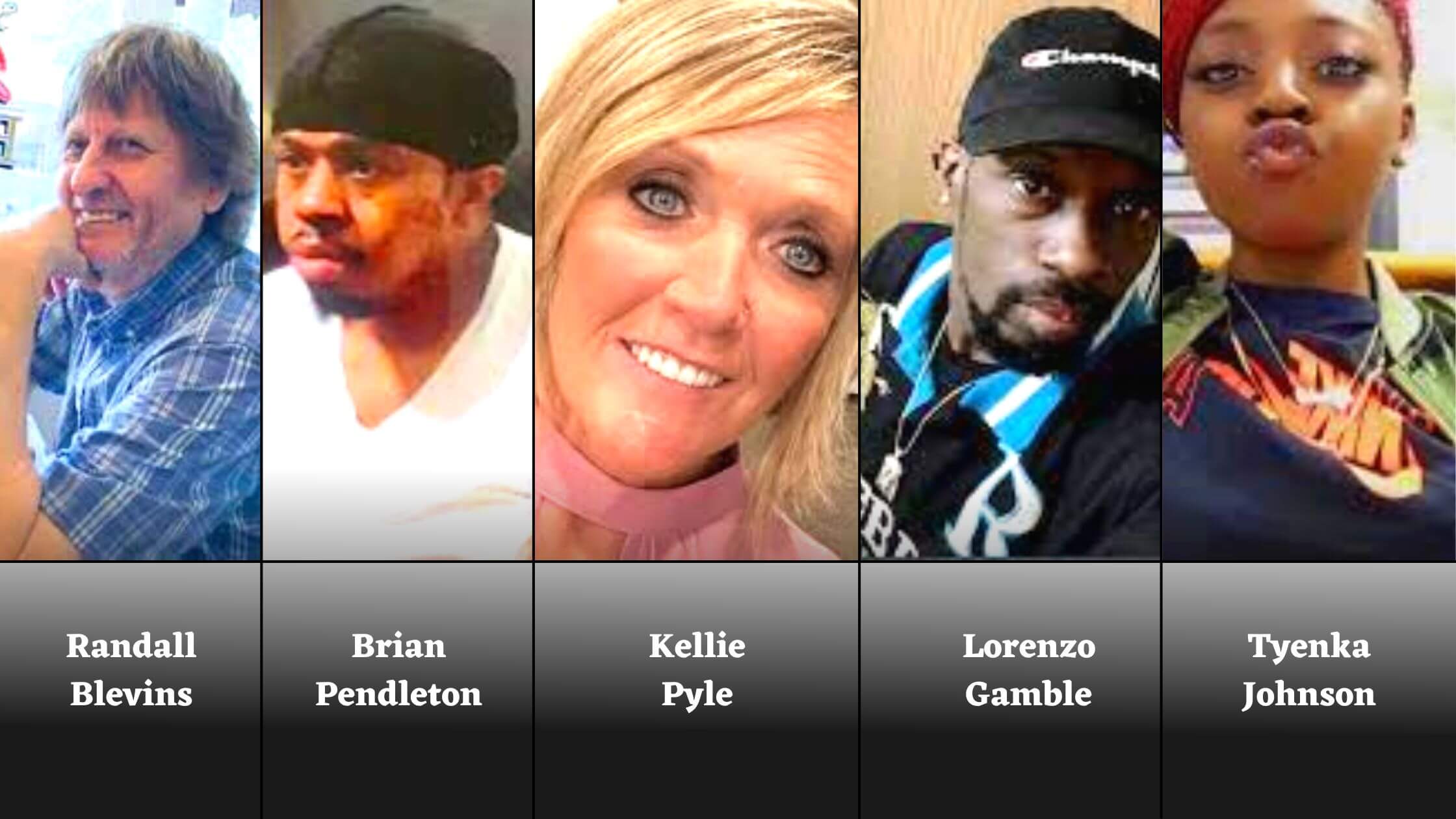 The police official Leo Koisinki said that there was a lone shooter and he didn't have any clue about the death of the assailant. The shooting only stopped when the police arrived at the store in Chesapeake.
Several people were killed during this fatal shooting and police have yet to reveal the number of deceased. The police are still investigating the mass shooting and they are doing their best to solve the mystery.
The police didn't reveal the identity of the attacker. Walmart, the largest retailer in the United States tweeted, The tragic event shook the whole nation.
Virginia state Senator Louise Lucas, who represents the Chesapeake region, said she was" extremely devastated by hearing this news about the mass shooting, that happened in my district. I will find a solution to stop this violence in our country". She wrote on Twitter.
Victims Of The Virginia Walmart Mass Shooting
The people who were killed in the Walmart on Tuesday were employees of the store, including several who were part of a tight-knit overnight crew preparing to take the floor as a busy shopping day came to a close just two days before Thanksgiving.
The victims were identified as Lorenzo Gamble, Brian Pendleton, Kellie Pyle, Randall Blevins, and Tyneka Johnson.
The sixth person's name hasn't been revealed yet. Considering his age, he was a minor boy, who was a 16-year-old boy, the city said. Here's what we know about victims.
Randall Blevins
Randall Blevins was the oldest victim who died at the shooting. He was 70 years old. He was a caring person and a humble man who worked for more than two decades.
His cousin said nobody has any grudge against him. Former co-workers and friends echoed their lamentation on Facebook this week. one of the former co-workers said, literally the sweetest man. He was very dedicated to his work.
Blevins lived with his mother. She died five years ago. He didn't have children, his cousin said.
Lorenzo Gamble
Lorenzo is 42 years old. He was the father of two. He was in charge of making banana pudding this thanksgiving, as his mother.
He was a quiet person and had worked at Walmart for 15 years, his mother said in a phone interview Wednesday morning. He was such a caring person and found time to spend with his children.
Kellie Pyle
Kellie Pyle was a 52 years old woman who recently joined Walmart. The family described her as a sarcastic woman. She had planned to marry her fiance next year, according to Yahoo News.
Brian Pendleton
Brian Pendleton was a lovable man who is 39 years old. He was supposed to work at Walmart on Thursday after Thanksgiving dinner.
He loved his job, said his mother. She also added that she wants everybody to know that her son loved his job at Walmart.
Tyneka Johnson
Tyenka Johnson was a 22-year-old employee working at Walmart. She is the first victim to be identified after relatives shared her death on social media. She is from Portsmouth.