Sainte-Croix-Volvestre. The intermunicipal rural center projects itself into the future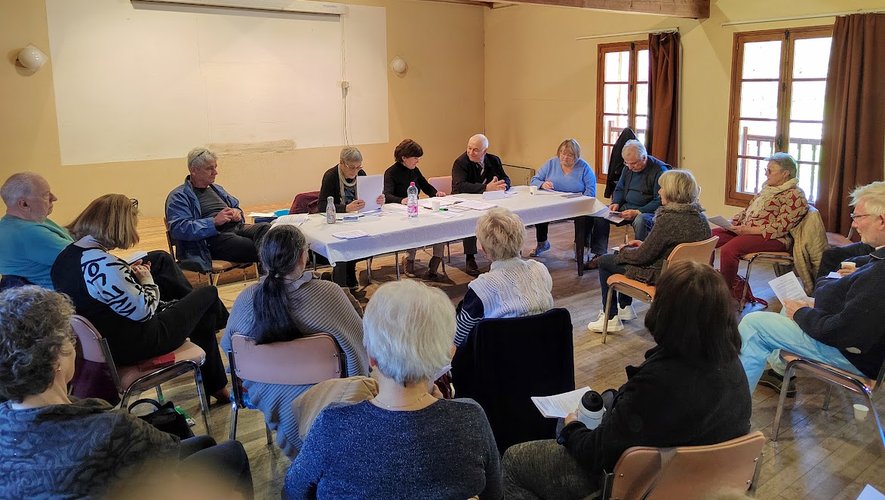 It was in the presence of Jean Doussain, mayor of Sainte-Croix-Volvestre, members of the board of directors and motivated members, that the last general meeting of the intercommunal rural center was held.
After three tense years due to the health crisis, the presentation of activity and moral reports highlighted the effort of volunteers and members, while pointing out "the new associative practices, the lack of commitment according to Covid, the ignorance of popular education". Nevertheless, in 2022 more than a thousand people attended the permanent workshops and occasional activities of the rural center. And the anniversary day of July 23 was a success. "During this anniversary year, the municipality provided ample, moral, logistical and financial support for the association's action. It will continue to deal with the current inflationary context".
The two reports as well as the financial one received the discharge of the assembly. The various items on the agenda being exhausted, Marie-Léone Blain, Mayor of Cérizols, took the floor to discuss the new activities that are proposed in the town.
Then, Louis Bonzom, representative of the Federation of rural homes, highlighted "the flawless local involvement for many years".