Saint Ignan. The fiftieth anniversary of the rural home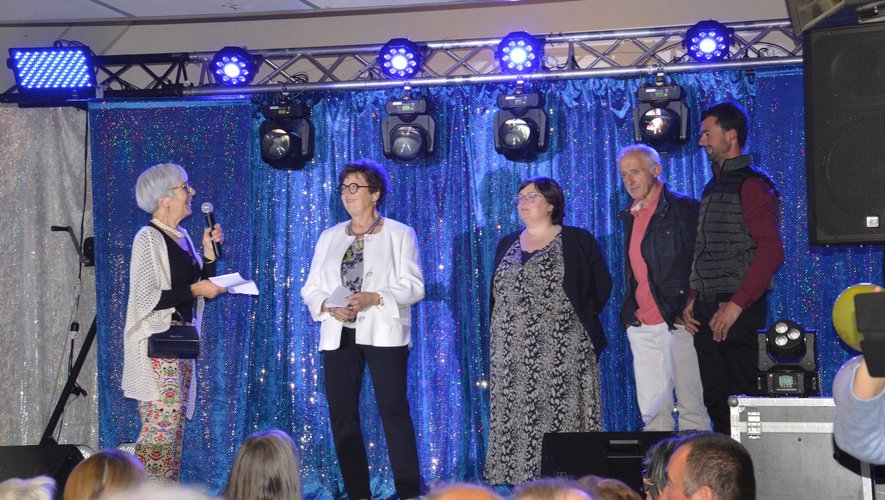 "This celebration is an opportunity to highlight the involvement of volunteers past and present, which has allowed us to go through time. It gives me great pleasure to celebrate this fiftieth anniversary." declared Josette Monlong, the president of the rural home, before sharing a convivial meal animated by the musical group "Liberta" on April 29th.
Mayor Élisabeth Rouède thanked all the people who have invested in this association since its creation.
"Offering your time to allow the association to function is a generous idea which honors those who are able to do so" she underlined.
The communal hall was full for this fiftieth anniversary. The menu concocted by the "Picotin Gourmand" was very popular and the atmosphere was there. A date to include in the highlights of the association.
The rural center was officially created on April 27, 1973, on the initiative of Pierre Cabos, retired from Youth and Sports, then a municipal councillor. During the meal, memories came flooding back: meetings around the ping-pong table, the young association's first investment, trips, some even lasting two days, such as to "Avignon with the Arles and Camargue festival" , remembers Antoine or Lourdes or the Basque Country and the Rhune, the organization of the festivities and the famous pig festival to which the village has remained attached for nearly twenty years in order to perpetuate this rural tradition.
Belote evenings had their followers. For several years, New Year's Eve was successful.
The rural home continues to fulfill its role as a festival committee.