Revel. Blood: registration for the next collection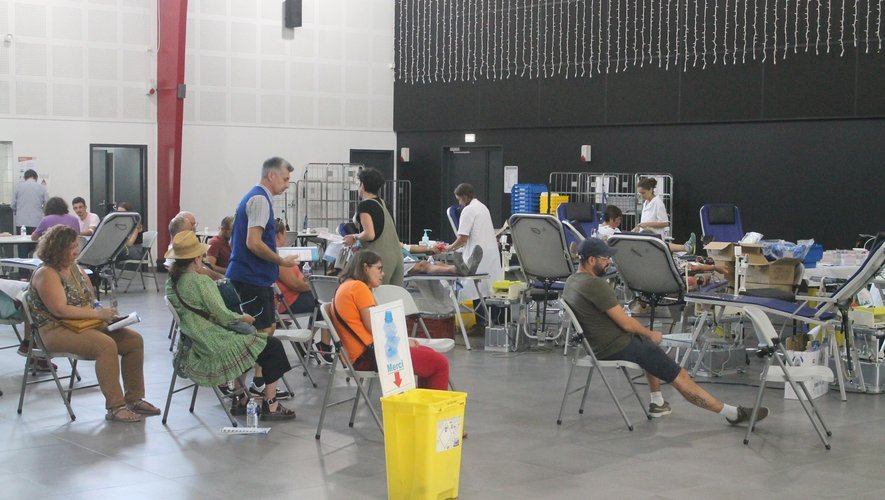 The French Blood Establishment is organizing a three-day collection at the Claude-Nougaro room, from 2:30 p.m. to 7 p.m., this Monday May 22, Tuesday May 23 and Wednesday May 24.
To be able to donate blood you must: weigh at least 50 kg and be between 18 and 70 years old.
On the spot, you fill out a questionnaire, a doctor takes your blood pressure, you settle down quietly during the sample which lasts about ten minutes.
After the collection, you have a compulsory snack for fifteen minutes, before you can go home. Reserves are currently at their lowest.
Every day, across Occitania, 900 donors need to be sampled to maintain blood supplies and meet growing demand.