Republican Lauren Boebert Of Colorado Is Engaged In A Close Contest With A Democrat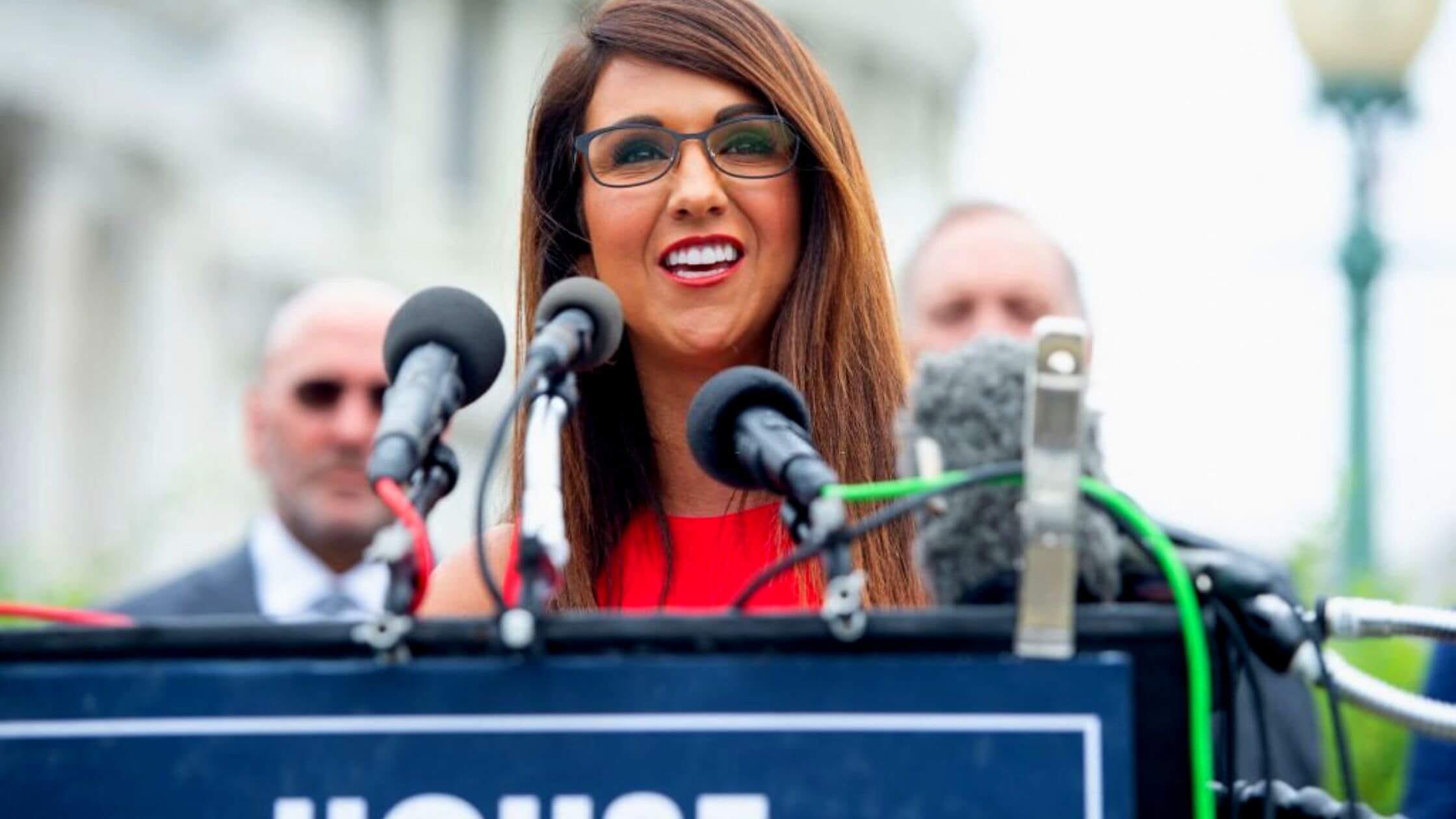 As the US midterm elections are going on, The Republican of Colorado Lauren Boebert and democrat Adam Frisch were in a tight race against each other. She was on the edge of her seat when the final count was happening.
Donald Trump's ally Lauren trailed the former city council and businessman by mere 64 votes. There was almost a possibility of a recount.
Lauren Boebert, who is an election denier and conspiracy theorist turned herself into the extreme right-wing person of the party. She was expected to win after adding rural areas to Aspen and Grand Junction cities.
Prior to these elections, Donald Trump captured 52.9% of votes in 2020 and 53.1% of votes in 2016 in the district.
The republican opponent took to Facebook and wrote keep the faith and hang tight on her post wall as she slowly trailed Adam Frisch.
Republican Lauren Boebert Of Colorado Is Competing Against A Democrat In A Tight Race
In the 2020 GOP, Lauren Boebert, who was a first-time lawmaker won over Scott Tipton. She also defeated the democrat Diane Mitsch Bush in the general elections that same year. There she won with 51.4% votes.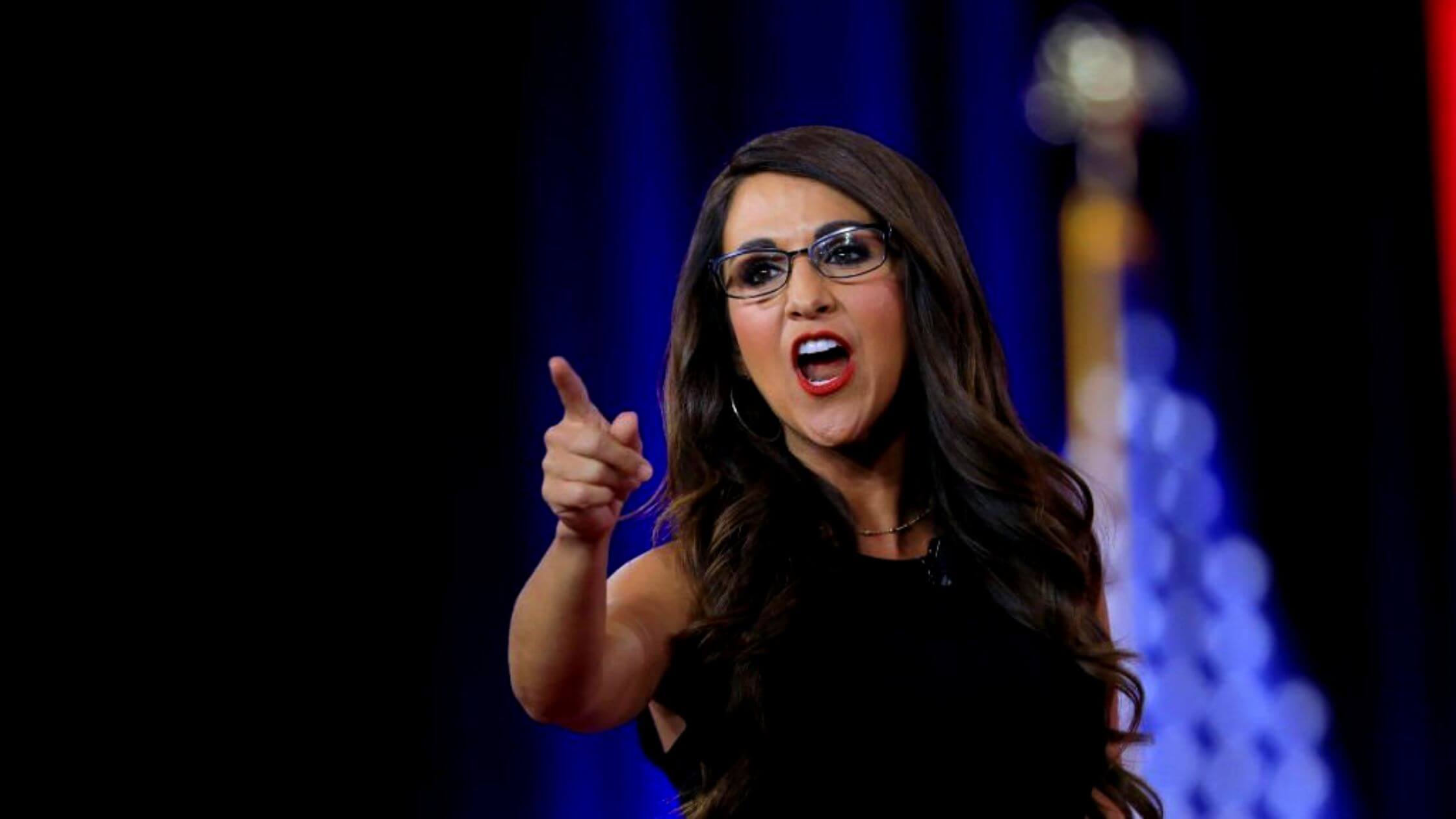 When talking about the current election race, on Thursday morning, Adam and Lauren had 50% votes. But as the day proceeded, the margin shifted in Lauren's favor by around 800 votes.
On Thursday, Adam Frisch also took to the social media platform and tweeted that the race was really close. Every vote holds value, especially in a tight voting race like this. Several people from the military, overseas, and Pueblo County have put in their votes.
According to Colorado law, if there is a difference of 0.5% or lesser between the top two contenders, then there would be a re-count.
Who Is Lauren Boebert
A well-known ally of Donald Trump, Lauren has established herself as a far-right person in Congress. Before that, she was promoting Trump's lies about stolen elections. Lauren Boebert also claimed that she had legal permission to carry a gun within Capitol Hill. This happened after the 2021 riots.
That same year, Lauren was also in the news for one of her videos. In that, she was saying that D-Minn. and Rep. Ilhan Omar were accidentally mistaken for terrorists when they were traveling in the Capitol. Lauren apologized for that later on.
Only recently, Lauren Boebert along with R-Ga. and Marjorie Taylor Green was seen taunting President Joe Biden.
At a dinner party in Tennessee hosted by Knox county's republican party, Lauren addressed the guests in not a good way. The congresswoman said that she wants to begin with two words; let's go, Brandon. These words were referred to as an anti-Biden slogan.
What Did Adam Frisch Have To Say?
Adam Frisch argued that Lauren had sacrificed the interest of constituents for angertainment. He also said that Lauren accused House Speaker Nancy Pelosi and President Joe Biden of destroying the soul of the nation. Adam vowed that if Frisch was elected for the Problem Solvers Caucus, he will take a sharp turn from Lauren Boebert's political methods.
Adam said that he wasn't surprised by the close contest. He spent 10 months convincing the political strategists, journalists, and donors of the future path. Adam also believed that 40% of republicans want their party back in action.
In the end, both democrats and republicans were shocked by such a close competition and even pollsters were surprised. This was because only recently Lauren Beobert was in the limelight for controversies and now, she is enjoying an electoral win. It is yet to see what new changes she brings for the people.