Exclusive Audio: Elon Musk Instructs Twitter Staff To Report For Work Or Accept Their Resignation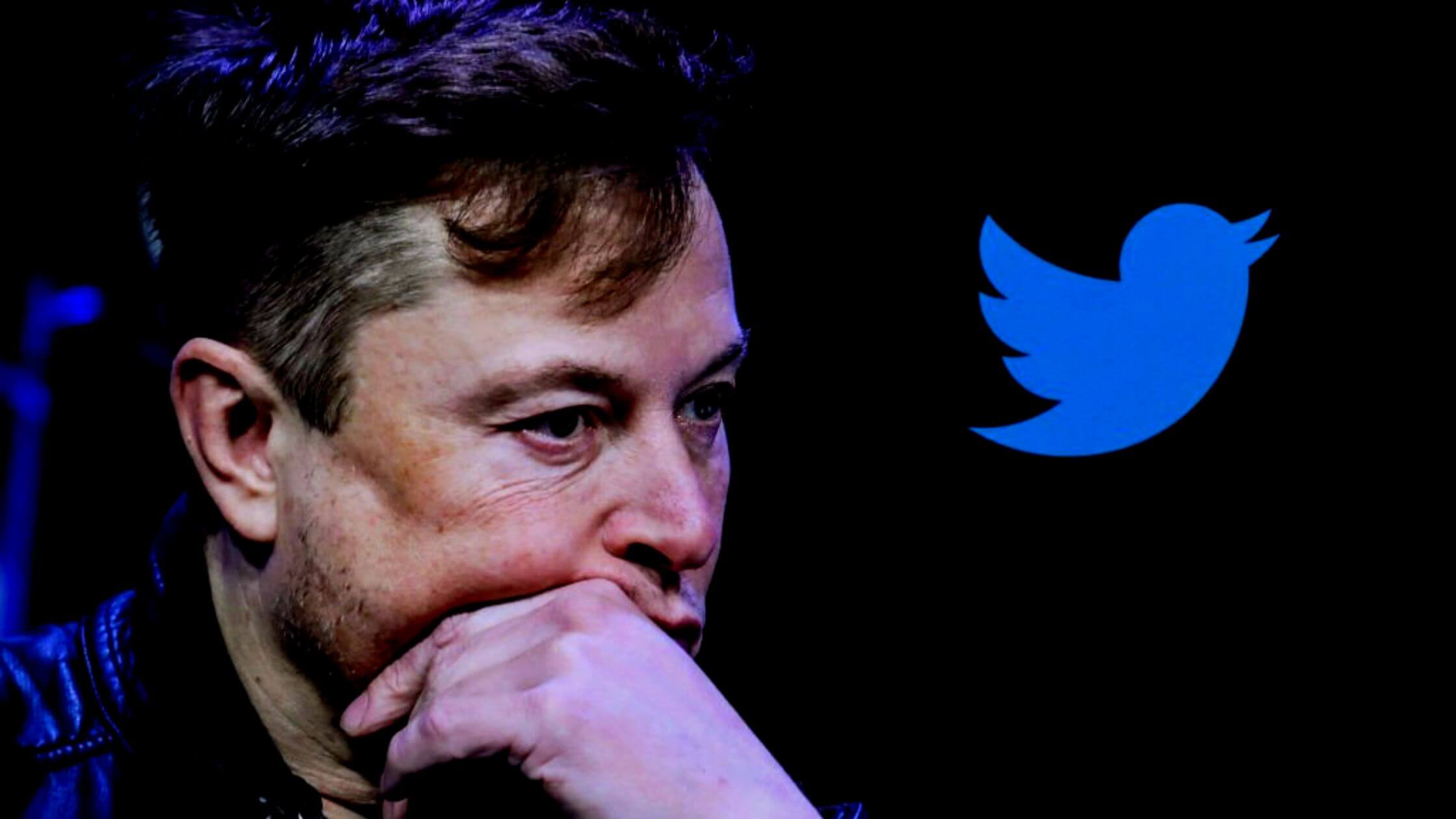 It was not that long ago when Elon Musk took Twitter (bought it) and started implementing his rules and regulations. With so much on the table from the past few weeks, this time it's turning for the layoffs!
Yes, you heard that right- Elon Musk announced to begin layoffs last Friday, promoting yet another bomb on Twitter employees. The company and one of the famous social media platforms, Twitter, announced the layoffs in its mail.
Twitter owner, Elon Musk has an all-hands meeting on Thursday and dropped a bomb on all Twitter employees. He told the staff that they need to return to work and work in the office full time or he was going to accept their resignation.
Elon Musk Tells Twitter Staff To Come Back To Work Or Accept Their Resignation
We all know big companies and firms switch to working from home post the covid 19 outbreak. The pandemic made all the firms comfortable at home and allowed work from home. As Twitter is now under Elon Musk, he has announced to resume work from the office immediately.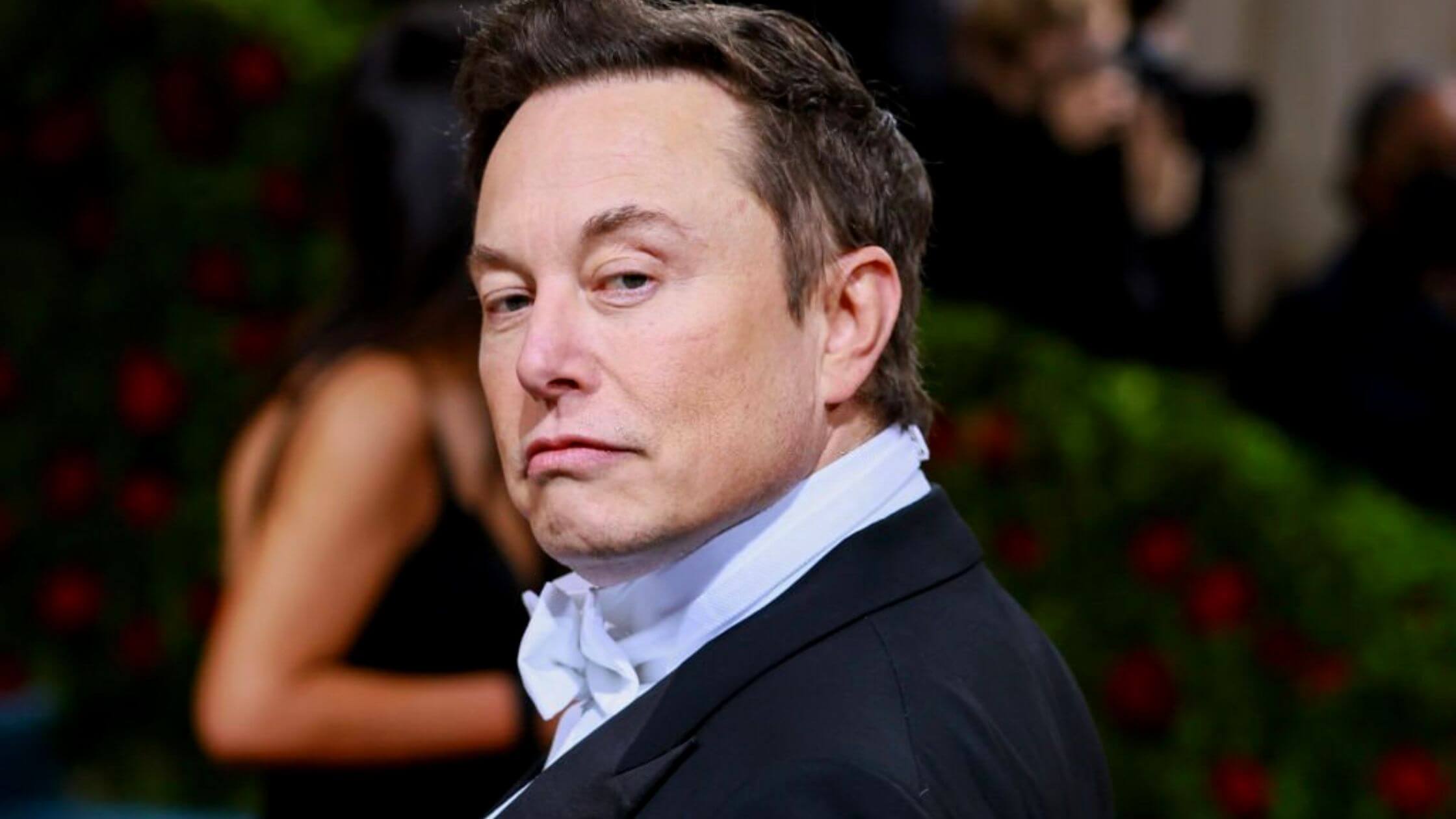 It was released during the all-hands meeting on Thursday where Elon Musk recorded audio. He expressed that Twitter employees have to return to the full-time office or else their resignation will be accepted by the social media firm.
The audio also stated a crystal clear message on how people have to return to work when they can! Those who do not return to the office shall not be catered to in the company. They can give a resignation and Twitter will accept it. 
Elon Musk is known for his unique yet challenging business tactics that have made him the man today! We all know his success stories and how he has led his business to reach another level. Now it's Twitter's turn! 
Elon Musk has planned a decent 40-hour workweek for its employees. All of the social media platform workers are accepted to follow the new plans and regulations. He mentioned the same in his audio in the all-hands meeting. The Twitter owner was also seen concluding the audio by end of the story which leaves no scope or exceptions for Twitter employees.
This audio stating the same was obtained by ABC News from the lawyer. The lawyer who is representing former Twitter employees in the lawsuit against the company gave the audio to ABC News by Elon Musk. Everything was verified by ABC news about its authenticity and genuineness.
A Twitter employee was heard saying how the offices are separate and they can't all return to one office. It won't be in person and this plan is a little challenging. Elon Musk wants a different work environment for Twitter employees which cannot be possible due to the comprehensive workspace.
This was responded to by Elon Musk- he said sure this won't be a possibility but we can't still maximize the in-person activity by being available in the office! Now that cannot be beaten, right?
We all know Elon Musk is a well-known and renowned owner of Tesla, and how successful the company became. He was also seen comparing the two companies and how he wants the same out of the social media platform.
He also mentioned that Tesla also works comprehensively and it does make a difference when you're available at the workspace and when you are not. He was also heard saying the end of the story to other employees' concerns.
There might be some exceptions for people who cannot come to work from the office (as it doesn't work for some people). He will make an exception list like Tesla and SpaceX. Elon Musk wants to welcome a new philosophy for Twitter and make it the next big thing like his other ventures.