First Public Appearance Since Attack: Paul Pelosi Attends Kennedy Center Honors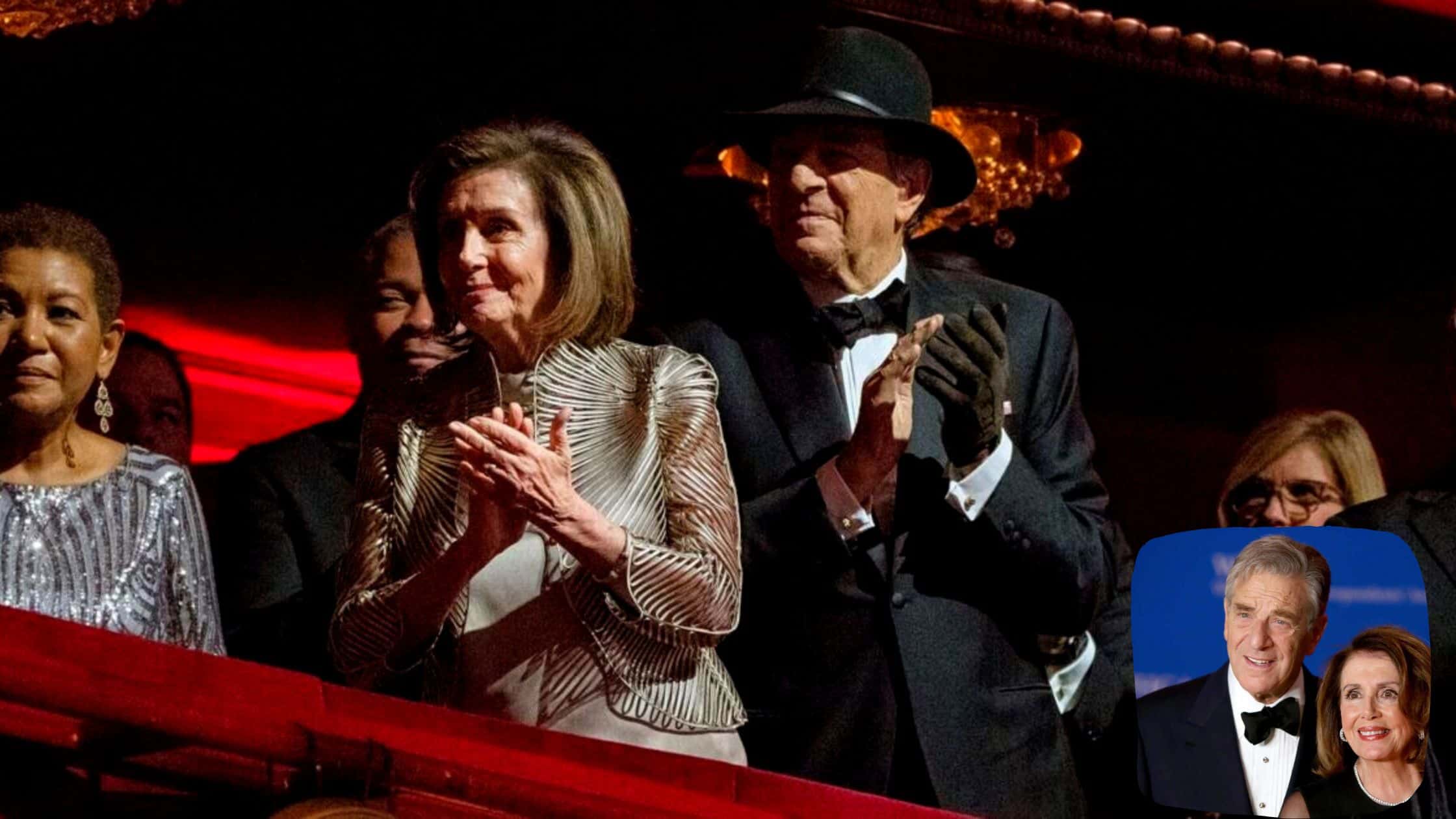 Paul Pelosi was attacked earlier in 2022 and after that, he attended a public event for the first time. Husband of Nancy Pelosi, House Speaker; Paul was in his home in California when the incident took place. After that, he finally made a public appearance at the Kennedy Center Honors; Award Ceremony. It was organized in Washington D.C. last Sunday.
When Paul Pelosi made an appearance at the event, he along with Nancy received a standing ovation from everyone. The couple was seated on the balcony and was accompanied by Kamala Harris (Vice President of the U.S.A.) and Douglas Emhoff (second gentleman).
In the event of the performing arts award ceremony, we could also see President Joe Biden and Paul Pelosi meeting. As Paul is still in a recovery state, he was wearing a black glove on his left hand and a black hat.
What Happened In October?
The attack happened in October when Paul was at his residence. It was an assailant with a hammer. The attacker was looking for Nancy Pelosi but Paul took the hit. He suffered several injuries in his hand and arm along with a major skull fracture. Paul required major surgeries for that and when the attack took place, Nancy was in Washington.
The surgery took place at the Trauma Center and general hospital of Zuckerberg San Francisco. Paul was discharged from the hospital after 6 days and was expected to heal quickly. His wife, Nancy Pelosi released a statement and thanked everyone for their continuous support, love, and care.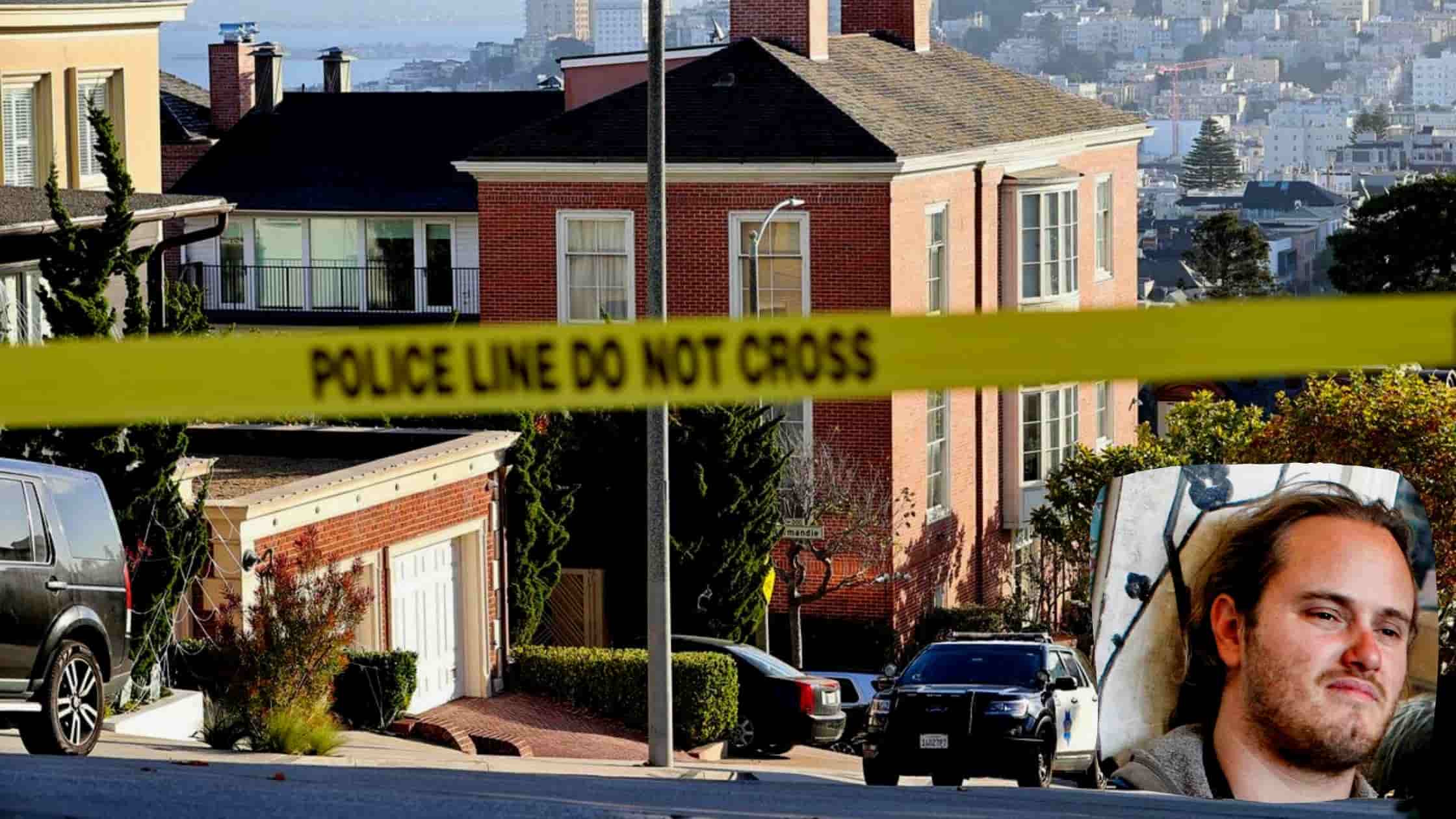 Seeing Paul Pelosi for the first time after the accident, everyone is grateful for his recovery and wishes that he can heal quickly.
There was a break-in at the House Speaker's Californian home. There the assaulter and Paul Pelosi had a conversation and the latter called 911. Meanwhile, Paul was injured badly. The culprit was identified as David DePape and he was charged with assault using a dangerous weapon, attempted murder, burglary, and other crimes.
When DePape talked to the investigators, he said that the target was Nancy Pelosi and the entire thing was a bid for fighting tyranny. According to him, Nancy is the leader and spread lies supporting the Democratic party.
Last week, Nancy Pelosi had a small chat with the media reporters and told them that Paul was recovering slowly but it will take some more time. The House Speaker also added that head injury is a major thing and it results in an impact that is much more than surgery.
Last month, Nancy Pelosi announced that she would be stepping down from her position because the attack that took place made her feel that she should be at home with her husband. Nancy also said that the incident had an effect on her and she can't give attackers the mental satisfaction of success. She felt traumatized by the incident and wanted to spend more time with her family.
About The Awards
The couple attended the 45th award ceremony and celebrated the accomplishments of Any Grant, George Clooney, Tania León, U2, and Gladys Knight.
At the ceremony, when Sacha Baron Cohen took to the stage, he cracked a joke about Donald Trump and said that he was informed about USA's president's presence at the ceremony.
The award ceremony is held to recognize individuals who have contributed their lives towards performing arts and American culture. You can see the streaming video on CBS on December 28 and celebrate with the entire nation! It would also be available on Paramount+.