Fans Shocked: After Simon's Unrecognizable Appearance In A Video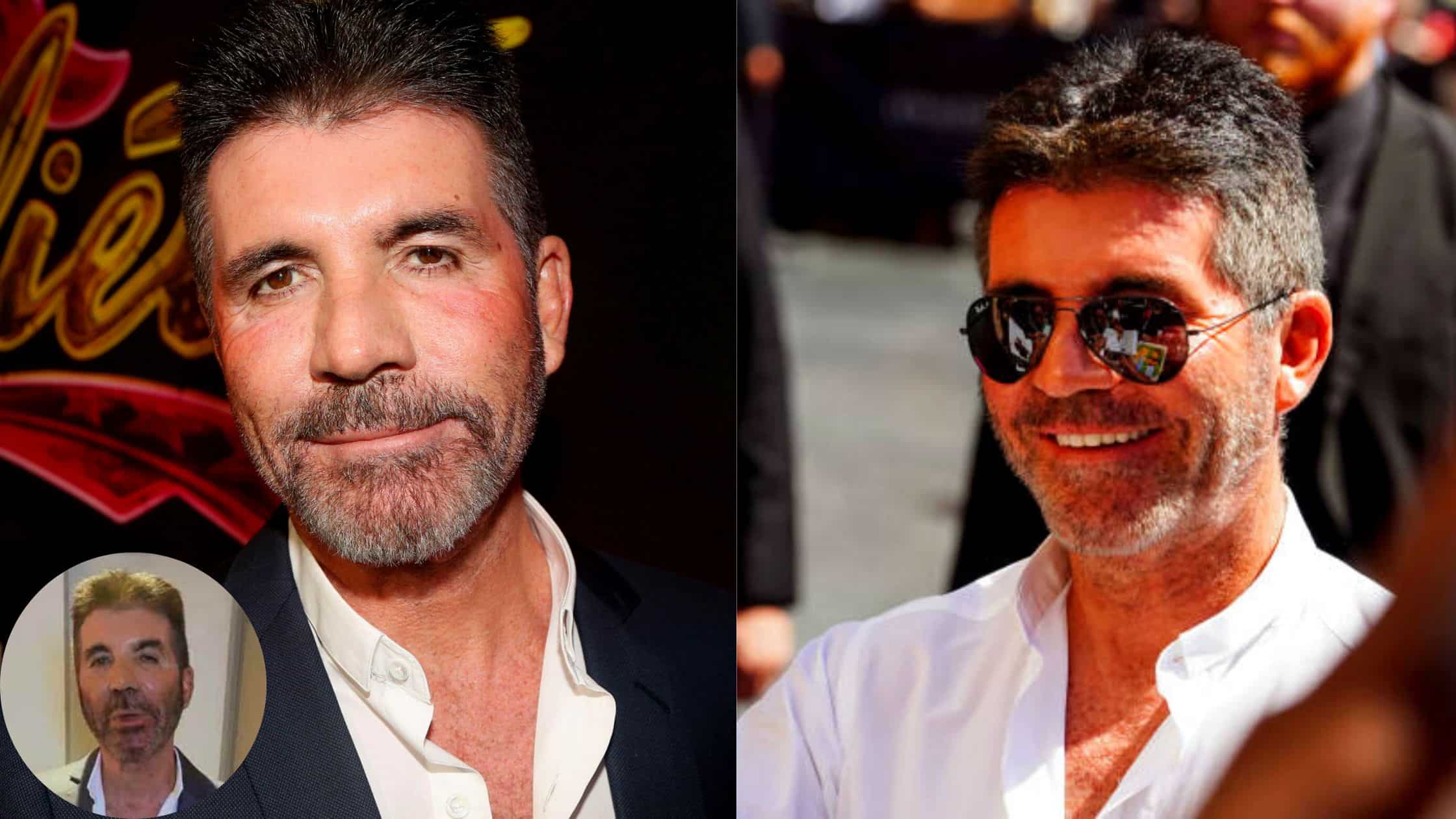 Everyone knows who Simon Cowell is. The guy from the UK owns the X Factor and Got Talent franchise. Simon is a really popular TV personality around the world. He's also an entrepreneur and a record executive that has done quite well throughout his career.
These are known and well-acknowledged facts and Simon's face is well-known to the world through social media too. But in a recent video that got out, fans and followers of Simon got shocked and confused as they were struggling to acknowledge that the person who was talking to them is the big guy himself.
Adding more fuel to the fire, the video was deleted by Simon hours after sparking roars across social media. The 63-year-old TV mogul was virtually unrecognizable thanks to his flawless complexion, pearly white teeth, and enhanced features, which may have been the result of cosmetic surgery.
Just days after it was reported that David Walliams had left the talent show, the TV mogul urged people to get in touch in a new Britain's Got Talent video in order to audition for the ITV program.
Video Went Viral For The Wrong Reasons
In the video, Simon can be heard saying about the show, the crucial 2-3 minutes that can change one's life forever, and the possibility of that being us. Well, in a way, it was Simon's life that got changed after the video, and that too without a golden buzzer.
As one can expect, the video was later taken down after trolls mocked his appearance and many of them compared him to a "Madame Tussauds waxwork." Soon after the first comment, Twitter went buzzing. Even though some of his fans backed their star by remarking that he is getting younger and younger, most tweets were mean trolls that were intended to insult him. Some can be attributed to the initial reaction toward confusion too.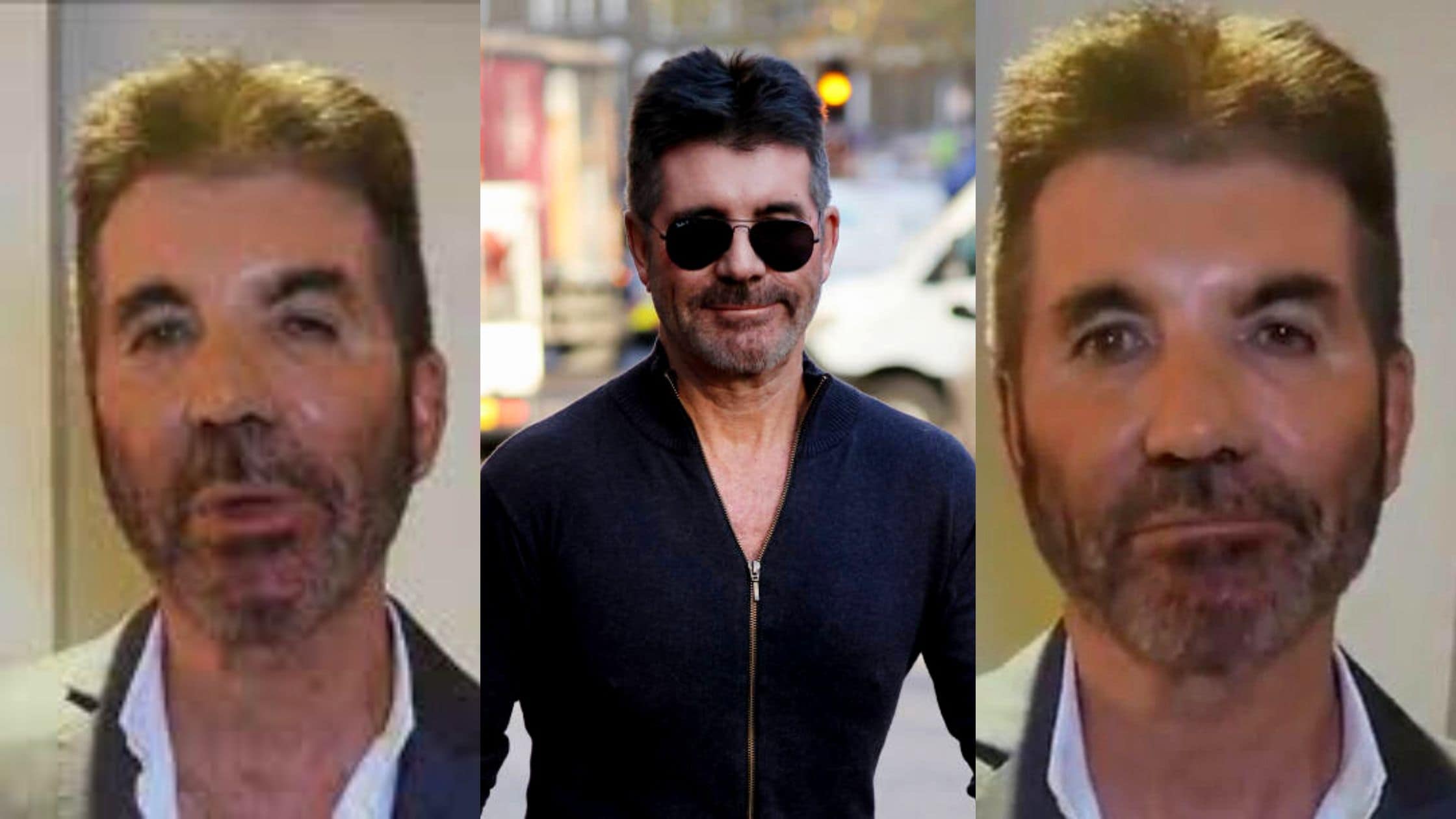 Not one to criticize someone's appearance, "but his face looks like it's melting", read a tweet. "Simon Cowell's face looks like if George Michael's corpse was a playable character in Goldeneye.," another Twitter wit remarked. Cowell appeared to have skinned a live person and was "wearing their face" like Leatherface from the classic horror film "Texas Chainsaw Massacre," according to another internet comedian.
While reactions to the appearance were known and confirmed, the reasons for Simon's appearances are still not clear. He has, however, previously expressed support for changing his appearance. . Botox, a facelift in 2018, a slew of facials, and teeth veneers following his terrifying e-bike crash in 2020 were among his cosmetic procedures.
After fracturing his spine in 2020 when he crashed his electric bike near his Malibu home, Simon decided to lose 20Ibs over the last two years and completely revamped his lifestyle. The X Factor boss has changed his work schedule so that he only starts business meetings after 9 a.m., rather than holding conferences until the early hours of the morning, and he now walks 40 miles per week.
It looks like a lot of our answers have been solved now, especially considering Simon's own comments against the botox fillers and injection as he remarked that it changed his appearance like in a "horror film".
I may have gone a little too far at one point, Cowell expressed. I recently came upon a photo of myself from "before," and I must admit, I didn't immediately recognize it as being myself, he added painfully.
Cowell, one of the authentic judges on "American Idol," made a living by giving contestants on the show harsh criticism. As mentioned earlier, he has a prosperous career as a music producer as well. Most notably, after contestants on the seventh season of the British version of "The X Factor," he assisted in the formation of the boy band One Direction in Europe.