Players Include KPJ Healthcare Berhad, Raffles Medical Group, BB Health Solutions and Asthetica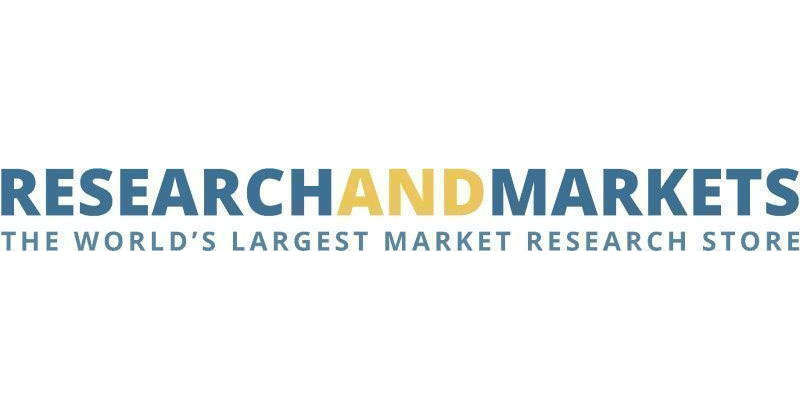 DUBLIN, June 22, 2023 /PRNewswire/ — The "Medical Tourism Market – Forecasts from 2023 to 2028" report has been added to  ResearchAndMarkets.com's offering.
The medical tourism market was valued at US$54.622 billion in 2021 and is projected to expand at a CAGR of 17.52% over the forecast period to reach US$169.101 billion by 2028.
This research study examines the medical tourism market based on various segments: treatment type and geography. First, a brief overview of the market details key driving factors and challenges. Next, Porter's five forces model analyzes the medical tourism market comprehensively.
This is followed by industry value chain analysis which determines the companies which are part of the different processes and contributing to various sectors.
The study also presents in-depth information concerning the development, trends, and industry policies and regulations affecting the medical tourism market. Moreover, the research study analyzes the overall regulatory framework of the medical tourism market, offering stakeholders a better understanding of the key factors influencing the overall market environment.
The report provides vital market information to executives and interested stakeholders to enable them to get vital market information. The report also analyzes the competitive landscape and details strategies of key market players and also plots them on our vendor matrix in four quadrants: leader, follower, challenger, and niche.
Companies Mentioned
Bumrungrad International Hospital
KPJ Healthcare Berhad
Raffles Medical Group Ltd
BB Health Solutions
Asthetica
TransEarth Medical
Apollo Hospitals
Bangkok Chain Hospital
The scope and coverage of the medical tourism market report is as below:
Medical tourism market data tables and charts
Market outlook with sections on drivers, restraints, Porter's and industry value chain analysis
Market assessment by treatment type into cardiovascular, cancer, orthopedic, fertility, neurological, and others.
A 360 view of the demand for medical tourism market solutions/services across different geographies (

North America

,

South America

,

Europe

,

Middle East

and

Africa

, and

Asia Pacific

) with further breakdown for key countries within those regions.
Market Segmentation
by Treatment Type
Cardiovascular
Cancer
Orthopedic
Fertility
Neurological
Others
by Geography
North America

United States

Canada

Mexico

South America

Brazil

Argentina

Others

Europe

United Kingdom

Germany

France

Spain

Others
The

Middle East

and

Africa

Saudi Arabia

UAE

Israel

Others

Asia Pacific

Japan

China

India

South Korea

Indonesia

Thailand

Others
For more information about this report visit https://www.researchandmarkets.com/r/36rl0l
About ResearchAndMarkets.com
ResearchAndMarkets.com is the world's leading source for international market research reports and market data. We provide you with the latest data on international and regional markets, key industries, the top companies, new products and the latest trends.
Media Contact:
Research and Markets
Laura Wood, Senior Manager
[email protected]
 
For E.S.T Office Hours Call +1-917-300-0470
For U.S./CAN Toll Free Call +1-800-526-8630
For GMT Office Hours Call +353-1-416-8900
 
U.S. Fax: 646-607-1907
Fax (outside U.S.): +353-1-481-1716
Logo: https://mma.prnewswire.com/media/539438/Research_and_Markets_Logo.jpg
SOURCE Research and Markets