Masseube: workshops to prevent falls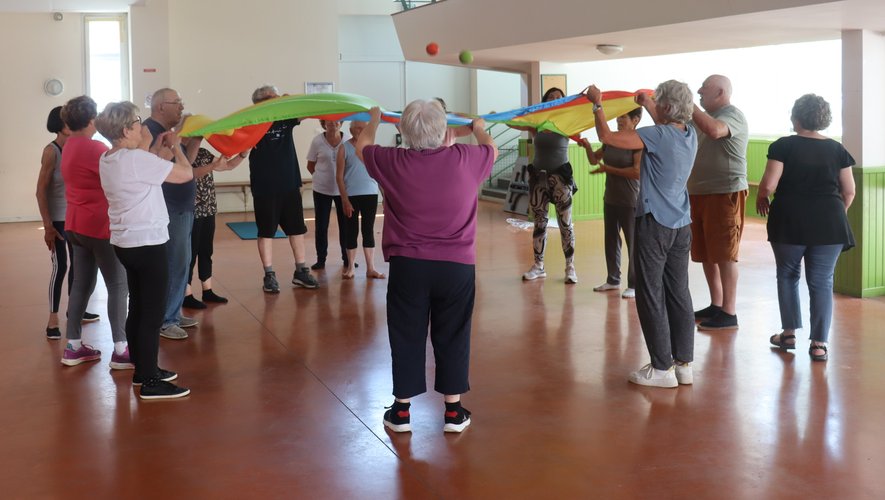 In Occitania, falls were responsible for 13,400 hospitalizations and 976 deaths in 2021. To remedy this state of affairs, the Gers Departmental Council has set up workshops called "balance and prevention of falls" for people of over 60 years old.
In Masseube, the Espace Ressources Val de Gers organized and managed these free workshops. They take place every Tuesday, from 3 p.m. to 4 p.m., at the village hall. They are planned for the months of April, May and June, i.e. for 12 sessions.
The crowd is there with nearly 30 participants on average who appreciate the fun activities set up by Nathalie, the dynamic and friendly host. Everyone has the impression of having a good time which, icing on the cake, may help to avoid these falls which can have dramatic consequences.