Masseube: Miss Youth Occitanie is committed to ASMA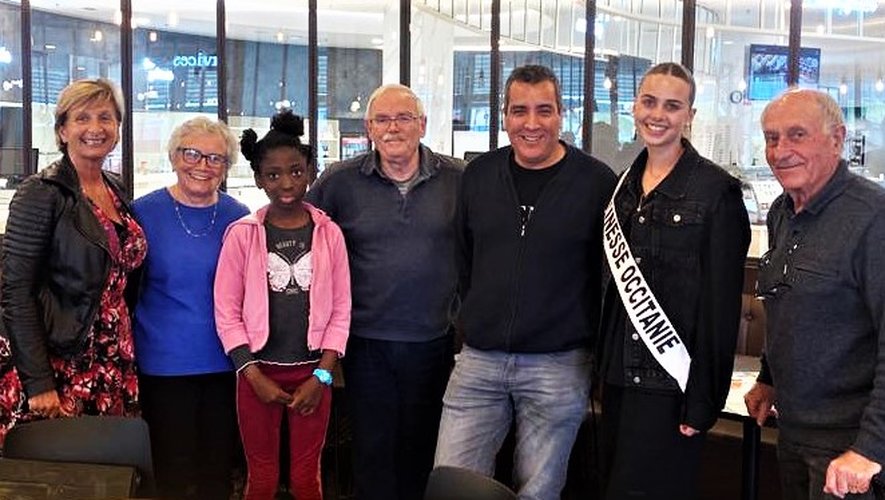 A new member has just joined Association Solidarité MAroc (ASMA), the Massylvan association for development aid in the circle of N'Zala, in Morocco. This is Juliana Toque who was elected Miss Youth Occitanie last October.
This young woman has already taken part in solidarity actions in Morocco, in particular in the region of Agadir, and she wants to be associated with the concrete approach of ASMA, which directly helps villages that the association knows very well and with which links are old and strong.
Brought to compete for the title of Miss Youth France, Juliana Toque will participate in many public meetings in various departments of Occitanie where she will be able to talk about her charitable commitments, including the one she has just established with the Massylvaine association which will allow him to get involved in projects wanted and thought out by the local population.