An "original" partnership for pregnant women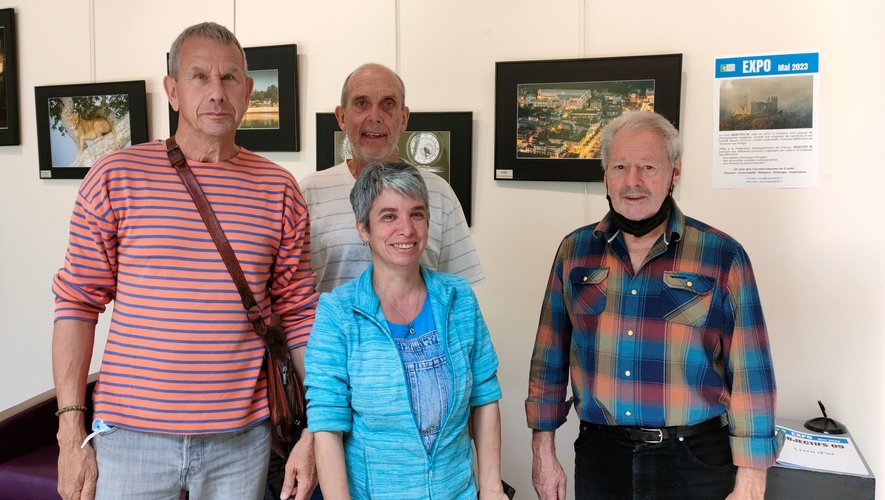 the essential
On Tuesday May 9, the Chac announced an "original" partnership with the CPAM to be able to help pregnant women living far from the Saint-Jean-de-Verges site.
At the start of 2023, an "original" partnership to help pregnant women living far from a birth site was set up, as announced in a press release from the Ariège Couserans Hospital Center (Chac), issued public on Tuesday, May 9.
The Intercommunal Hospital Center of the Ariège Valleys (Chiva) and the Primary Health Insurance Fund (CPAM) have indeed agreed to help pregnant women residing more than 45 minutes from the birth site of Saint-Jean-de -Yards. This partnership comes into effect from the beginning of the pregnancy. To accompany these future mothers, a "very well equipped" one-bedroom apartment is planned in Varilhes. "It is certainly an equipped one-bedroom apartment, but it will be a non-medical space, that is to say without nursing staff inside, explains Christine Estay, general secretary of Chiva. The goal is obviously to giving birth in the hospital, staying in Varilhes a few days before the end of the pregnancy."
In addition, a hotel is also offered, allowing "to welcome, secure and reassure distant pregnant women, five days before the end of childbirth".
This device allows "to accommodate a couple in the apartment, and then if ever there are more people at the same time who occupy this device, a hotel will be made available to them not far from the Chiva", details Christine Estay.
The press release also announces that "accommodation costs will not be borne by women who will benefit from this accommodation system. This is the case for the transport of women living quite far from Saint-Jean-de-Verges: this mechanism is supplemented by health insurance coverage for the pregnant woman by the Health Insurance", explains the press release.
He also announces that this partnership and its measures are not intended only for women living 45 minutes from the birth site: "This same device can also be offered to women with a pathological pregnancy at any time, for one or more days in a 21-night limit."
For the moment, few people have taken advantage of this partnership: "For the moment we have started with one person, others whose term has not expired have been offered this device, which is very reassuring for women and pregnancy monitoring professionals", concludes Christine Estay.