Heidi Montag And Spencer Pratt Happily Welcomed Their 2nd Baby Boy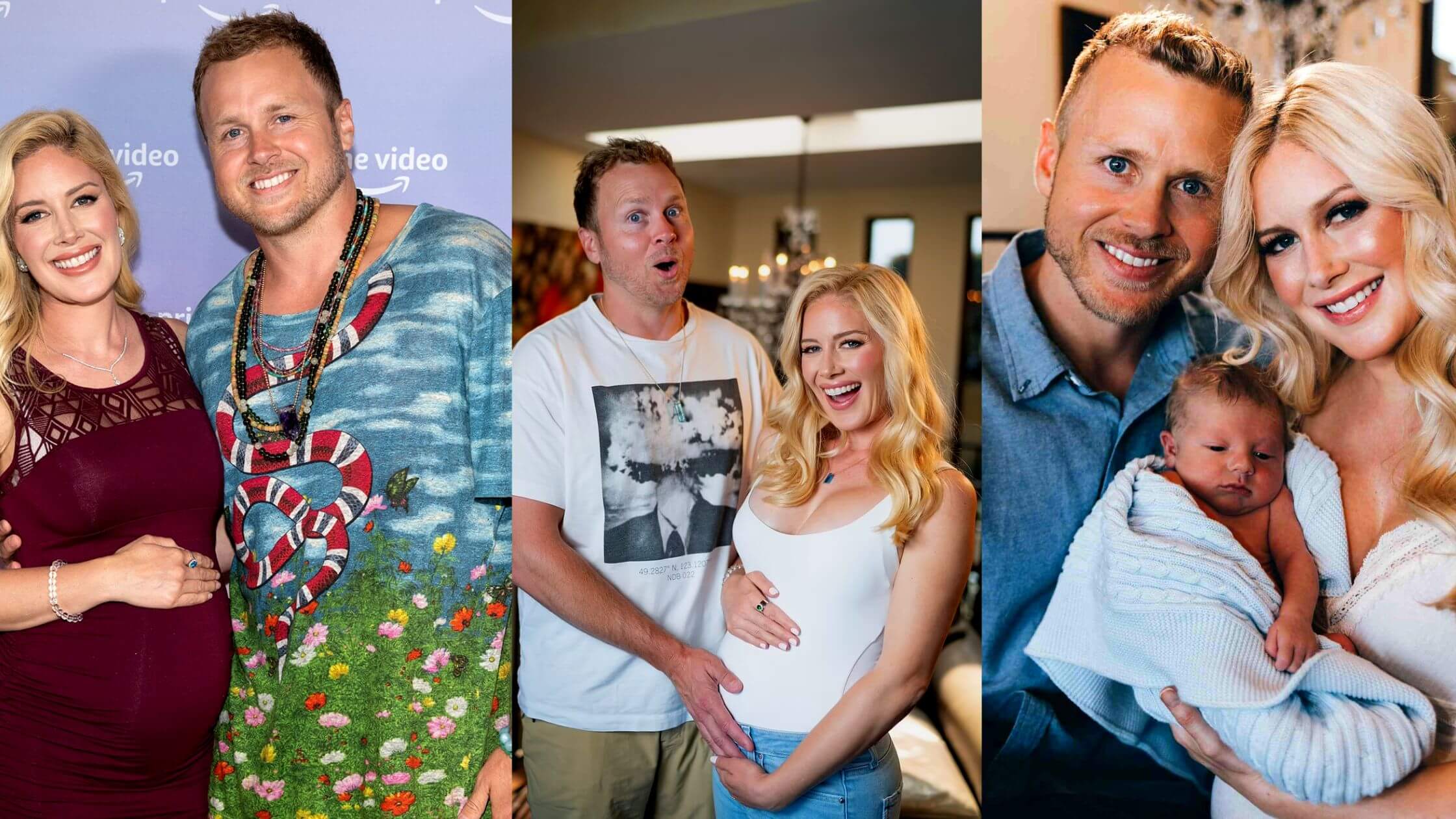 Heidi Montag and Spencer Pratt popularly referred to as the "The Hills couple" got married in 2009 and for over six seasons we've shared an on-screen relationship too. Recently the couple welcomed their second baby into the world with so much love and excitement.
They birthed their second child, a baby boy last Thursday and Montag shared the news with the world by initially posting a Snapchat from the hospital. The Hill couple's baby boy entered this world at 11.31 A.M and the baby weighed around 7 lbs and 9 ounces.
Heidi Montag And Spencer Pratt Revealed Their Baby Boy Name
Although the couple has shared the exciting news of their baby boy with the world they did not reveal the name of their child immediately.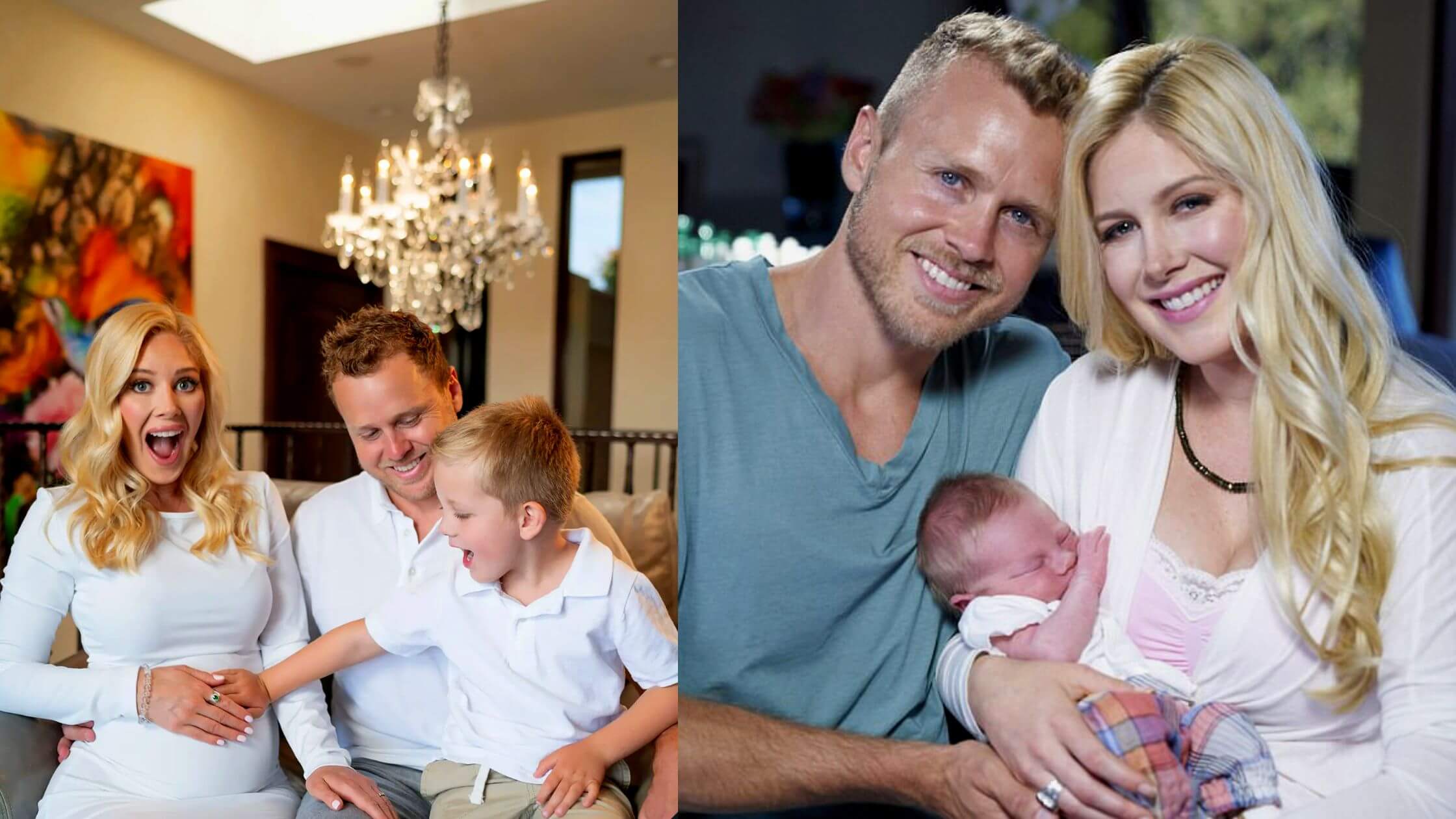 But after a few moments of having personal family time, a day after birthing their son, the couple, who were thrilled and filled with joy took a selfie to share it with the world and announced their baby boy's name as Ryker on November 18th via snap chat.
They chose this name because the term Ryker, originally originating from German meant Richness. The couple have also a video where she was doing certain breathing exercises and according to her despite all the achievements she has made in her life giving birth to her child is the 'real deal and she was very eager to bring the child into the world as fast as possible.
She also revealed in the video that her water broke a little and she was experiencing repeated contractions in her body. She has documented her entire trip to the hospital and made regular updates on social media.
Even Spencer stated via Instagram stories that the5 birth of Ryker is going to be a life-changing event for both of them. Pratt posted a Tiktok where he mentioned how chaotic and fast the delivery process was and in the blink of a second they had their baby in their hands.
Pratt also mentioned this is the longest red life of both of their lives. Their first child, Gunner was also born in the same delivery room and Ryker and Gunner looked alike.
This is the couple's second child. They also have another boy, Gunner who is 5 years old. Back in June 2022, the couple made a public statement revealing news of her second pregnancy and how they were expanding their family.
The baby was born on November 17th and both Montag and her son were reported to be healthy and happy.
Spencer recently shared a small video where he showed his coffee cup and started that's how the life of a father who has two kids starts.
Heidi Montag faced fertility issues for quite some time and she started becoming vocal about that. That's why this pregnancy is the real deal to her.
When she realized that she became pregnant again, Montag cried hysterically and ran to Spencer to show him the results of her pregnancy test. She was overjoyed and emotional and couldn't stop her crying for quite some time.
When their firstborn asked her why she was crying non-stop, she shared the news with Gunner that he is going to become a big brother, and the family as a whole is excited about their journey from hereon after.
After being pregnant for officially 38 weeks, the couple is finally home with their two children and are excited about the prospect of where the future takes them. The couple posts constant stories, videos, and other updates to share their happiness with the entire world and spreads love all around.