B.Smyth Dead- R&B Singer Passes Away At 28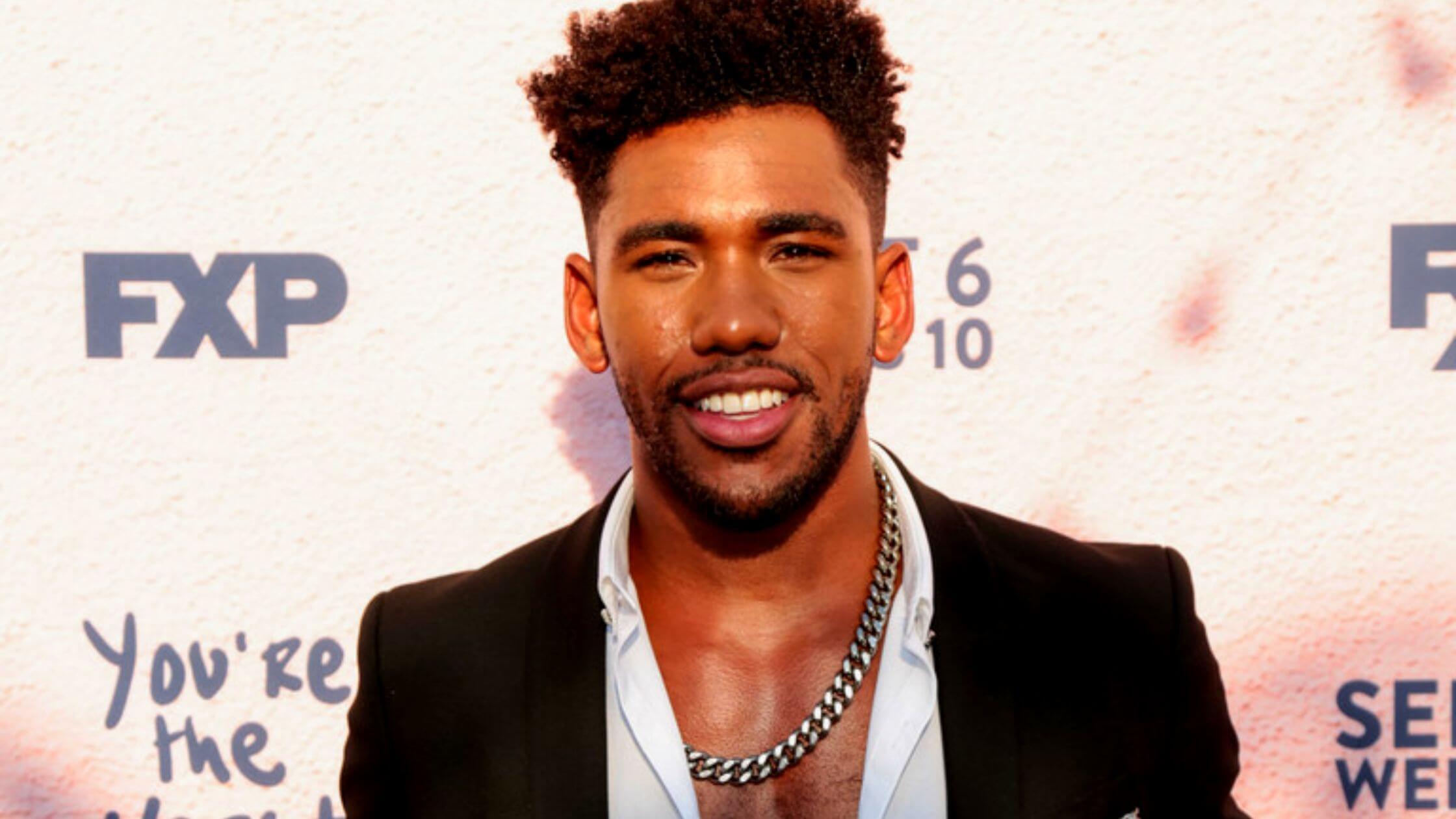 One of the most promising hip-hop singers of recent times, Singer.B.smyth who has given all of us many hits in the past has passed away at the age of 28. His brother Denzil, gave everyone the news of his death by posting a video message on Smyth's official Instagram account.
Smyth was suffering from pulmonary fibrosis for quite some time and he passed away when his respiratory system started failing.
Denzil also mentioned that it was Smyth who asked him before his death to make a video on Instagram and thank all his fans for the unconditional support and love that they have shown toward him.
It is a common fact of the popularity 'Twerkoholic' gained and it is one of the best albums of Smyth till date.
B.Smyth Dies Due To Respiratory Failure
When Smyth was in the ICU the retweets and the recreation of reels of his Twerkoholic part 2 by his fans was the only thing that kept him going and brought a smile to his face.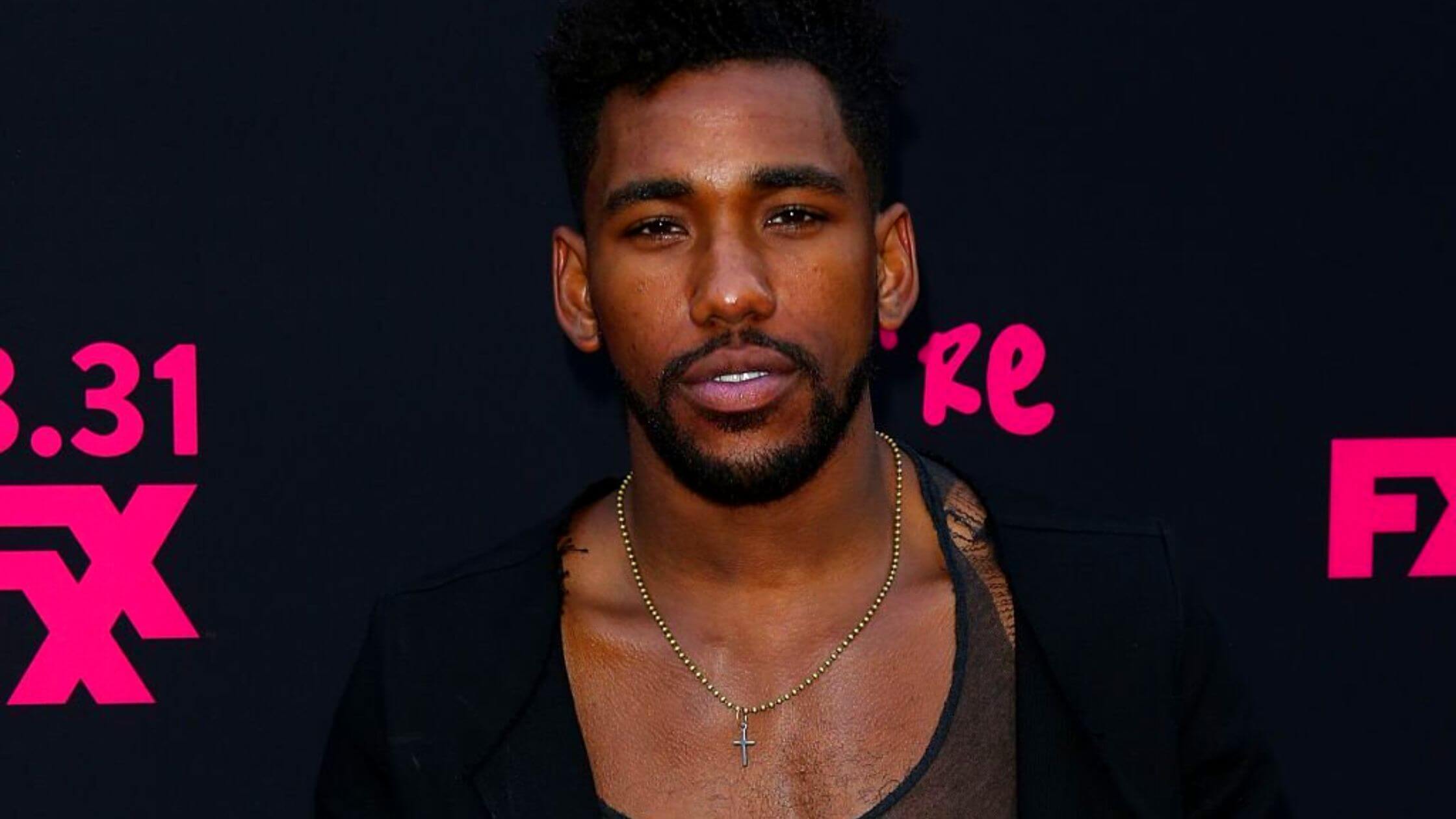 When you are affected by pulmonary fibrosis, you will experience difficulty in breathing. Your lungs will be scared and the functioning of your respiratory system will gradually decline.
There are no particular causes for someone to acquire pulmonary fibrosis but if you smoke regularly or are exposed to dust frequently you are more prone to acquire this.
Pulmonary fibrosis disease most commonly targets youngsters, specifically people whose age is under 45 as compared to adults.
When your lung tissue gets damaged you will be prone to pulmonary fibrosis. Smyth was also diagnosed with this pulmonary fibrosis long back before he started getting respiratory problems.
His lung tissues got thickened and it became hard for him to breathe normally. The problem with pulmonary fibrosis is that there is no cure.
Over time the disease only worsens affecting your overall health. You can only control your symptoms a little bit by following therapy and medications but you can't avoid the inevitable damage. Every year more than 210000 people are becoming victims of this deadly disease in the United States itself.
Smyth's music journey began on Youtube, where he reached millions of people and became a star by uploading his version of several hit music to a huge mass.
Smyth gave his first debut in 2012 via 'Leggos' and it was leading the hit R&B songs chart. He has made several collaborations thereafter, a few being the 'Win Win', one of his famous songs where he collaborated with the Future in 2013.
When Twerkoholic was released in 2014, Smyth was ruling the market with more than 12.5 million streams on Spotify and it is one of the most-heard albums of all time.
Owing to the multiple requests from his fans he released a sequel to his all-famous Twerkoholic album this October and named it 'Twerkoholic part 2'. 
'On me', 'Fall in love ', and 'Own my heart' are some of his notable releases of the last few months.
In a very short duration, Smyth has worked with the greatest artists and has touched everyone with his music. He has released many songs by signing with Motown Records including 2 Chainz and Future.
In 2013, Smyth stated how much of a blessing it was for him to work with some of the greatest rap artists of the century and spoke highly of how dope it was for him to be a fan of those rap artists to become one of their peers. Smyth has engraved his name in the hearts of every single fan of his and his legacy will carry on forever.