Denver Wellness Associates Joins ARC Health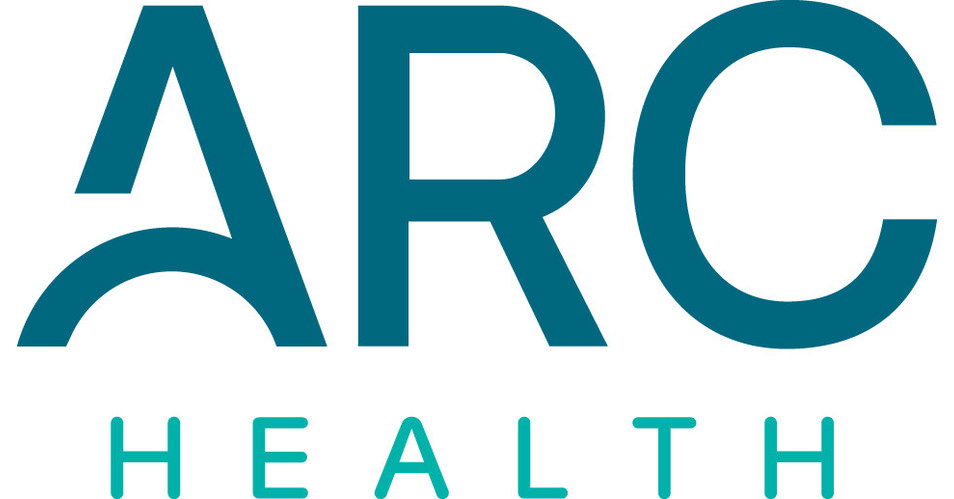 BEACHWOOD, Ohio, May 15, 2023 /PRNewswire/ — ARC Health, a Thurston Group portfolio company has announced the acquisition of Denver Wellness Associates (DWA), a mental healthcare provider group located in Denver, CO.
Founded by Jeanne Theobald, MD, in 2016, DWA has grown into two clinic locations in Cherry Creek and Lakewood, CO. The practice specializes in providing high-quality clinical care to the general community of Denver, with a focus on semi-urgent availability and accepting all insurance plans. With a team of over 20 providers, DWA offers multiple service lines, to include therapy and ketamine services as well as Transcranial Magnetic Stimulation (TMS), an outcome driven, noninvasive approach to treating depression, anxiety, and other mental health conditions with little to no adverse side effects.
Theobald expressed her enthusiasm about the partnership, "ARC Health shares our commitment to providing high-quality clinical care to our patients, and we are thrilled to partner with them. As we continue to grow to meet the needs of our community, we look forward to utilizing the additional resources and support that ARC Health offers."
ARC Health CEO, Vince Morra, when asked about the partnership, he stated, "We are excited to welcome Denver Wellness Associates to the ARC Health network. The commitment of Jeanne and her team to clinical care aligns with our vision for mental healthcare, and we are confident that our partnership will enable Denver Wellness to continue providing exceptional services to their patients."
The partnership with ARC Health will allow DWA to access additional resources and support to further develop their practice and expand their reach throughout the region. ARC Health's mission to expand access for those in need of mental healthcare services aligns with DWA's commitment to providing semi-urgent availability and accepting all insurance plans, making it a great addition to the network.
Clew Partners originated the transaction and served as buy-side advisor to ARC Health.
About ARC Health
ARC Health is a premier group of mental healthcare practices who have come together as partners while maintaining their individual identities. Their forward-thinking and supportive partnership of mental healthcare providers is geared toward increasing success via a collaborative network. The ARC Health business model is pioneering the space with a unified, provider-centric approach that reinforces clinical autonomy while also joining together as equity-owning partners.
About Thurston Group
Thurston Group is a private equity firm that focuses on building industry-leading companies in the healthcare and related business services sectors. Thurston has an extensive track record of partnering with physicians and building fast-growing healthcare businesses, including ARC Health, Smile Doctors, US Endo Partners, US Oral Surgery Management, South Georgia Dental Management, Gen4 Dental Partners, Options Medical Weight Loss, and U.S. Orthopedic Partners. Over its 37-year history, Thurston Group has returned more than $4B of invested capital.
ARC Health
Denver Wellness Associates
Thurston Group
CONTACT:
Leigh LeGare 
[email protected]
SOURCE ARC Health