Carmaux. The PCF wants a health center attached to the CH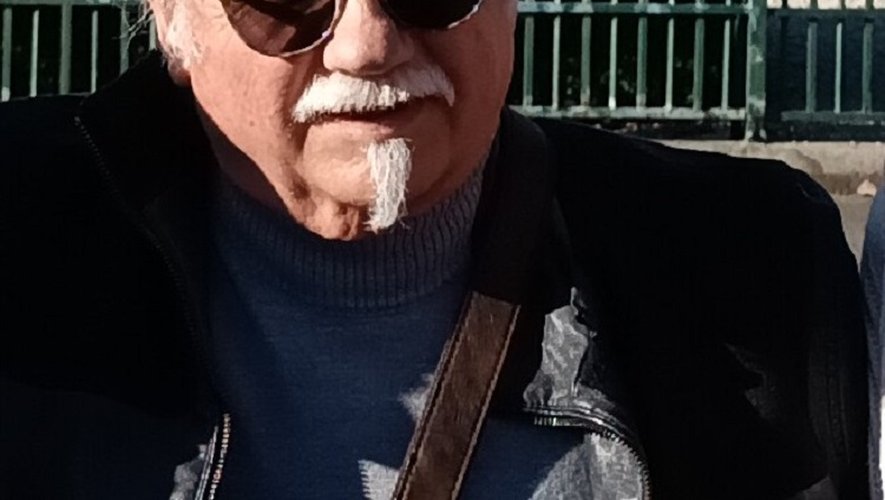 the essential
Alain Rousseau, secretary of the section asks the direction of the hospital of Albi to make the study and the request.
You say that a public health center attached to the hospital is possible. What is the solution ?
The response to medical deserts must be a structuring political response, creating a public primary care service around multi-professional health centers covering the entire national territory.
In a context of degraded medical demography and reduced reception in emergencies from 6:30 p.m. to 8:30 a.m. at Albi hospital, several hundred citizens of carmausin-ségala currently find themselves without a doctor, which delays their access to care, results in less prevention and late medical diagnoses.
What would be the role of Albi Hospital? The Albi Hospital Centre, in its desire to act to strengthen the medical supply of territories in great difficulty, as other public hospitals do, could request the creation an innovative system by offering general medicine consultations outside the hospital in consultation with the ARS (regional health agency) which would validate this system. Recognized in this way, the hospital center would become, through the creation of a decentralized health center attached to the public hospital, a center for general medicine consultations intended for the population without an attending physician, which would complement the existing offer of private doctors and Filiéris centres.
It would not be an emergency consultation center or unscheduled care but a public health center for general medicine consultations.
Who would provide the consultations?
These consultations can be carried out by the medical team placed under the responsibility of a head of the medical center. It is the role of the public service to assume this responsibility in the face of this medical desertification which is getting worse every day. We ask the management of the Albi hospital center to study and request it. It is a question of returning to the original model of Health centers financed by Social Security, far from the commercial sector and its pursuit of profit, a guarantee of improving employment and working conditions for personnel, responding to a good care of the population, within the framework of an integral social security.