The Biden Administration Offers Ethiopian Citizens Protection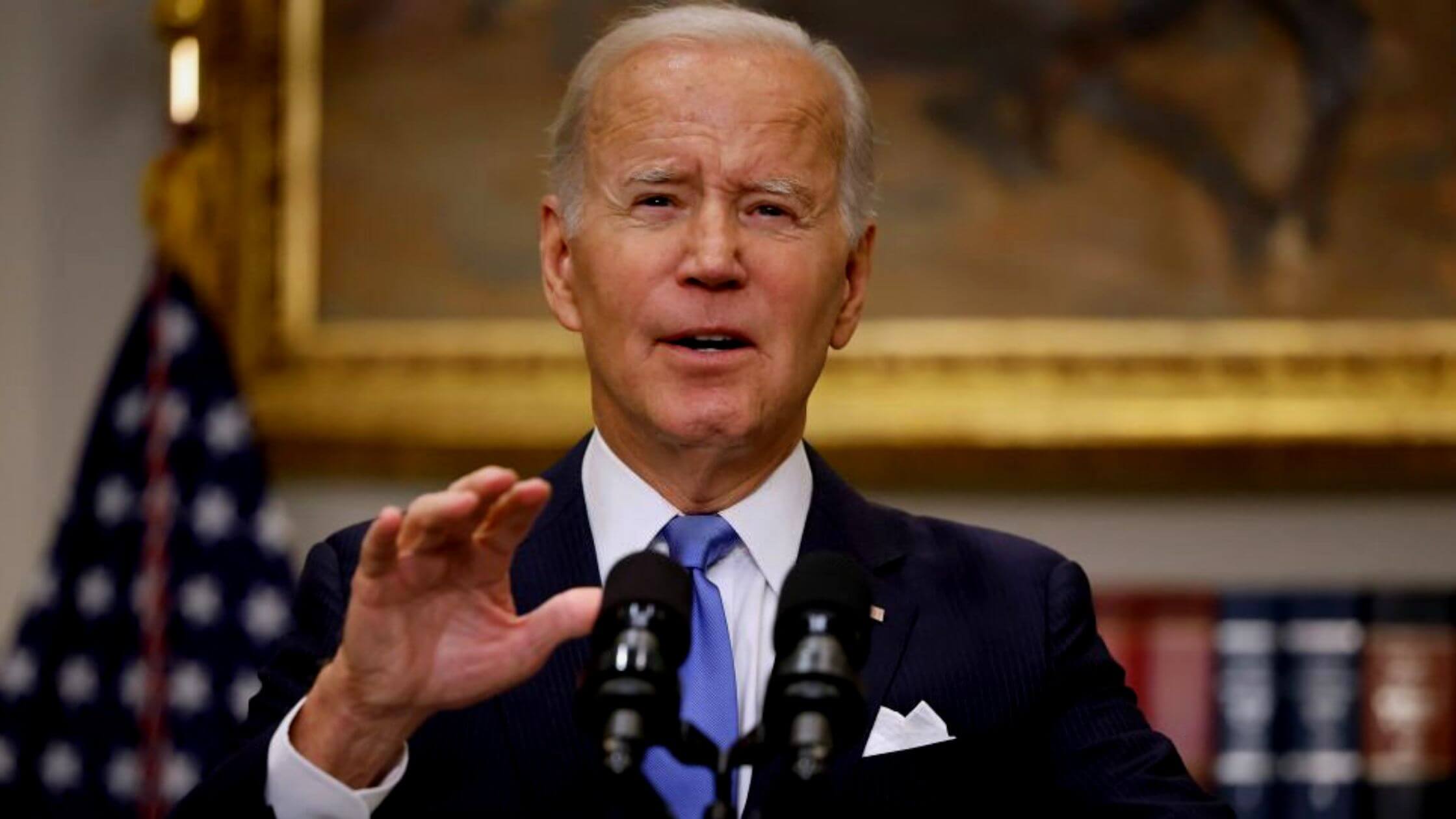 The Biden administration on Friday announced that it would grant Temporary Protected Status (TPS) to citizens of Ethiopia and South Sudan, saying the countries are facing extraordinary and temporary conditions that make it unsafe for their citizens to return.
The decision will allow an estimated 9,000 Ethiopians and 700 South Sudanese already in the United States to stay in the country and work legally for 18 months. It will also allow an estimated 7,000 Ethiopians and 2,500 South Sudanese currently outside the United States to apply for TPS.
The administration said it would also review the TPS designation for citizens of Eritrea, Sudan, and South Sudan on a case-by-case basis. The decision comes as the Biden administration is facing increasing pressure to grant TPS to citizens of other countries, including Venezuela and Honduras.
Ethiopian Citizens Are Given Protection By The Biden Administration
The move comes as Ethiopia's new Prime Minister Abiy Ahmed has embarked on a series of reforms to tackle insecurity and human rights abuses in Africa's second most populous nation. "The Ethiopian government has undertaken positive steps to improve its record on human rights and to promote stability," the U.S. Department of Homeland Security said in a statement.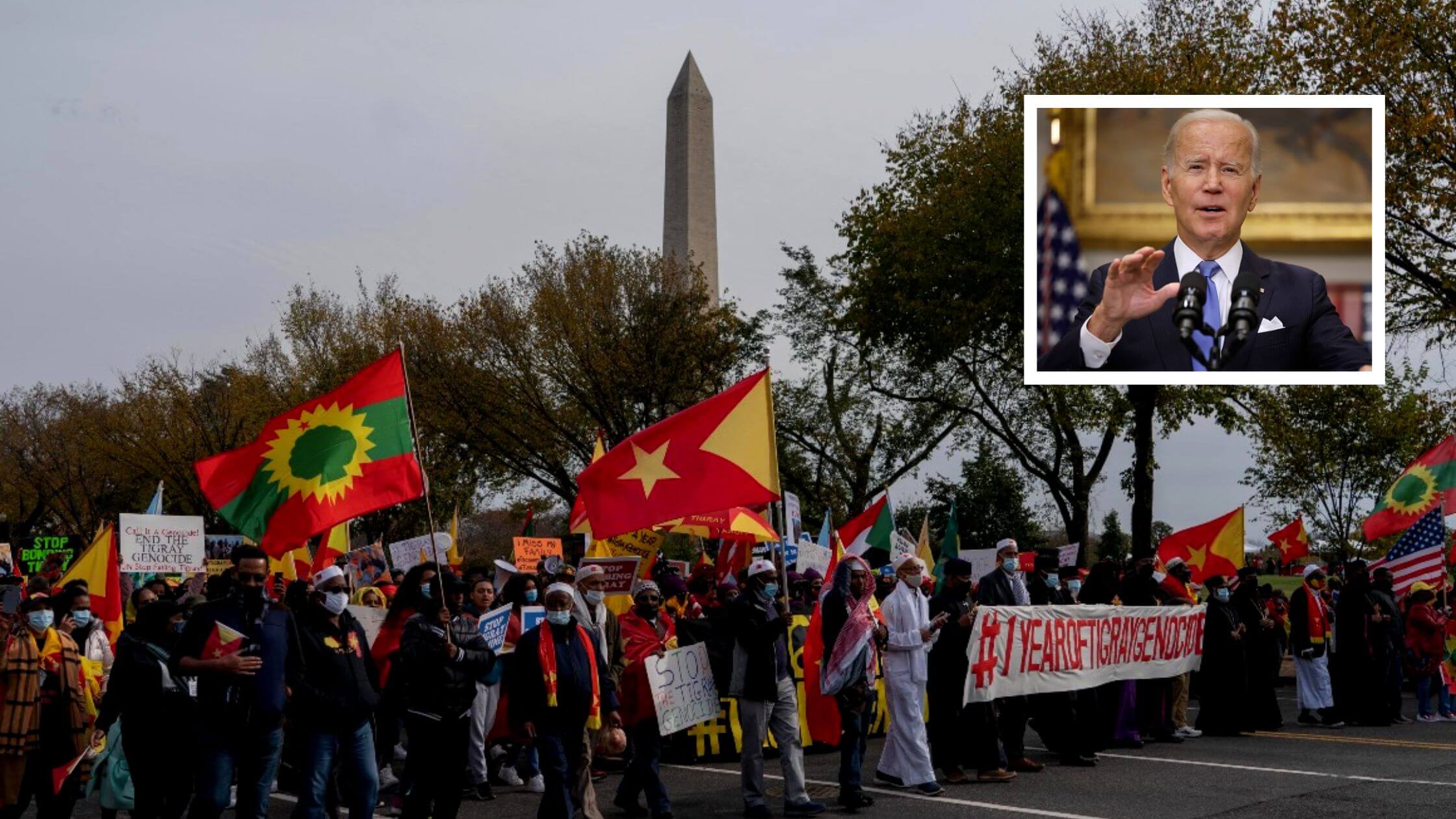 Temporary Protected Status, or TPS, is a humanitarian program offering legal status to citizens of countries afflicted by conflict, natural disasters, or other conditions that prevent them from returning safely. The move to grant TPS to Ethiopians is an expansion of the existing program, which is currently in place for people from South Sudan, Sudan, and Somalia. 
According to a spokeswoman for the Department of Homeland Security, the new designation will make an estimated 27,000 Ethiopians in the United States eligible for TPS. Ethiopians already living in the United States will need to prove they have done so continuously since October 20, 2022, to be eligible for the program, according to the government. Those who attempt to enter the country after that date will not be accepted.
Ethiopia's reform-minded Abiy has rolled out a series of changes since coming to power in April, including unblocking hundreds of websites and television channels, releasing political prisoners, and allowing exiles to return home.
The Ethiopian government has accused the Tigray People's Liberation Front, a former rebel group that now leads the region, of attacking military bases and civil servants in the Tigray region. According to the United Nations, the fighting has displaced more than 2 million people and cut access to water, food, and medical care. The Ethiopian government has denied accusations that it is targeting civilians. The United Nations humanitarian agency said Wednesday that the United Nations would not be able to continue providing aid in the Tigray region unless the Ethiopian government provides security assurances to aid workers.
Ethiopian Prime Minister Abiy Ahmed has rejected international calls for a humanitarian truce, saying the military operation will continue until the "terrorists" who control the Tigray region are defeated. The conflict also has strained relations between Ethiopia and Eritrea, who have been allies since a peace deal was signed in 2000. Eritrea's president, Isaias Afwerki, has accused Tigrayan forces of attacking Eritrea. The Tigrayan government has accused Eritrean troops of looting and killing civilians.
The World Bank has provided Ethiopia with $1.2 billion in loans and grants to help the country improve its infrastructure and agriculture. The United States has provided Ethiopia with $2.4 billion in development assistance since 2009. Other countries have provided Ethiopia with food aid, medical supplies, and financial assistance as well, and the discussion is long going on with the UN on how to resolve the conflict promptly.