behind the delays in diagnosis, the hope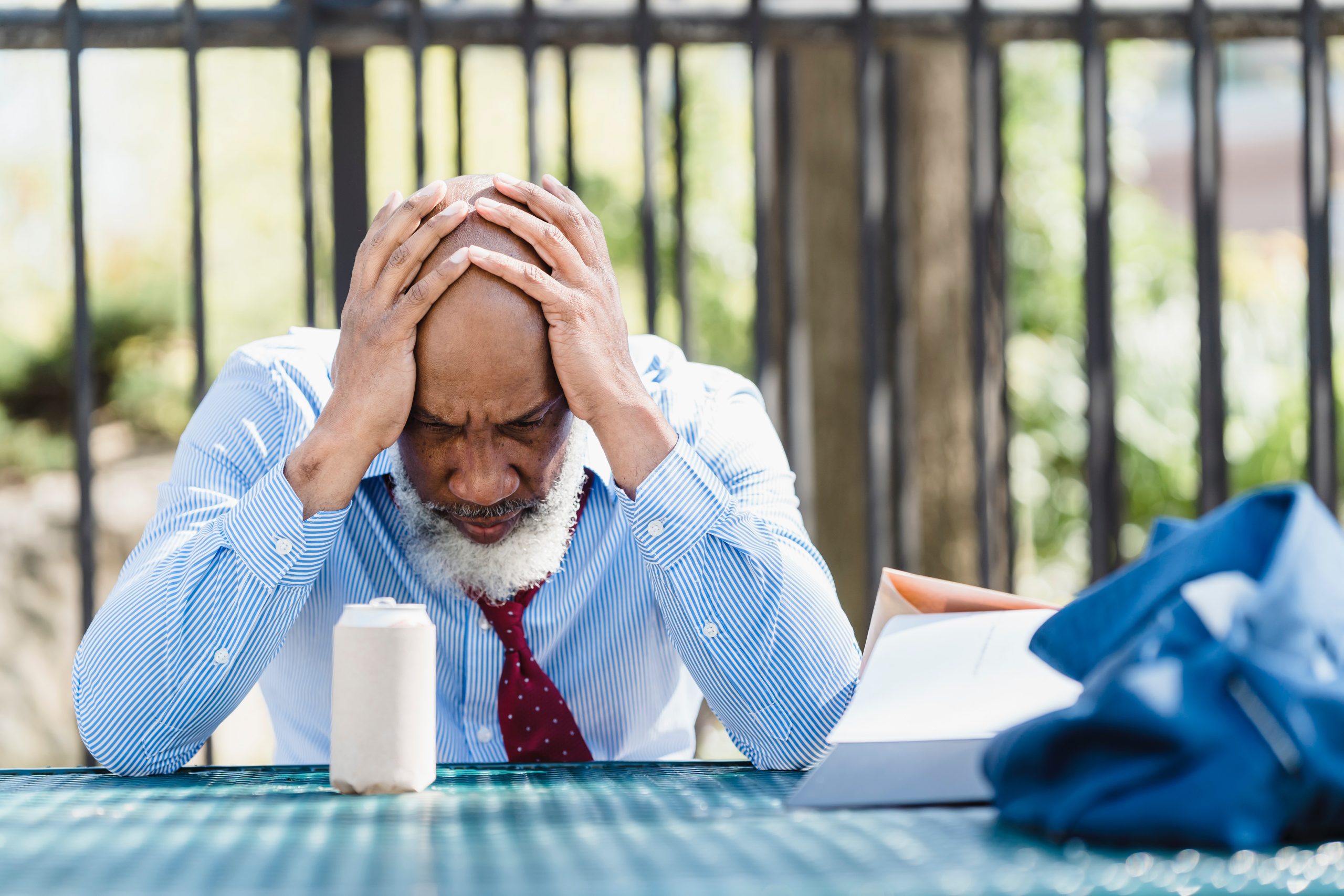 In recent times, advances have made it possible to more effectively diagnose bipolarity, with better management.
Worldwide, an estimated 40 million people suffer from bipolar disordersand about 1 million in France.
Previously called manic-depressive psychosis, it is an illness that is characterized by mood disorders. People pass in this way, and to sum up in a few words, from a state of intense joy to deep sadness.
Years of waiting for a diagnosis
On the occasion of March 30, the world day of these disorders, the association Bipolarité France recalls the observation of the High Authority for Health according to which it is necessary on average "on average between 8 and 10 years to establish a diagnosis, in particular because bipolar disorders are often mistakenly confused with other psychiatric illnesses such as depression".
In its investigation report, the association points out that 20% of the people surveyed (out of a total of 1204), the first symptoms preceded the laying of a diagnosis by 15 years on average.
Disorders coming on top of bipolarity
And Pre Chantal Henry, scientific director of the Pierre Deniker Foundation, partner in this investigation, warns of the effects of such delays:
Beyond untreated mood swings, the risk is that other disorders are associated with it. All of this can promote social and professional disintegration and even suicidal behavior, whereas people whose bipolar disorder has stabilized can have completely satisfactory functioning and quality of life.
The survey report also points out that the diagnosis is made after 25 years for more than 3 out of 4 people. But when it is finally made, 6 out of 10 respondents say they have benefited from better care.
Bipolar disorders: scientific advances
But whether it is immunology or genetics, science is advancing and providing hope for both patients and doctors.
For example, bipolar disorders are known to be linked to dysregulation of the immune system. A simple blood test could already offer a possibility of diagnosis.
And it has been shown that for about 4 out of 10 patients, so-called "low-level" inflammation can be observed. In other words, we can find not only in the blood, but also in the digestive or nervous system, markers of this inflammation. A whole arsenal of discoveries opening the way to better therapeutic care.