excessive consumption can be dangerous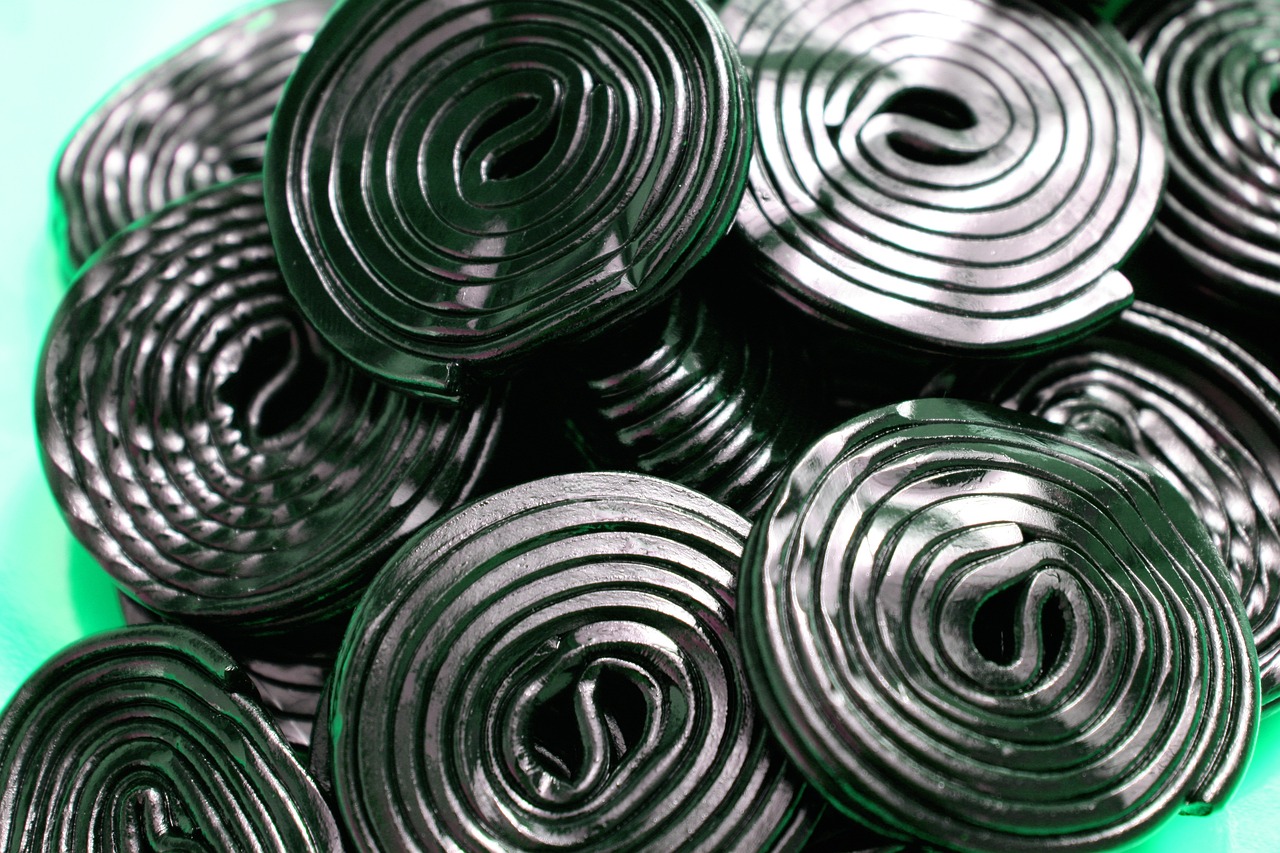 Already not recommended for people with cardiovascular disorders, it can be dangerous even for someone in good health.
Thursday March 30, ANSES warns against excessive consumption of licoricewhether in the form of candy, syrup or ice cream…
The National Agency for Food, Environmental and Occupational Health Safety indicates that this regular and excessive consumption can lead to "serious poisoning" or even a life-threatening threat, "including in healthy people".
Many cases of licorice poisoning
ANSES has analyzed data from poison control centers over several years (from 2012 to 2021). 64 people suffered from liquorice poisoning.
In more than 4 cases out of 10 (42%), they presented serious symptoms (high blood pressure, heart problems due to too high a potassium level) or even a life-threatening condition. One death has been reported in a person with serious hepatic impairment.
The glycyrrhizin in question
ANSES concludes:
Regular consumption in large quantities of foods containing liquorice can lead to serious poisoning (…) even in healthy people who have never suffered from hypertension.
It is one of the components of this plant that is singled out, namely glycyrrhizin. The agency states:
It is used in many products such as candy, chewing gum, snacks, baked goods, ice cream and sorbets. It is also found in carbonated drinks and syrups, alcoholic drinks made from liquorice extracts (pastis, ouzo, raki, etc.), non-alcoholic pastis, beers and food supplements.
ANSES's recommendations
In fact, ANSES recommends a consumption of less than 10 milligrams per day of glycyrrhizin, taking the precaution of not multiplying the sources of intake through food, drugs or tobacco products.
ANSES points out that the presence of liquorice is most of the time indicated in the composition of foods and/or by a mention, which is not always the case for the maximum recommended daily amount.