"Auptimism", this autism center that must be supported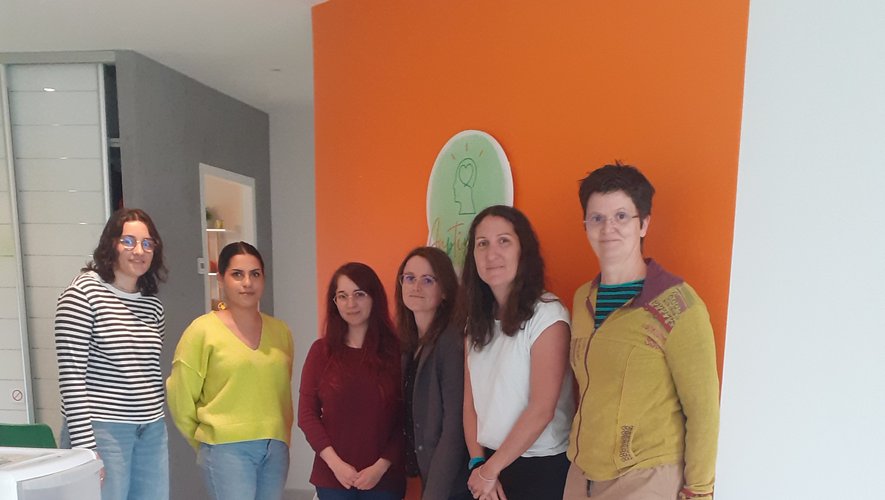 It is one of these courageous structures set up above all "to help all those who are in difficulty, including parents and families", as Monalisa Didier, the director of the "Auptimisme" center, points out. The structure has been installed in the ZAC de Tourneris since last autumn. It welcomes about thirty children or young adults with more or less pronounced autism, diagnosed or not. The needs would be at least fifty places.
But Monalisa Didier and his team of fifteen employees welcome a start of activity "so useful for the people we meet". Here, educators, psychologists, speech therapists and other occupational therapists or music therapists seem 200% invested in the daily fight against learning disorders or those of attention, with or without hyperactivity, this notion put today at all sauces, to all suits.
Fundraiser
"I wanted the countryside, the animals, the real nature. And especially to settle in liberal when I see the lack of structures and the lack of coordination from which the care of autism suffers", explains Monalisa Didier, installed in Bonrepos without special authorization, without the slightest subsidy either. Also, she launched a fundraising campaign having raised €4,800 to date, almost the required amount. A campaign that will end tomorrow evening (1). A campaign clearly set up to perpetuate the "Auptimism" center. A structure that favors individual support while developing group learning.