Announcing "This Is Me…now" Jennifer Lopez Returns To Social Media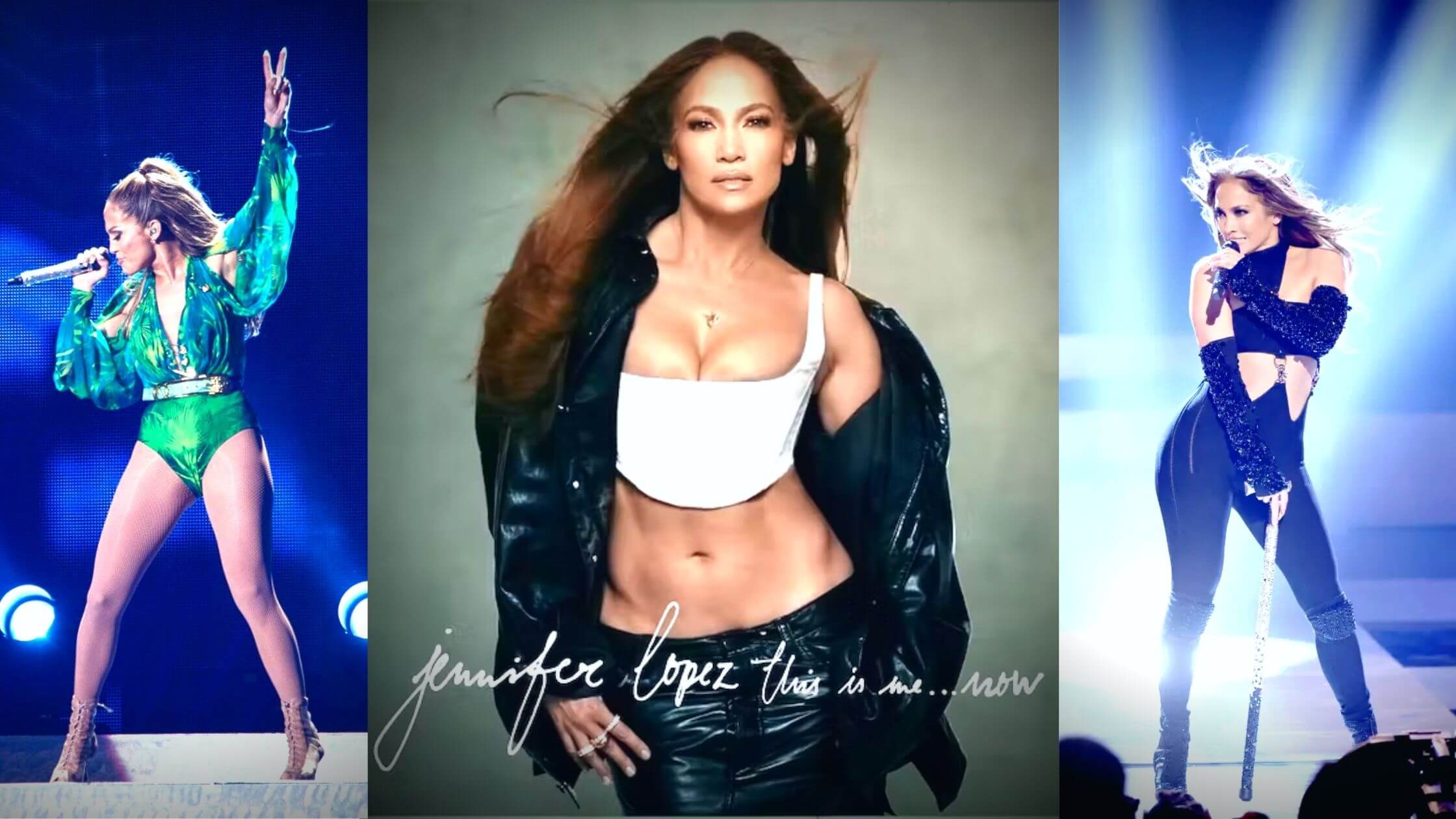 You all might have heard of the famous American singer, actress, and dancer Jennifer Lopez. In over nine years she has made an unexpected yet thrilling statement about her newest Album 'This is me now.
Lopez has given multiple hits in the pop music genre and is one of the most successful people in the music industry. To date, she has successfully released eight hit albums and around 82 singles which included a combination of promotional singles, charity singles, and featured artist singles.
She has been associated with almost three compilation albums and has extended her support to an extended play and a soundtrack.
Lopez is a favorite worldwide and her songs are listened to and admired by a huge population such that more than 78 million of her records are sold at lightning speed to date. Her worldwide fan base has created mass streaming of her songs such that more than 14.8 billion streams are attracted worldwide.
All eight albums of Lopez are adored by people and she is a common name in every household when it comes to pop music.
A Tribute To 'This Is Me …Then'
This new album is expected to be released in 2023. Although no release date has yet been announced, the album is already been awaited by millions. The Album 'This is Me … Now' is expected to be a full-length album with 13 tracks in it.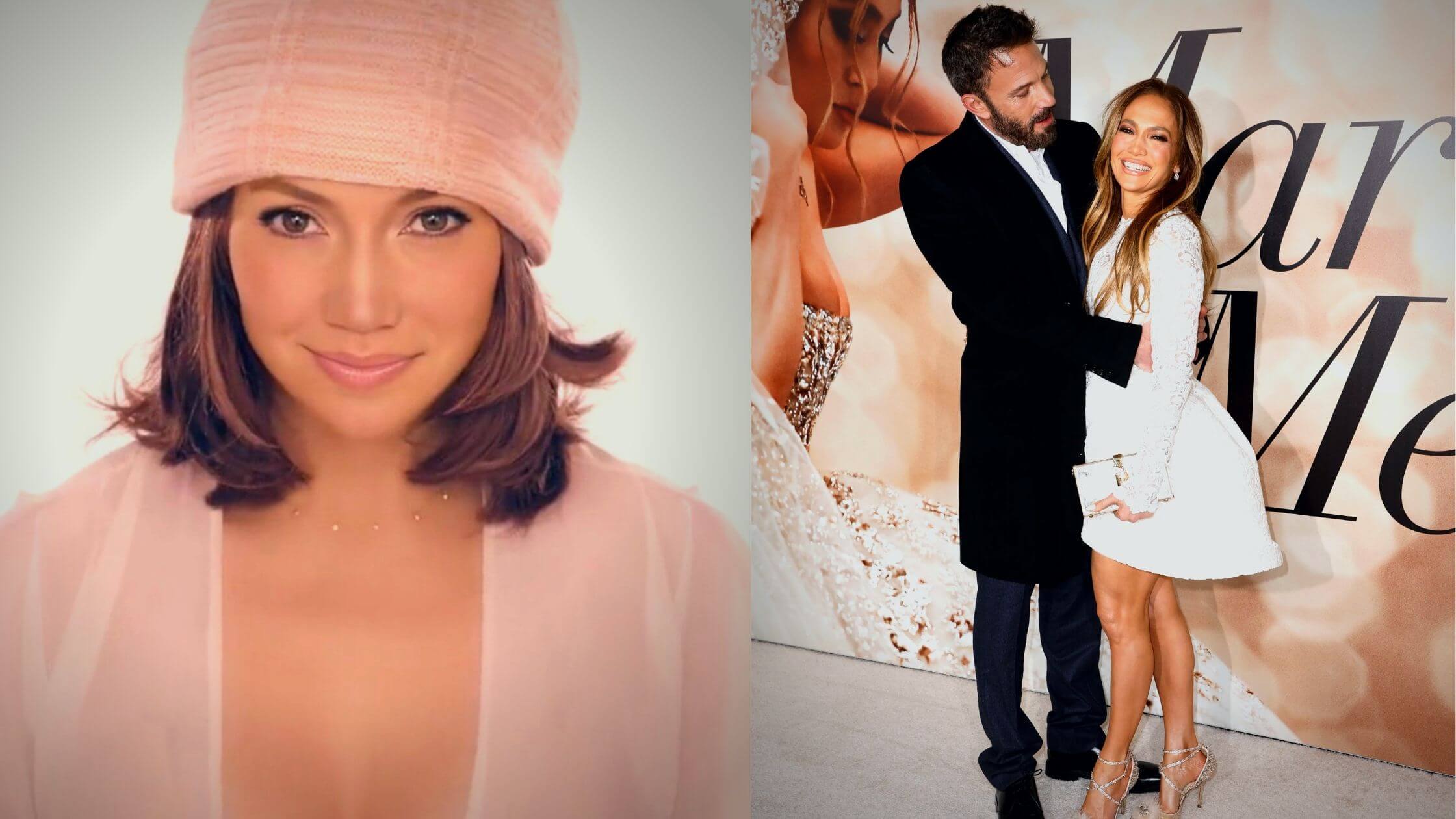 Although Lopez has given multiple hits with her singles over the years, this 13-track album is very special to everyone and is becoming so popular since it is her first full-length album after her 2014 release.
Updates of this album are tweeted and retweeted consistently on Twitter for the past two days and Instagram is booming with posts and reels on the same.
This album attracts special attention because it is a tribute to the 20th anniversary of her existing album 'This is me …Then'. This is me then, has around 12 tracks,d is its third Album of Lopez. It was released on November 25, 2002, and it's been 20 years since this marvelous music entered the world and touched people.
The newest album, 'This is me…Now is going to be released as a sequel to the existing album and is about to hit us all after 20 years. This new album portrays the transformations that have happened in the past 20 years and the artwork used in the original album of 2002 is modernized and used for the promotional run of the new album that is about to be released in 2023.
In addition to portraying the 20th anniversary of the old album, the new album also symbolizes Lopez's relationship with her husband Ben Affleck. This is Me Then was released when Lopez was engaged to her fiance Ben and included a track 'Dear Ben' and 20 years down the line it has a track dedicated to Lopez's husband Ben 'Dear Ben pt.II', making the album more special and unique.
This new album explores Lopez's journey of life over the past two decades in all aspects including psychologically, spiritually, and emotionally.
The news of the newest Album was first announced in a Vogue interview wherein Lopez stated that although she has experienced multiple emotions including pain and sadness at varying degrees in the past two decades, she still approaches music with lots of love, joy, and happiness, and not as a troubled artist.
After news of the release of the new album on November 25, 2022, there has been a huge uproar of joy on all of the social media platforms and people can't wait to get their hands on 'This is me…Now.