Ambrosia, a dangerous plant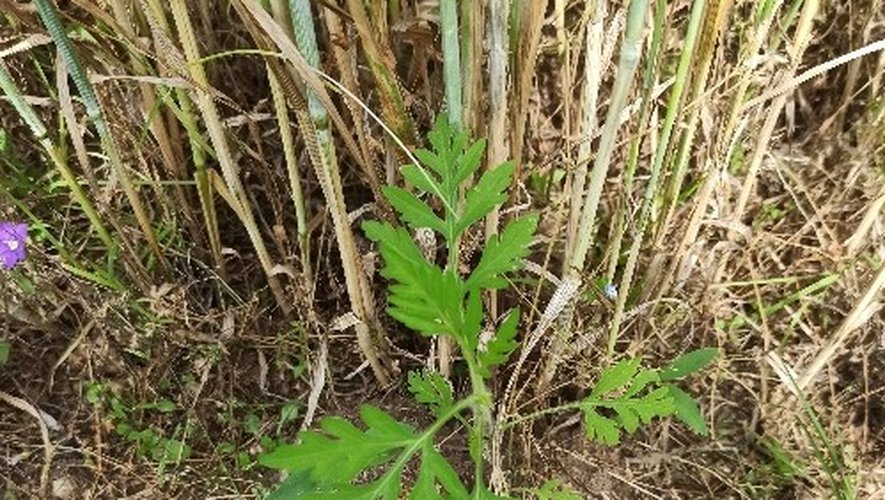 The town hall of Valdériès, the CPIE and the chamber of agriculture are organizing a free training meeting to fight against a toxic and invasive plant: ragweed. This plant, classified as harmful to human health, was spotted in our commune and in that of Gaulène. Its pollen, emitted at the end of summer, causes strong allergic reactions (rhinitis, etc.) in sensitive people. It also constitutes a threat for agriculture (loss of yield in certain crops) and for biodiversity (competition with certain plants along watercourses). It must be eliminated quickly before it spreads. In order to learn to recognize ragweed and then to get rid of it in the best conditions, the population and farmers are invited to this training meeting which will take place on Wednesday June 28, from 2 p.m. to 5 p.m., in the of the multipurpose building (under the Authentic restaurant) at Valdériès 81 350.
Please register with the CPIE des Pays Tarnais ([email protected] or 05 63 34 09 90) or the town hall ([email protected] or 05 63 56 50 05).