Alzheimer's disease: two studies offer hope for a treatment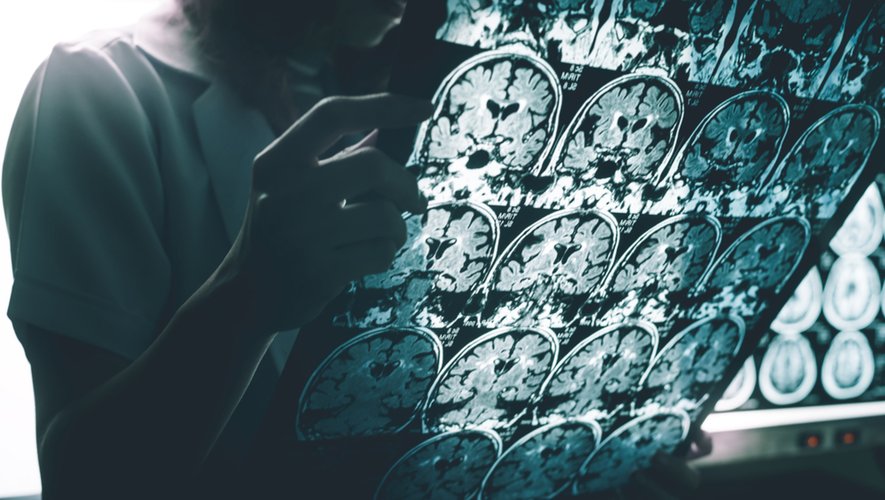 Alzheimer's disease affects more than 50 million people worldwide. And despite advances in science, there is no cure. Two studies published in quick succession nevertheless give hope as to the forthcoming development of a treatment.
Will we soon be able to treat and cure Alzheimer's disease? Two recently published studies offer promising prospects.
Latest work to date, that of the American laboratory Eli Lilly which, in a phase 3 trial, showed that an experimental drug, donanemab, made it possible to slow the progression of Alzheimer's disease by 35% compared to a placebo in 1,182 people with early-stage disease.
In addition, over 18 months, participants on donanemab had less difficulty performing daily tasks (such as driving, for example). They also had a 39% reduced risk of progression to the next stage of the disease compared to placebo. Results that should push Eli Lilly to file an authorization request with the American Medicines Agency (FDA) this quarter.
reverse the disease
Another study, from the Biogen laboratory this time, which examined the effectiveness of a drug (named BIIB080) on the levels of Tau protein, considered a cause of Alzheimer's disease.
In this phase 1 trial, researchers at University College London looked at the impact of three doses of the drug, given by intrathecal injection (an injection into the nervous system via the spinal canal), compared to a placebo. Result, after 24 weeks, the drug was able to reduce the levels of total concentration of Tau and phosphate – the proteins – by more than 50%. Tau found in the brains of patients being overloaded with phosphate – in the central nervous system.
For neurologist Catherine Mummery, who led this work, this is "a significant step forward in demonstrating that we can successfully target Tau with a drug to slow – or even reverse – the disease Alzheimer's."