Ghosting is linked to depressive tendencies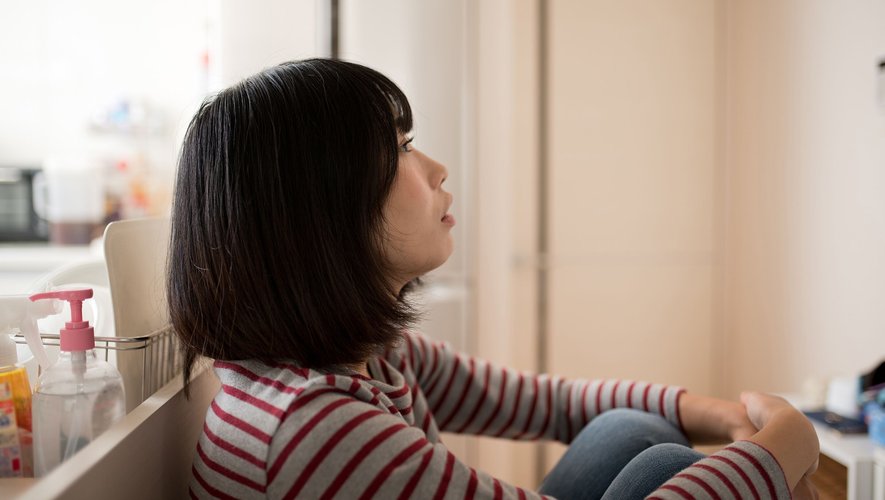 (ETX Daily Up) – Not replying to messages overnight, without explanation, has become a bad habit for more and more people. A new study has explored for the first time the causes and psychological effects of so-called "ghosting", on people who practice it.
Cutting short a communication in a brutal way with a friend, or a conquest has become commonplace in our society. This is therefore called ghosting, ie "doing the ghost" in French. While other studies had explored the consequences on the mental health of victims of ghosting, a new study from the University of Vienna this time explores the mental health of the ghoster. The results published in the journal Telematics & Informatics show that ghosting does not have the same consequences in friendly and romantic relationships.
The researchers conducted two rounds of surveys, four months apart, with young adults aged 16 to 21. During the first period, 978 people were solicited, while 415 were in the second. Respondents were asked how often they had ghosted friends or conquests, but without using the term "ghosting". Instead, the researchers referred to similar behaviors, such as cutting off online contact without saying why. In a Press releaseMichaela Forrai, lead researcher of the study explains: "The fact that the term 'ghosting' is often understood in different ways was a major starting point for this project: in our study, we not only consider it as a ghost when the contact is permanently cut off, but also when the communication on one side stops for a surprisingly long period of time – what is crucial is that it happens without explanation".
This study tells us that the psychological causes and effects of ghosting vary between friendships and romantic relationships. For example, too much communication leads to the ghosting of a romantic relationship but not of a friendly relationship. The authors of the study explain this by the fact that the interaction in romantic relationships requires more demand and time than friendships. By ghosting his partner, the ghoster avoids feeling overwhelmed.
The study also provides insight into the possible consequences of ghosting on the well-being of ghosters over time. However, the researchers found that there was no relationship between self-esteem and the decision to ghost the other. This result supports ghosting has become socially embedded as a normality in our interactions. However, this practice can also have negative consequences for ghosters: respondents who said they ghosted their friends also showed an increase in depressive feelings over the second study period.
In 2018, a study published in the Journal of Social and Personal Relationships revealed that of more than 1,300 people surveyed, 20% had already been ghosted and 25% had ghosted someone.