Zymo Research donates $25,000 to support Center for Virus Research at the University of California, Irvine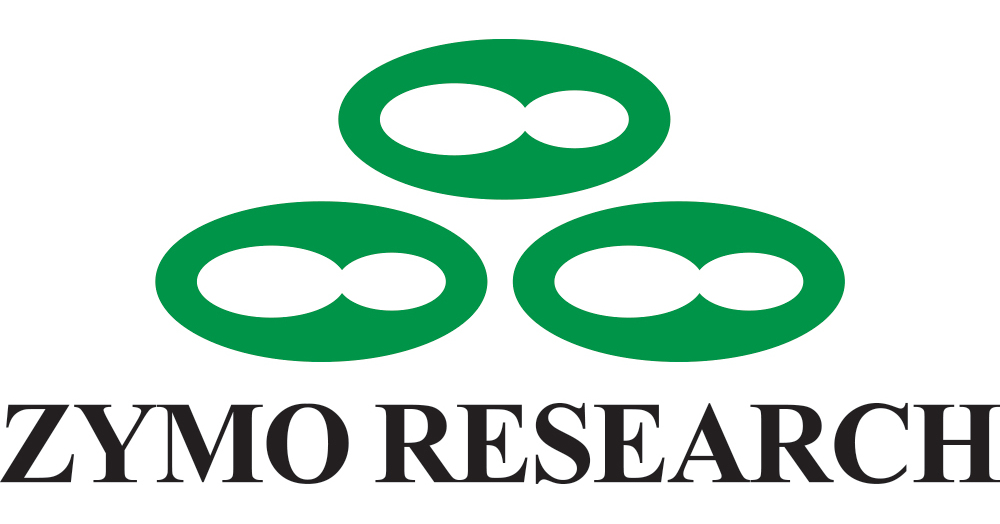 IRVINE, Calif., June 21, 2023 /PRNewswire/ — Zymo Research, a leading innovation company for biomedical products and services has donated $25,000 to the Regents of the University of California to support the Center for Virus Research at the University of California, Irvine (UCI). "We are grateful for the generous support from Zymo Research," said Dr. Thomas Lane, Director Center for Virus Research. "This donation supports us in making important strides towards understanding the molecular basis of viral infections. Our ultimate goal is to translate our findings into new treatments and vaccines that can improve public health and save lives." 
Throughout the years Zymo Research has been a steadfast supporter of the center, providing ongoing sponsorship for the virology track seminar series. This program offers a regular platform for leading national researchers to present their work and facilitates the exchange of scientific ideas and research approaches. Graduate student trainees that are appointed to the NIH Virology Training grant also receive the opportunity to present their work at an annual symposium. 
Gema Olivarria, a graduate student trainee in the NIH Virology Training grant program at the Center for Virus Research, has found the opportunity to be invaluable. "This past year has been an incredible experience, our research is advancing the understanding of the molecular mechanisms of viral infections, which is critical for developing new treatments and preventing the spread of disease. And on top of that I've also had the opportunity to learn from leading experts in the field," said Olivarria. 
This year's donation marks another step in Zymo Research's long-standing commitment to support the Center for Virus Research at UCI. "We are proud to support the Center for Virus Research at UCI. Viruses will continue to be the most significant threat to global health and economic development. The Center for Virus Research is important in training a new generation of virologists and foster collaboration among virologists to conduct cutting edge research," said Dr. Larry Jia, CEO of Zymo Research, and previous faculty member in virus research at UCI. 
Dr. Lane's research focuses on the molecular mechanisms that viruses use to infect host cells, evade the immune system, and cause disease. His work has led to important insights into the biology of viruses such as HIV, SARS-CoV-2, and herpes viruses.
The Center for Virus Research at UCI is a leading center for the study of viruses and viral diseases. The center is home to a team of world-renowned scientists that are avidly working to advance the understanding of the molecular mechanisms of viral infections and develop new therapies and vaccines.
For more information about Zymo Research, please visit www.zymoresearch.com. 
About Zymo Research:
Zymo Research is a prominent provider of molecular biology, epigenetics, and microbiology products and services. Established in 1994, the company has since become a global leader in developing premium-quality reagents, kits, and services for DNA/RNA extraction, sample collection, microbial quantification and identification, and epigenetics analysis. Zymo Research's technology is utilized by biotech firms, government labs, and academic institutions worldwide. The company is committed to providing high-quality products and services at competitive prices, with a team of skilled scientists dedicated to helping customers reach their research objectives. Follow Zymo Research on Facebook, LinkedIn, Twitter and Instagram. To learn more, please visit zymoresearch.com.
SOURCE Zymo Research Corp.