Wash. The O Pastel aquatic center should reopen on Monday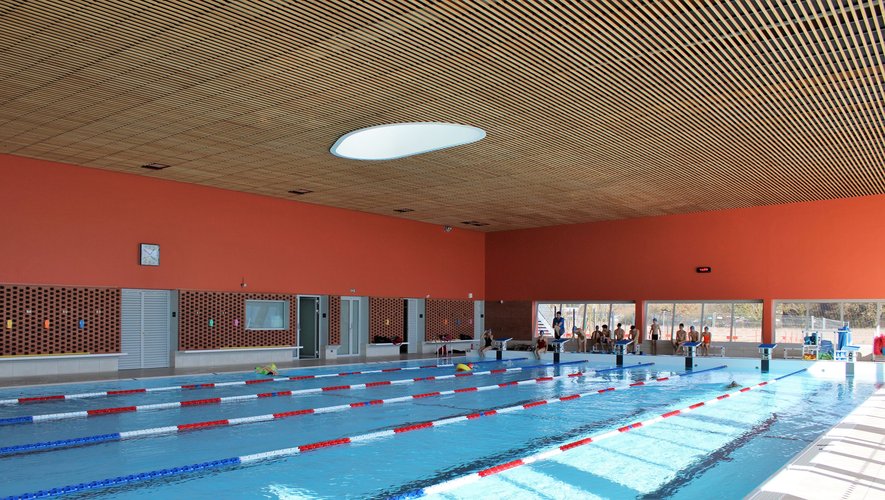 the essential
For several months, the community of municipalities Tarn-Agout (CCTA) has been faced with recurring technical problems which disrupt the operation of the inter-municipal aquatic center.
The opening of the O Pastel is often "dotted" with many closing periods. The site is currently closed to the public until Sunday, May 21 inclusive.
These "technical problems" are linked to the presence of trichloramines (see our edition of January 6). This irritating agent comes from the chemical reaction of the chlorine used for the treatment of public swimming pools and the organic matter transported by bathers (saliva, sweat, skin residues, etc.). Anyone who has ever entered a municipal swimming pool has already smelled this specific smell. This substance can cause irritation – eye, skin or respiratory – even rhinitis and asthma. A problem that should therefore not be taken "lightly" when the substance is in too high a concentration.
To determine the origin of this malfunction, expert appraisals were therefore undertaken. They will take place in different phases and over several weeks.
Extended subscription validity
"Several meetings were held in the presence of the companies that produced the equipment and the mandated experts. The elected officials and all the CCTA teams are mobilized on a daily basis to remedy this situation and keep the aquatic center open insofar as the operating parameters allow it. Users have already been informed that the period of validity of subscriptions contracted in 2022 has been extended until December 31, 2023" specifies Gérard Portes, President of the CCTA.
Before moving, users are therefore invited to check if the doors of the aquatic center are open.
To do this, they can consult the CCTA website www.cc-tarnagout.fr. It is also possible to telephone the aquatic center on 05 31 81 01 56. CCTA reception is also available by telephone from Monday to Friday from 8:30 a.m. to 12 p.m. and from 2 p.m. to 5:30 p.m. on 05 63 41 89 12.