Villeneuve-sur-Lot. Jennifer Bossou relieves many ailments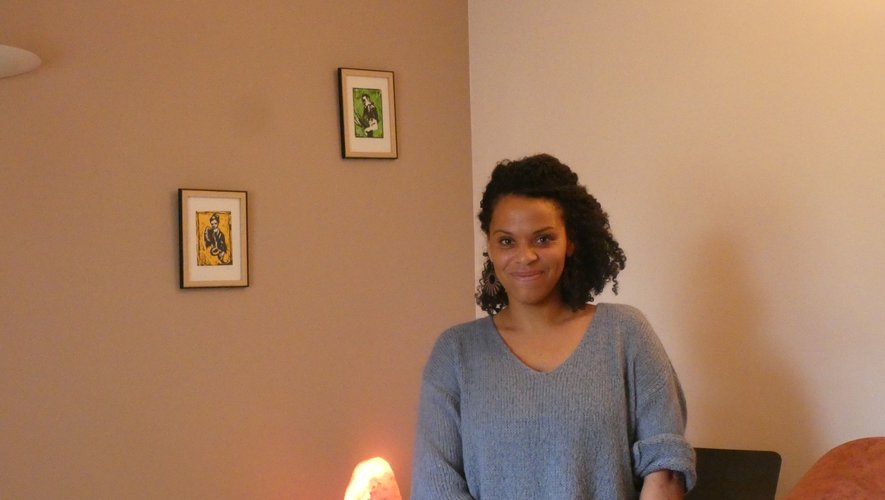 At 31 avenue De-Lattre-de-Tassigny, in a building welcoming various practitioners, Jennifer Bossou has set up her kinesiologist's office and she receives there a clientele who appreciates her listening and her understanding leading to solutions that her practice brings. "Kinesiology is for everyone, from infants to adults. I do not provide care or prescriptions".
To better understand: kinesiology is a psycho-corporal rebalancing technique that aims to restore a state of overall well-being at the physical, emotional and mental level. It has its origins in chiropractic and uses the principles of traditional Chinese medicine by intervening in particular on the acupuncture meridians: the body has a memory and records the smallest details of our life at a conscious and unconscious level. "Kinesiology can be a help in overcoming physiological difficulties. Consulting in kinesiology can complement a medical or paramedical approach, but does not replace it, of course" concludes Jennifer Bossou. Kinesiology does not replace conventional medical practices. The kinesiologist neither diagnoses nor prescribes. "But find out, some mutuals reimburse kinesiology sessions".