Venus Medtech's Exciting Innovations for Structural Heart to Be Showcased at London Valves 2023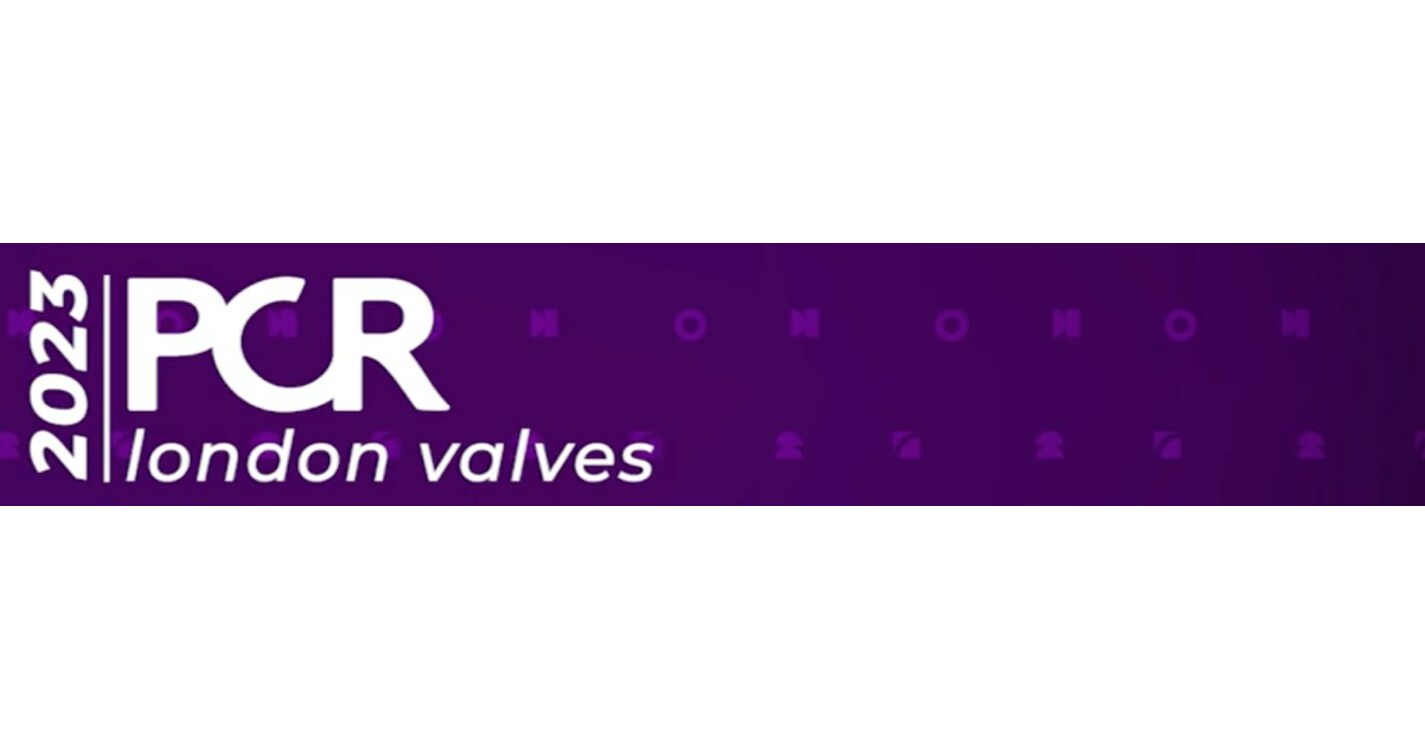 The company will be presenting its growing pipeline of superb technologies for treating all four heart valves in its booth and at multiple events during the conference.
HANGZHOU, China, Nov. 18, 2023 /PRNewswire/ — Venus Medtech is changing how the world treats structural heart disease. The company will present its products at its booth (#28), during two symposia, in multiple podium presentations and at a special cocktail reception where it will officially launch the SMART-ALIGN multicenter clinical study.
Structural heart symposia on November 20 and 21
The company will be hosting two symposia on November 20 and 21 that will allow interventional cardiologists to deepen their knowledge about structural heart interventions. The first, "Valve tricuspid Transcatheter: Cardiovalve keeps it in motion" will be dedicated to discussing the latest results and future plans for the Cardiovalve tricuspid valve replacement system. In the second, "Addressing remaining issues after TAVI: What to expect from the new generation," presenters will focus on the tools and techniques showcasing the Venus Vitae.
Launching the SMART-ALIGN Study with registration studies commencing annually
Additionally, Venus will be officially launching the SMART-ALIGN study to evaluate the performance of the Venus-Vitae Transcatheter Heart Valve System in patients with severe aortic stenosis. The study will enroll 150 patients at 20 medical centers worldwide. This new study builds on the TARGET study launched at London Valves 2022, which is evaluating the Cardiovalve system for transcatheter tricuspid valve replacement. Cardiovalve is now on track for CE mark approval in late 2026, with about half of the patients already enrolled. Prior to this, Venus Medtech achieved significant success with its Pvalve system replacing the pulmonary valve, securing CE approval in 2022 and planning for an FDA registration study in 2024. These studies are a testament to Venus Medtech's mission, consistently improving the treatment of structural heart disease.
About Venus Medtech
Venus Medtech (Hangzhou) Inc. (2500.HK) is committed to structural heart innovation. We are developing and commercializing comprehensive solutions for structural heart disease. Our robust pipeline, encompassing all four heart valves from TAVR, TPVR, TMVR, and TTVR to hypertrophic cardiomyopathy and hypertensive renal denervation (RDN) therapy, underscores our unwavering commitment.
For more information, please visit https://venusmedtechconference.com/
SOURCE Venus Medtech (Hangzhou) Inc.