Unusual: Gers village of just 300 souls, Bassoues has celebrated 3 centenarians since January 1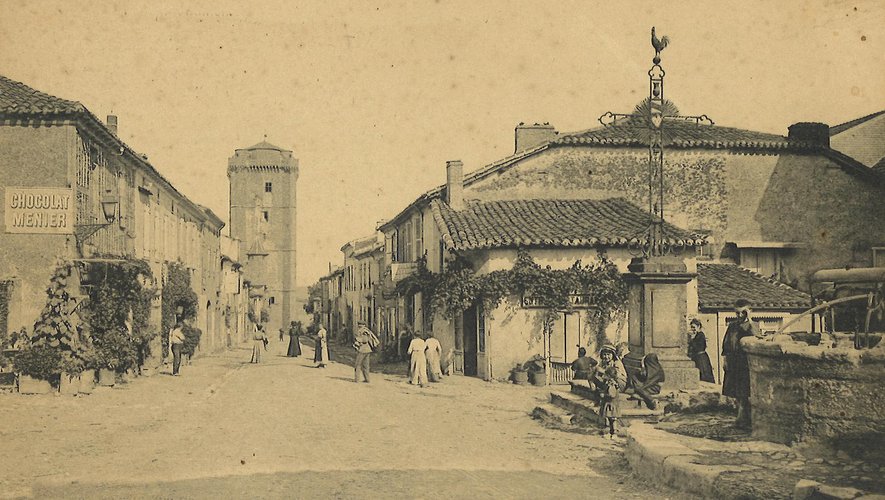 the essential
Andrée on February 13, Lucienne on March 3 and finally Marie-Louise on May 6… These three Bassouaises share an unusual point in common, they have each blown out 100 candles since the beginning of the year.
The bastide, in the shadow of its venerable 14th century Keep and its listed monuments, can boast of an extraordinary vitality with its many octogenarians and nonagenarians, memories of the past, and now its centenarians…
Bassoues, this small village of 333 inhabitants, known far from its borders for its tourist attraction with its monuments, its history and its legend of Saint-Fris, has just celebrated its third centenary since the beginning of 2023.
Living memories of village life
Is this exceptional observation the result of an extraordinary climatic microcosm, of exceptional well-being and good living, or more simply of a difficult but healthy daily life, certainly made up of exhausting work? in the fields, plowing, harvesting, harvesting but also simple things like evenings with friends and neighbors by the crackling hearth, picking mushrooms in the fall, the pleasure of gardening and good food of "grandmother".
The commune of Bassoues wishes a happy birthday to its three centenarians, very discreet, with beautiful first names: Andrée, born on February 13, 1923; of Lucienne, born March 3, 1923; and Marie-Louise, born May 6, 1923…
All three of them have a lot to teach us about our common past with the simplicity and harshness of their time and their respective vision of the future.