Disability: a day dedicated to parents on June 3 in Pavia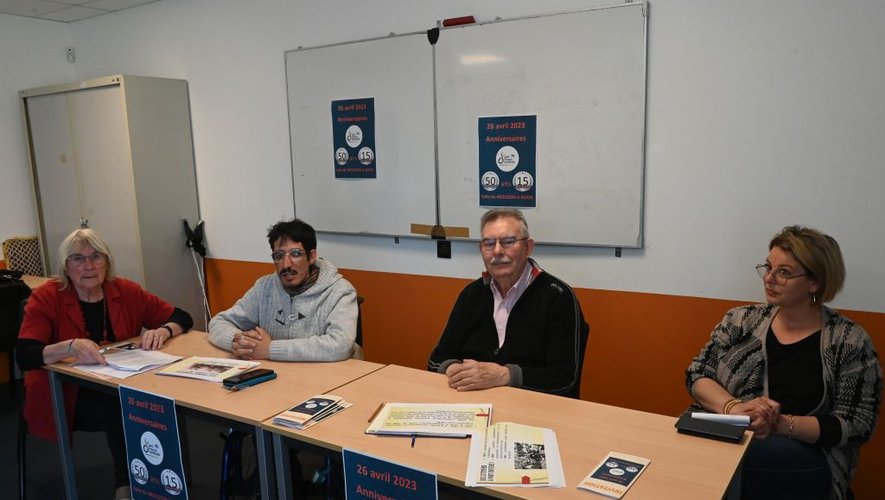 the essential
On Saturday June 3, the APF France handicap association invites parents of handicapped children to Pavia for a meeting day aimed at offering answers to their questions.
Sometimes parents of children with disabilities feel alone and don't know where to turn for help. This is why the group Parents Enfants Handis 32 of the France Handicap delegation of Gers, organizes on Saturday June 3 a special day "Guilt if you hold us", intended for parents of children with disabilities at the village hall. of Pavia.
From 9.30 a.m. to 5 p.m., the association will be able to answer questions and help. But families will also be able to talk with people who are in the same situation as them and thus see different routes. Many speakers are invited and among them, Mr. Jean-Claude Quentel, Clinical Psychologist and Emeritus Professor at the University of Rennes 2.
The objectives of this association are to organize days of thematic and fun meetings meeting the expectations and proposals of parents, to be a counter for information, support, administrative assistance and advice. The association is mobilizing for an inclusive society but also defending the principle of living with more autonomy and freedom without losing the safety of the accompanying person. As a reminder, Parents Enfants Handis 32 is open to all parents of children with disabilities, regardless of their origin and age.