Trump Makes His Third Bid For The Presidency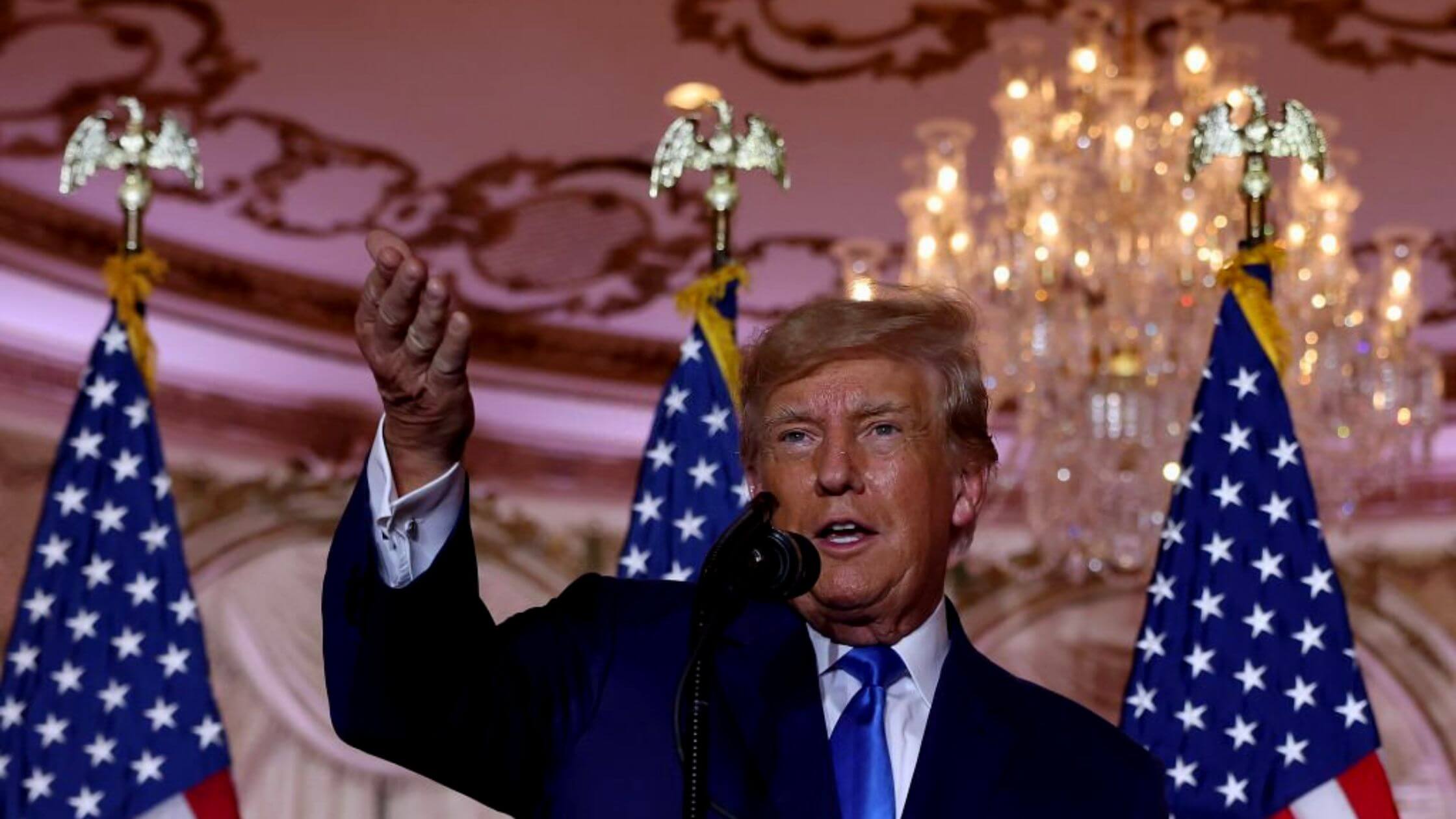 Donald Trump has announced that he will be running for the presidency in 2024. This would be his third time winning the White House elections.
Trump made an official announcement saying that America is currently declining in every aspect. But as he is again standing in the elections, America's comeback has already started. He addressed the nation on Tuesday from Mar-a-Lago Estate. His place is in Palm Beach, Florida.
Donald Trump was already hinting at this latest announcement. This officially happened when the former president already has several civil and criminal investigations pending. Trump's party is standing at a worse position in midterm elections.
This raises several questions about his power over the republican party. 14 candidates from Trump's party have lost the midterm elections and that has left the former president angry as ever.
Trump Declares His Third Bid For The White House
The speech of last Tuesday went on for around 60 minutes and Trump did nothing but pitch about how his administration was successful and fruitful for the country.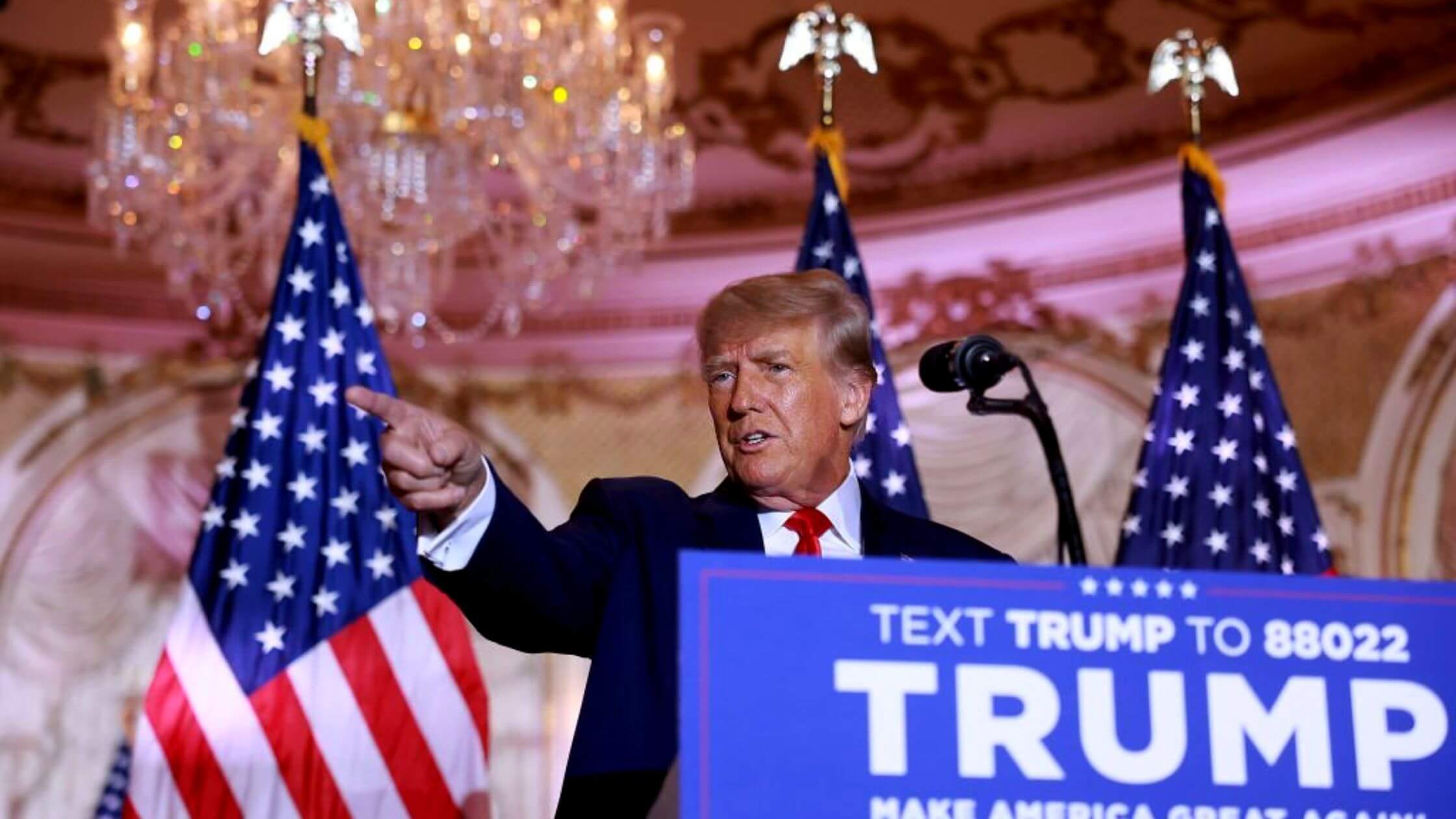 He termed it a golden age and said that when he was ruling, the country was on track and heading for a bright future.
Unlike the rest of the presidents of the United States of America, trump made big promises and he fulfilled them all.
Criticizing the leadership of Joe Biden, Trump said that for the last two years, millions of Americans have faced anxiety, pain, despair, and hardship.
Putting consistent efforts for his leadership, the former president said that the people can be persecuted or slandered but they would never be intimidated. They will win and the country will win again!
Former Election Results
In the 2020 elections for the presidency, Donald Trump lost but did not back down. Since then, he has been saying that the votes were stolen and elections were rigged.
He has been spreading false accusations and saying that he will contest again for re-election. Last week, Donald Trump informed the rally crowd that he would be making a big announcement.
Donald Trump has turned from a real estate mogul to a TV star and now a political leader. He describes himself as the MAGA king. Trump is the only one-term president to not accept his loss and decided to regain power.
Earlier in 2021, the supporters of Trump conducted a violent attack to seek vengeance for the false election results. the attack was on the U.S. Capitol and after that, approximately 1,000 people were charged with the criminal offense.
Some people are saying that Donald Trump believes if he will become the president, he won't be prosecuted for the investigations. Although the legal experts say that even if the former president wins, there would be no difference in the same.
We are yet to see whether Donald Trump comes back to power and what lies ahead for the Americans.