TrialSpark Announces First Patient Dosed in Phase 2 Clinical Trial for ASN008-201 in Atopic Dermatitis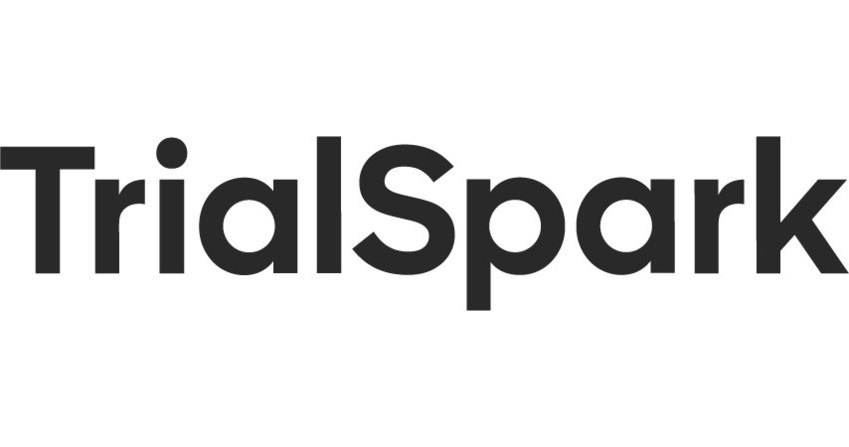 NEW YORK, May 23, 2023 /PRNewswire/ — TrialSpark, Inc. announced today that the first patient has been dosed in its Phase 2 clinical trial for ASN008-201, a topical sodium channel blocker in development for pruritus associated with atopic dermatitis (AD). This clinical trial is a randomized, double-blind, vehicle-controlled, Phase 2 trial to evaluate the anti-pruritic efficacy, safety, tolerability, and pharmacokinetics of ASN008 in adults with mild to moderate AD (NCT05870865). Topline data for this trial is expected in 2024.
Atopic dermatitis is a chronic inflammatory skin disease, and pruritus is the most burdensome and prevalent symptom in patients suffering from AD. Treating atopic itch, which impacts more than 16.5 million patients in the US, has historically been a challenge due to an incomplete understanding of the multiple mechanisms underlying its pathogenesis.
"We are thrilled to have dosed our first patient in this clinical trial," said Gavin Corcoran, Chief Development Officer at TrialSpark. "Dermatology is a core focus area for our company, and there is enormous unmet patient need, so we're looking forward to progressing this clinical trial as efficiently as possible."
This clinical trial will enroll approximately 120 participants at around 28 study sites across the United States. Eligible participants will be randomized in a 1:1:1:1 ratio to receive ASN008 gel 1.25%, ASN008 gel 2.5%, ASN008 gel 5%, or matching vehicle twice a day for 4 weeks (28 days), followed by a 4-week (28-day) follow-up period.
"We are grateful to the patients who are participating in this clinical trial and to the healthcare professionals who are working with us to advance our research," said Benjamine Liu, TrialSpark CEO and Co-Founder. "Our company's mission is to bring new treatments to patients faster than ever before, and the contributions of patients, doctors, and sites are essential to achieving that goal."
For more information about the clinical trial, please visit https://www.trialspark.com/trial/eczema.
About TrialSpark
Founded in 2016, TrialSpark is a tech-driven pharma company differentiated by radically more efficient drug development. TrialSpark has built a technology platform that optimizes all aspects of clinical drug development, enabling more efficient trial design, faster trial completion, and higher quality trial data. The company acquires clinical-stage drugs from pharmaceutical and biotech companies and develops them faster, unlocking greater value per program and accelerating access to new treatments for patients. TrialSpark's current therapeutic areas of focus include rheumatology, dermatology, and cardiometabolic diseases.
TrialSpark is actively growing its development pipeline. In November 2022, the company announced the formation of Libertas Bio following the acquisition of a majority position in a portfolio of immunodermatology assets from Asana BioSciences. The Libertas Bio pipeline includes ASN008, as well as global rights to gusacitinib, an oral Phase 3-ready dual JAK/SYK inhibitor in development for chronic hand eczema. TrialSpark also announced the formation of Highline Bio following the acquisition of worldwide rights to sprifermin – a potential first-in-class disease modifying treatment for osteoarthritis – from Merck KGaA, Darmstadt, Germany.
Media Contact: [email protected]
BD/Partnerships Contact: [email protected]
SOURCE TrialSpark