The tiger mosquito attacking Cahors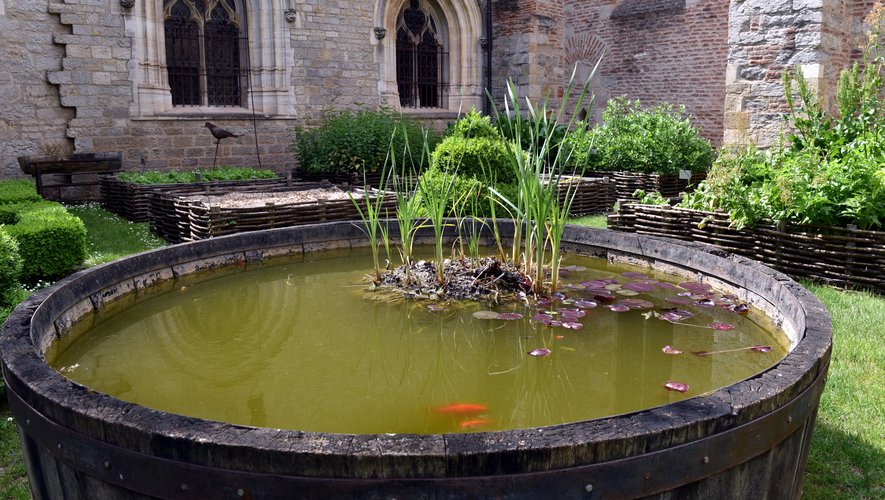 the essential
Since 2018, the tiger mosquito has colonized Cahors. Last year, an inventory was conducted by the town hall, result: all neighborhoods are affected. With the rains of the last few days and the arrival of good weather, we can expect its return! So how do you fight this ferocious little insect?
The tiger mosquito is far from being wild, it likes cities, sipping fresh blood on the terrace and splashing around in the water to quietly lay its larvae. From the month of May, it's HIS beautiful season, he likes to remind us that he is there, back, for a few months to our great despair. Quiet nights are over. Moreover, until November 30, the insect is subject to increased surveillance by the health authorities because of its ability to transmit the tropical viruses of dengue, chikungunya and Zika.
Daily gestures
In Cahors, the struggle began in April. Two municipal agents crisscross the suburban districts one day a week to inform the populations of the good gestures to follow. "They go door to door to explain that it is necessary to empty all the containers where there would be water: the saucers of the flowerpots, the toys, the watering cans, to put mosquito nets on the water reserves. tiger mosquito needs a little bit of water to lay eggs. Everyone must be careful with these small actions to fight against its proliferation" underlines Caroline Cariou, director of cleanliness and the living environment of the City of Cahors and Grand Cahors. It alarms in particular on the abandoned swimming pools which represent important basins with larvae.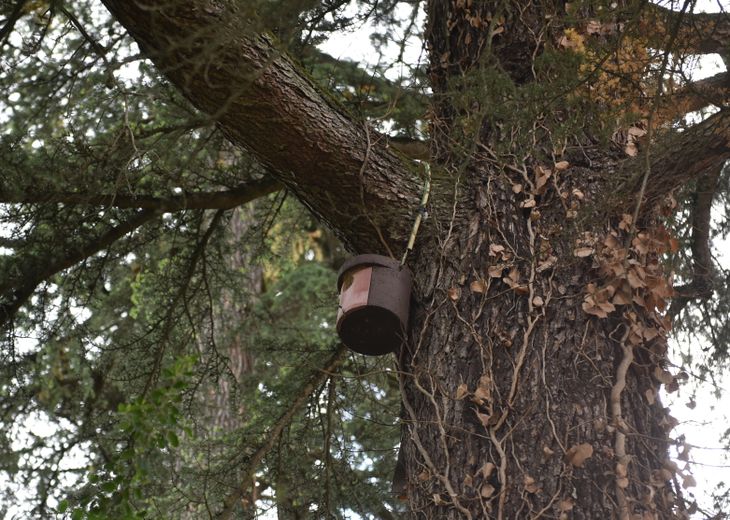 Last year, the municipality also carried out an inventory to find out about the nuisances in each neighborhood and see if some were more affected than others. Finally all Cahors is concerned! The town hall is therefore focusing on prevention and informing the population. Campaign and billboards, trained municipal agents and activities with the Carrefour des Sciences et des Arts, like at the cemetery last year.
Predators
"We also fight naturally with predators. We have installed fish in the basins of the secret gardens. In the fountains with chlorine and movement, insects do not go there. This winter, we have also installed nesting boxes for bats in Tassart Park or at the association house, for example. Today, we no longer use chemicals. Only the ARS could issue an order when there is a proven health risk such as dengue "explains the director of cleanliness.
Every year, the tiger mosquito progresses. Today, 44% of the municipalities in the region are colonized, which represents 90% of the regional population, or nearly 5.5 million exposed inhabitants.