The thermal baths of Barèges target dermatology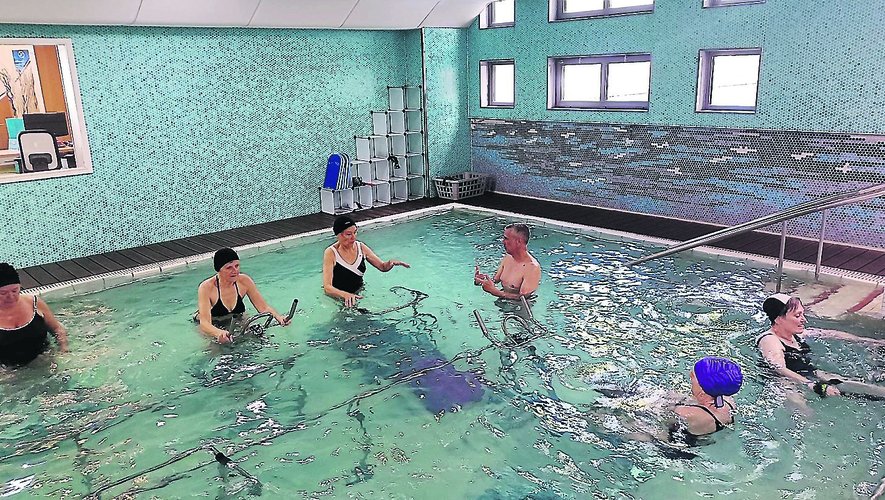 the essential
The Barèges-Barzun thermal baths are launching a study in order to obtain a third orientation: dermatology.
The modernization union for the Barèges-Barzun thermal baths has just validated the approach to broaden the establishment's care offer by launching a study on a third orientation, namely dermatology.
Remember that the thermal establishment has two therapeutic orientations: rheumatology and ENT.
"We have historical writings which indicate that under Napoleon III, patients came to Barèges to benefit from the benefits of its waters in terms of healing, traumatology", indicates Christophe Fabre, director of the thermal baths of Barèges.
"The idea is to relaunch this dermatology activity and to offer a different and complementary orientation to the other thermal establishments in the territory". Christophe Fabre points out that out of 95 spa establishments in France, only a dozen treat dermatology, including Molitg-les-Bains (Pyrénées-Orientales), the only spa resort in the Pyrenees chain to offer it.
The union will entrust a study – worth €200,000 – to the TIMC laboratory, affiliated with the CNRS in Grenoble, – and which has produced various publications on psoriasis, fibromyalgia, osteoarthritis, in particular – in order to determine the relevance to develop such an orientation in Barèges. The study should start in September and would be completed at the end of 2023, for obtaining this third orientation in 2025. For this, it must obviously be validated by the Academy of Medicine.
A huge market
The study would focus in particular on a hundred patients – a call for candidates has been launched – who will want to participate free of charge in a three-week cure in order to test the effects of Barèges waters in terms of dermatology. Christophe Fabre points out that "nearly 85% of French people have skin problems. This represents a national market of 14 billion euros, and worldwide, 220 billion".
In its desire to expand its offer and attract more spa guests, the thermal baths of Barèges have set up, since May 1, the date of their reopening, a protocol of rehabilitation exercises in the swimming pool with bicycles, treadmills, ellipticals and other gear.
"This protocol was implemented this winter by a master's student who works on the engineering of rehabilitation, disability and physical motor skills. It allows us to work with people with degrees in Staps, adapted physical activities or MNS and thus not be blocked by the difficulty of recruiting physiotherapists," explains Christophe Fabre.
The thermal baths of Barèges also work on Ehlers-Danlos diseases. Ehlers-Danlos syndromes are rare inherited connective tissue diseases that result in abnormal joint flexibility, very elastic skin and weakened tissues.
With a doctoral student in Staps, the establishment is also working on the effects of thermal water on sports recovery.
The director indicates that there are, for the time being, 1,600 cure reservations for this season, or +5% compared to last year at the same time. "Last year, we welcomed 1,795 spa guests. This year we hope to reach 2,000 curists".