The Receiver. A new medical analysis laboratory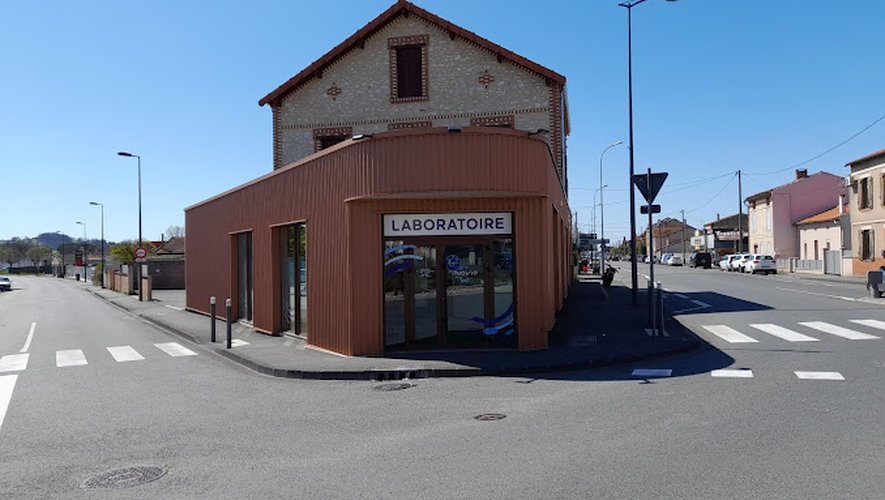 A medical analysis laboratory of the CBM-INOVIE group recently opened in Albi. Located rue Imbert, in an area devoid of laboratories, it is an asset to live well for the population residing in the district.
Composed of a team of four people and a biologist, this new medical space accompanies patients for all types of samples: blood tests, urine, bacteriological samples, Covid tests, etc. After validation of the results, the laboratory offers an advisory service to prescribers and caregivers thanks to its particular expertise in microbiology and infectiology. Indeed, CBM-INOVIE laboratories have a great mastery of PCR, recognized for its effective detection of many infectious agents.
With its 39 sites and two technical platforms located in Occitanie, the INOVIE group is the largest group of laboratories in the south of France. Already established in Castres, Lavaur and Graulhet, it continues its deployment in the service of Tarn patients with this new laboratory in Albi.
Throughout the week, the biologists of the CBM INOVIE group are at your disposal to facilitate your treatment journey as best as possible.